I Started Saying "No" and Began Losing Weight
Saying "no" has never been my forte. I'm a social creature and a "yes" person. Long before FOMO permeated the pop culture landscape, I hated passing up any enticing invitation for a night out — the phrase "I'll sleep when I'm dead" comes to mind when I think about my first years in San Francisco.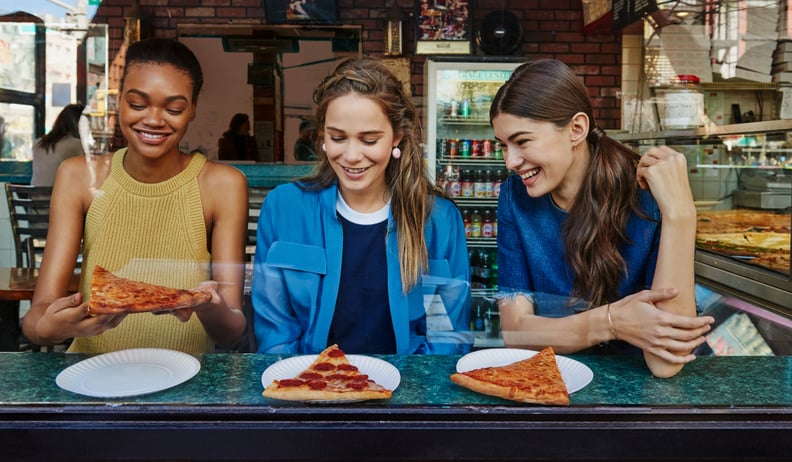 Eventually, I woke up and found myself with a complete lack of energy, a totally shot immune system, and a body I barely recognized. The irony of it all was I was coming up on my one-year anniversary of writing for POPSUGAR Fitness. I was sitting at my desk writing all day and going out (almost) every night from work. I was left with exactly zero time to dedicate to my physical fitness or general wellness. Somewhere in my mind I had worked out this deal: since I was writing about health all day long, I was obviously being healthy. Then, I saw one Instagram proving that this was not the case. Seeing this photographic proof was the push I needed to recommit to a consistent routine, but seeing results was much tougher than I had anticipated. And it wasn't because I wasn't making time to work out; it's because I had to start saying "no" to people I love.
No, I can't eat nachos tonight. No, I can't go to your show at 11 p.m. on Wednesday; I have SoulCycle at 7 a.m. (and then, I work all day). No, I can't stop by the bar, because I don't want to be coaxed into drinking a bunch of Manhattans and wake up hungover and hating life. No, I need to leave early, so I can prep meals for the week and clean my house. No, I am not interested in your cupcake. Well . . . I am interested in your cupcake, but no, no thank you.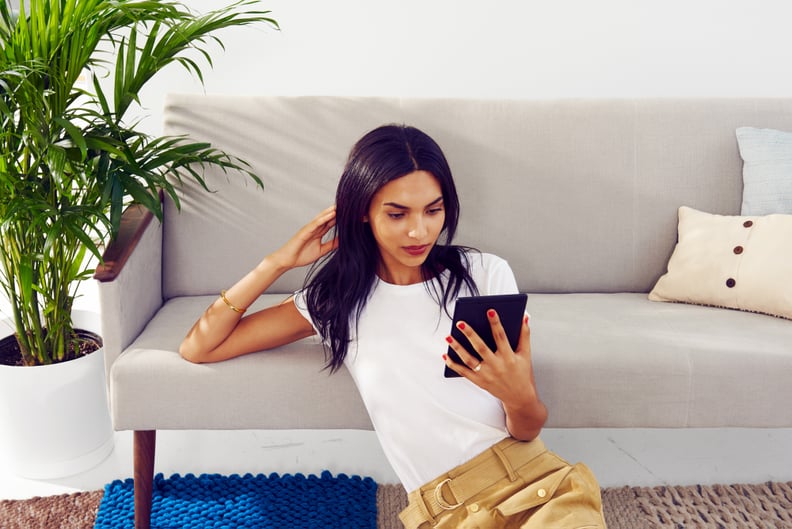 If you're new to this whole healthy-living gig, heed my advice, and consider this a warning. There are people you love and love spending time with who will do everything in their power to get in your way. They'll tell you they miss seeing you, ask you to skip a Sunday morning class so you can meet them for brunch, and say everyone keeps asking where you've been hiding. Even after explaining that "no" has become more rampant in my vocabulary because of my health, I still felt like I was letting friends down. Guilt plagued me for some time, but once I started reaping the benefits of all my hard work, the response became easier and more natural. And honestly? It feels really good to put my foot down, take the reins, and do what's best for me.
Don't get me wrong: making time for fun is absolutely essential to live a balanced life, and trust me, I have plenty of fun. But I realized that if I was serious about changing my body and changing my life, it was only going to work if I set healthy boundaries that were on my terms. Sure, there are still weeks I spread myself too thin and nights I stay out way too late, but the vast majority of my time is dedicated to living a healthier, more balanced life — and I've got the results to prove it.