Koya Webb Wants You to Do Something Great For Your Body Every Day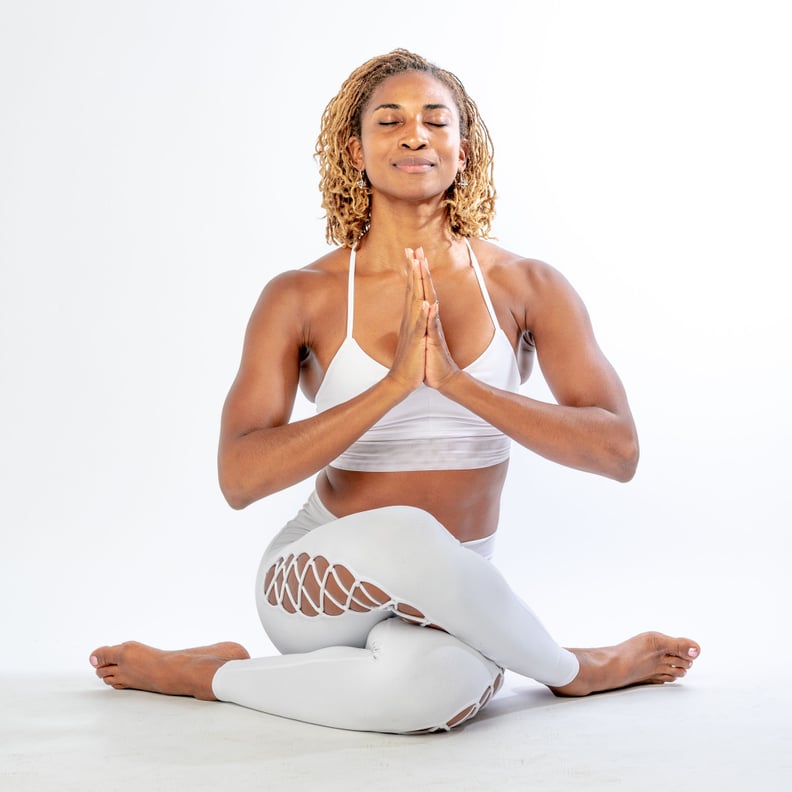 Koya Webb does it all. She's a yoga teacher, personal trainer, holistic health and wellness coach, author, motivational speaker, and professional fitness model. Now she's sharing her holistic health expertise in her new shop, Get Loved Up Daily, available on Glow by POPSUGAR, helping make healthy living a priority and practicing environmental sustainability in a fun and accessible way.
At 22, Koya was a Division I track and field athlete, but after suffering a stress fracture, her athletic career was threatened. That's when she discovered yoga and meditation. Today, Koya uses her journey through yoga and meditation to revolutionize the holistic health living space. Embark on a self-care journey with the Get Loved Up Daily community using plans like the 7 Day Chakra Smoothie Challenge, where Koya will guide you through your chakras and show you how to effect the energy centers of your body through mindful nutrition.
Then follow Koya on Instagram, and see how she incorporates self-care into her everyday life.