A Twist on Lemon Water That Can Help You Hit Your Weight-Loss Goals
Heard drinking hot lemon water can help you drop pounds? And also heard that grapefruit can help you lose weight? Put the two together by sipping on this twist of the classic lemon water: cut up a few wedges of grapefruit and squeeze the juice into your water (hot or cold), or place a couple thin slices into your glass.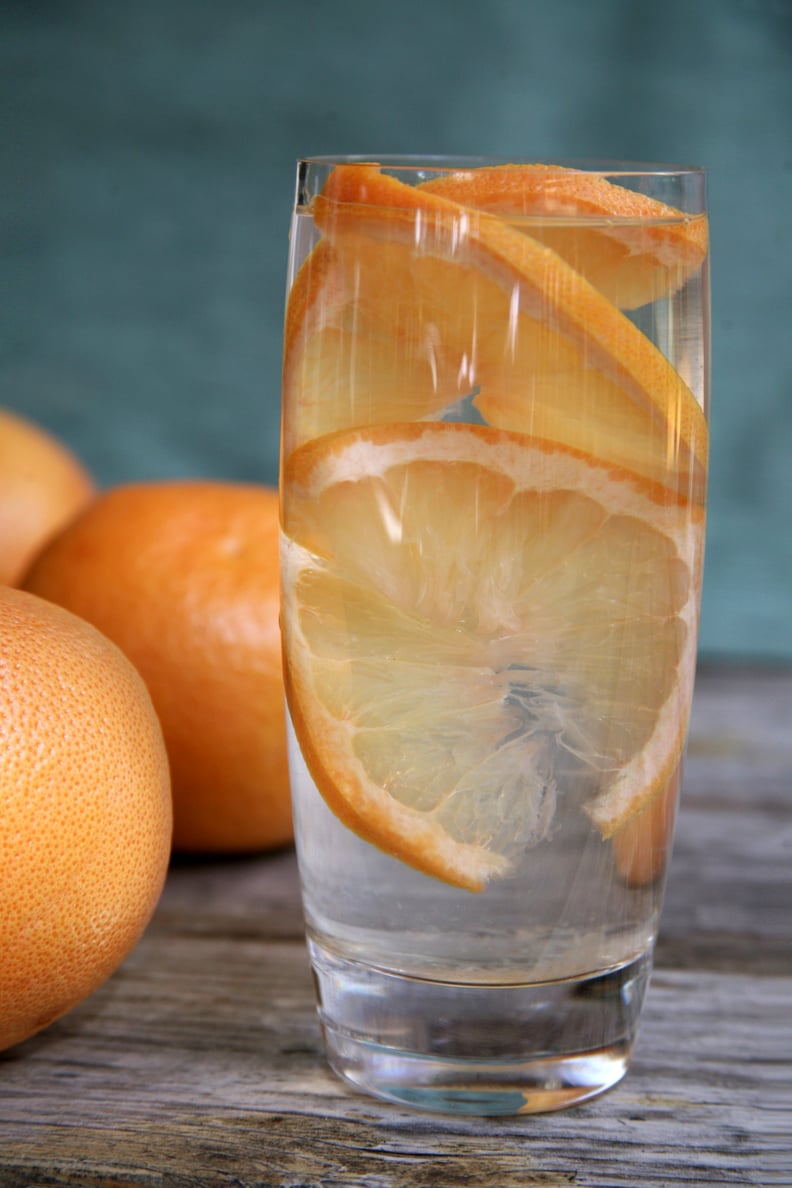 While grapefruit water itself isn't a magic weight-loss elixir, the fruit is a low-cal way to add vibrant flavor to H2O. So if you choose it over a glass of juice or fancy Starbucks coffee, it can save you a hundred calories or more, which adds up over time. Grapefruit is also considered a fat-burning food that can kick-start metabolism and curb cravings.