Fine-Tune Your CBD Regimen With Green Gorilla's Microdosing Oil Pump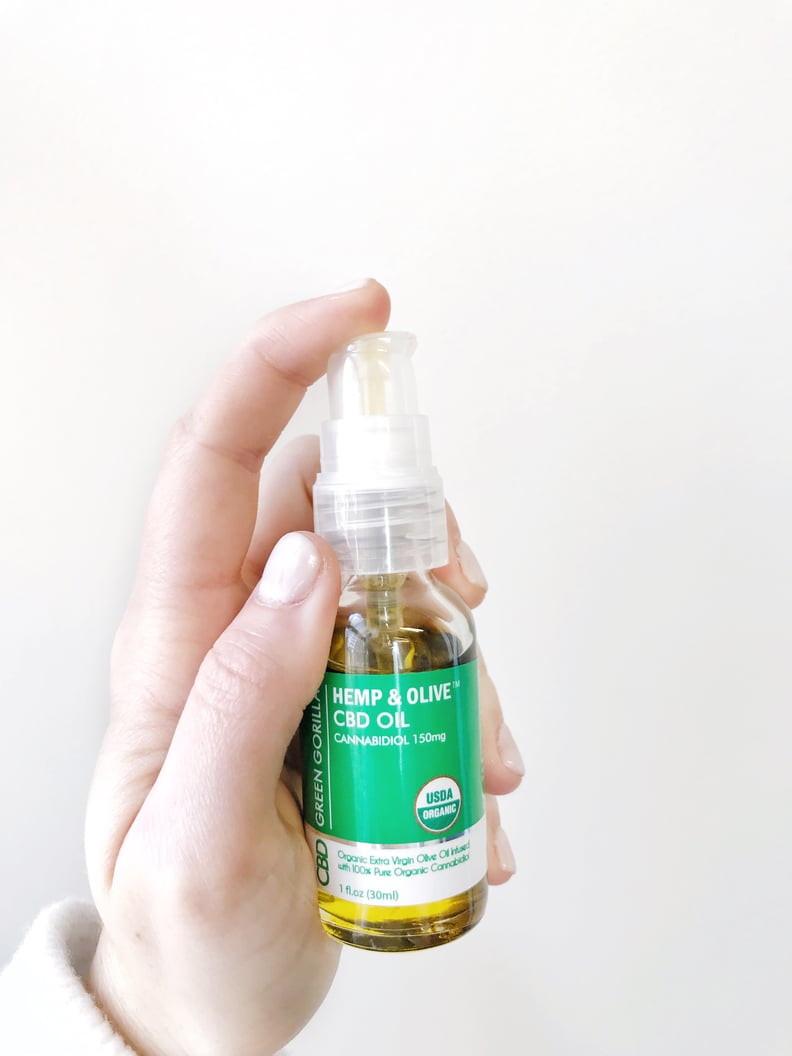 POPSUGAR Photography | Dominique Astorino
POPSUGAR Photography | Dominique Astorino
As noted on the site, this product and all other Green Gorilla CBD products "are non-psychoactive, contain no THC, and are produced and sold in compliance with US federal law." So no need to feel nervous about any aspect of this supplement!
Our suggestion: start with a single serving either sublingually or in your food (think: salad dressing, on veggies, in soup or juice). Take notes about how you feel. Start to scale up until you reach desired levels of pain reduction and anxiety relief.
And as always, a friendly reminder: these supplements (and our suggestions) are not meant to replace any current prescription or therapy as recommended by your healthcare provider, unless they say otherwise!
Any cannabis products referenced above are not intended to diagnose, treat, cure, or prevent any disease. The writer is not a medical doctor, and their experience is based on personal use, the results of which may not be typical or intended. The legality of cannabis products varies by state, and readers are encouraged to check their local laws before purchasing and using cannabis products. Nothing in this article should be construed as advice regarding the legal status of cannabis products. Any views expressed in this article by a third-party sponsor are those of such sponsor, and do not necessarily represent the views of POPSUGAR.