7 Healthy Recipes That Make the Most of Hard-Boiled Eggs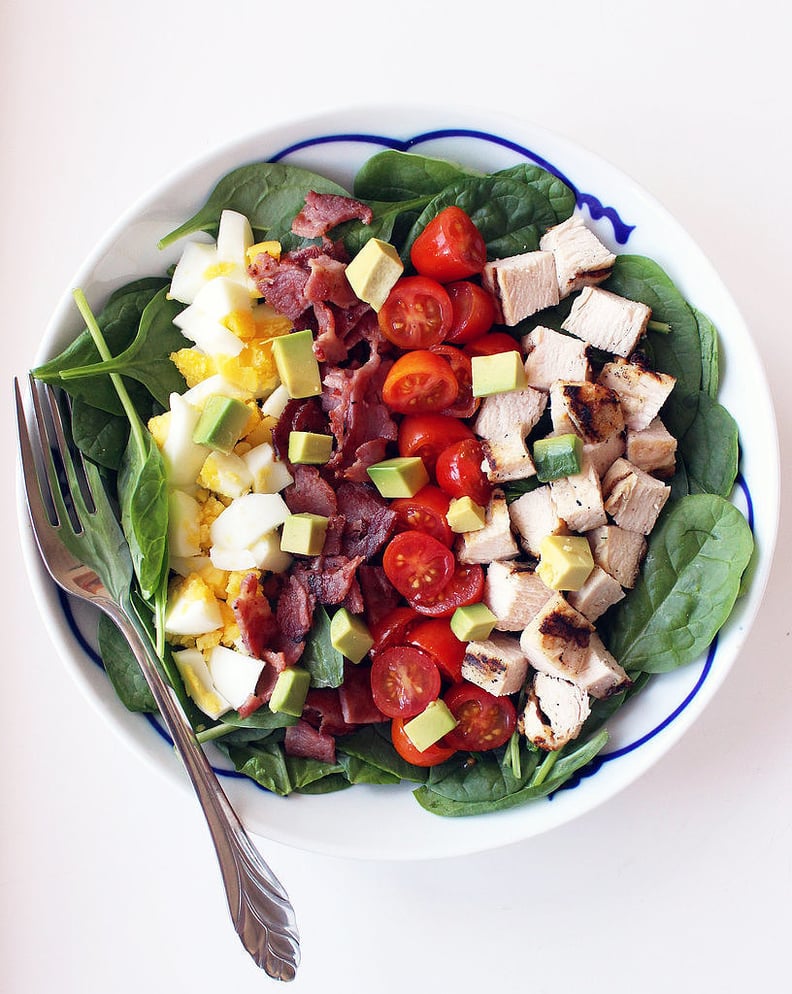 POPSUGAR Photography | Lizzie Fuhr
POPSUGAR Photography | Lizzie Fuhr
Eggs are one of those budget-friendly staples that deserve a home in every healthy kitchen. High in protein and a proven weight-loss aid, they're tasty scrambled, baked, or folded into an omelet, but hard-boiling is one preparation that couldn't be easier. Boil a batch on Sunday for an easy-to-grab, quick source of digestible protein that you can add to nearly any meal. Here are a few fresh ideas to help you make the most of this cheap and delicious superfood.
01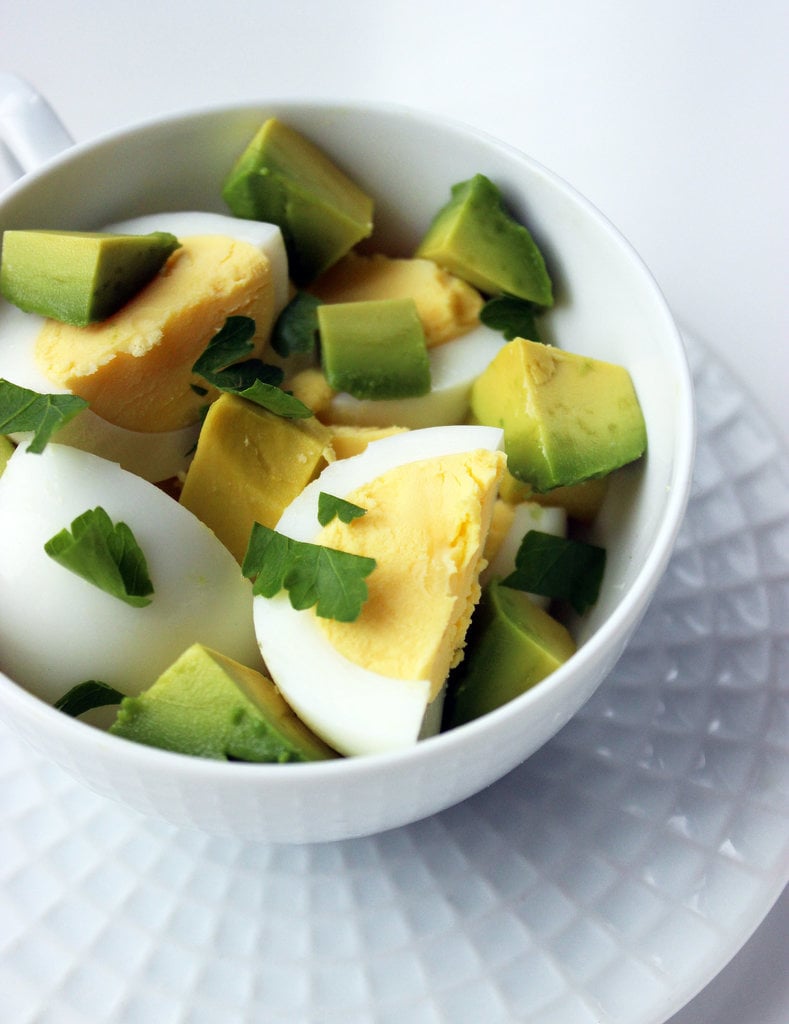 Easy Eggs With Avocado
The oh-so-simple throw-together breakfast of hard-boiled eggs with avocado will fill you up with protein and fiber, keeping you surprisingly full and satisfied until lunchtime rolls around.
02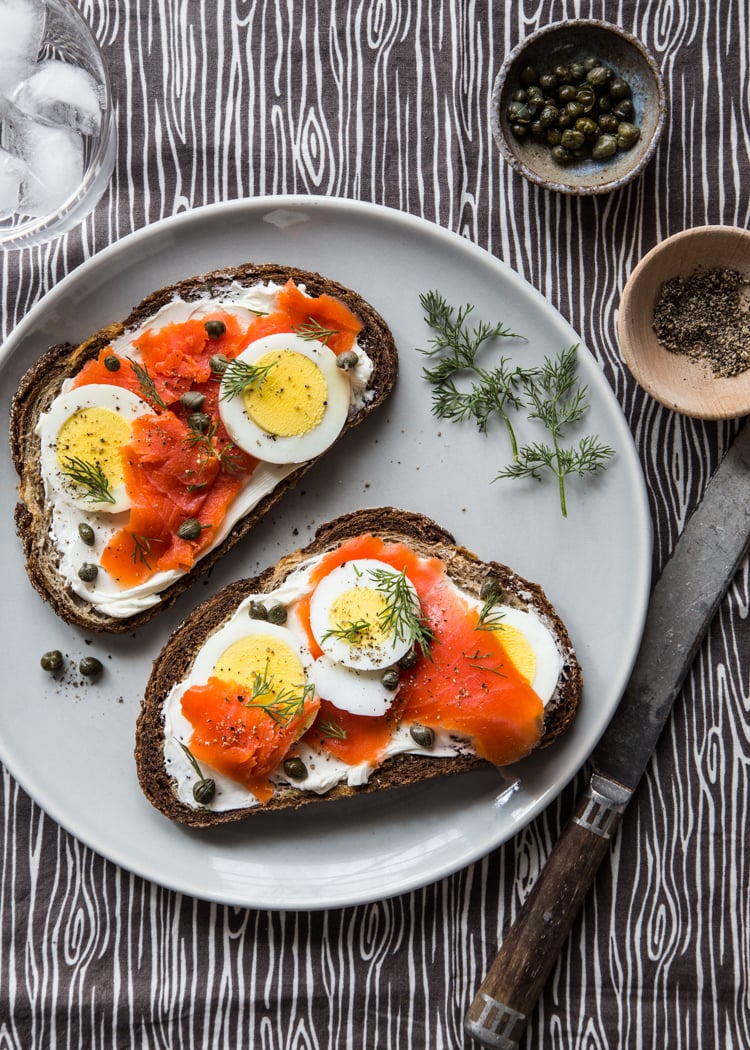 Smoked Salmon and Egg Toast
Instead of lox and eggs from a diner, enjoy your own smoked salmon toast with an egg in the comfort of your kitchen. All you need to do is toast your bread, slice up your egg, and layer the rest of your ingredients for a quick and hearty meal.
03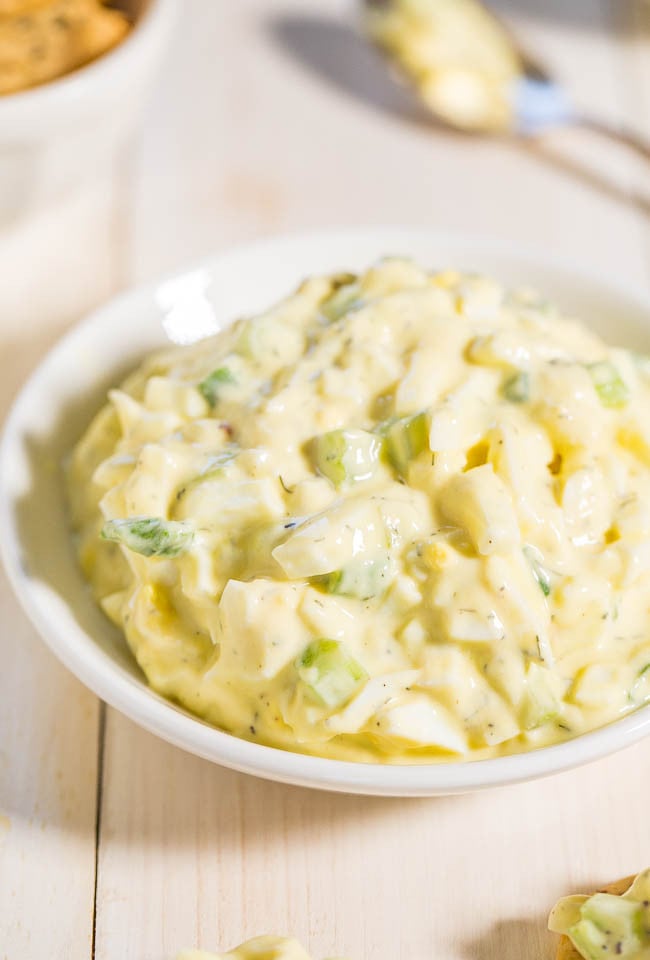 Lighter Egg Salad
Skip the store-bought stuff from the deli, and whip up your own light egg salad that adds Greek yogurt to the mix.
04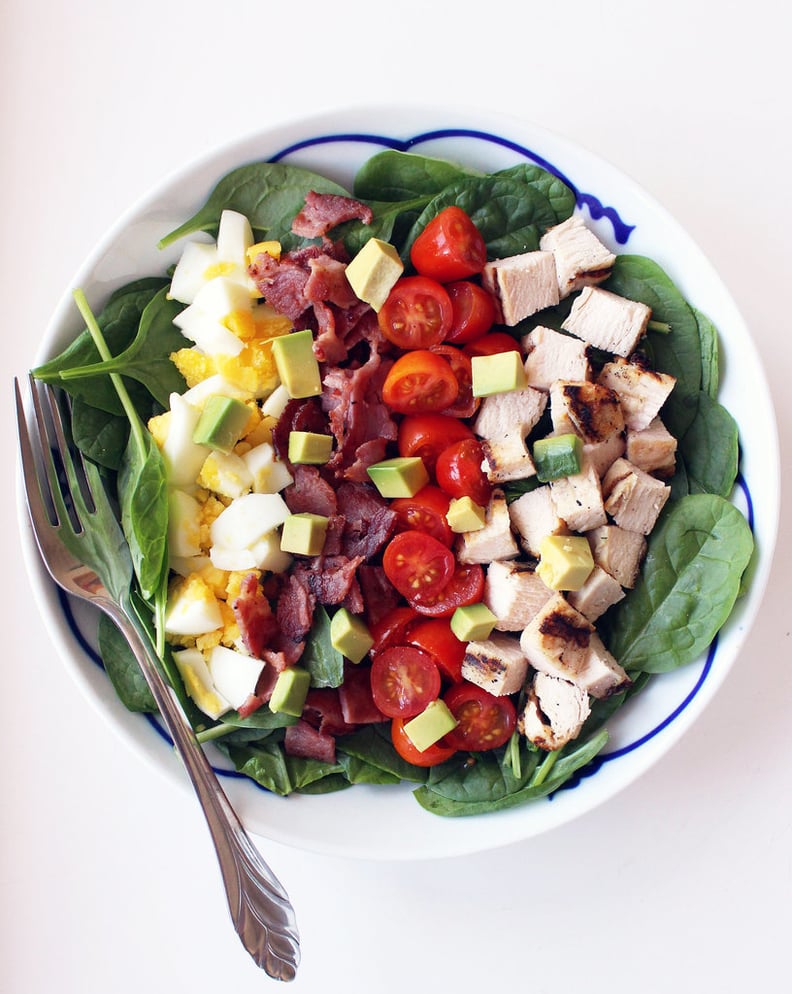 Lightened-Up Cobb
This amazing Cobb salad may be much lower in calories and fat than the original, but it has all the essential components you're craving from the classic — including a hard-boiled egg.
05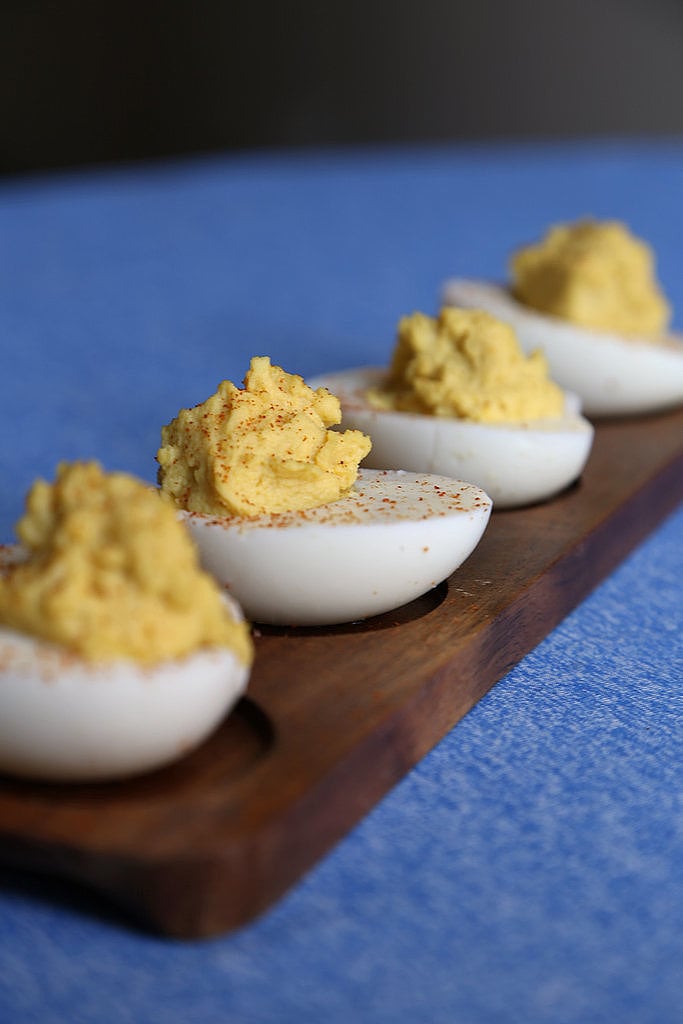 Hummus Deviled Eggs
While delicious, traditional deviled eggs are loaded with mayo and fat, but these tasty hummus deviled eggs are much lighter and a just as delicious option.
06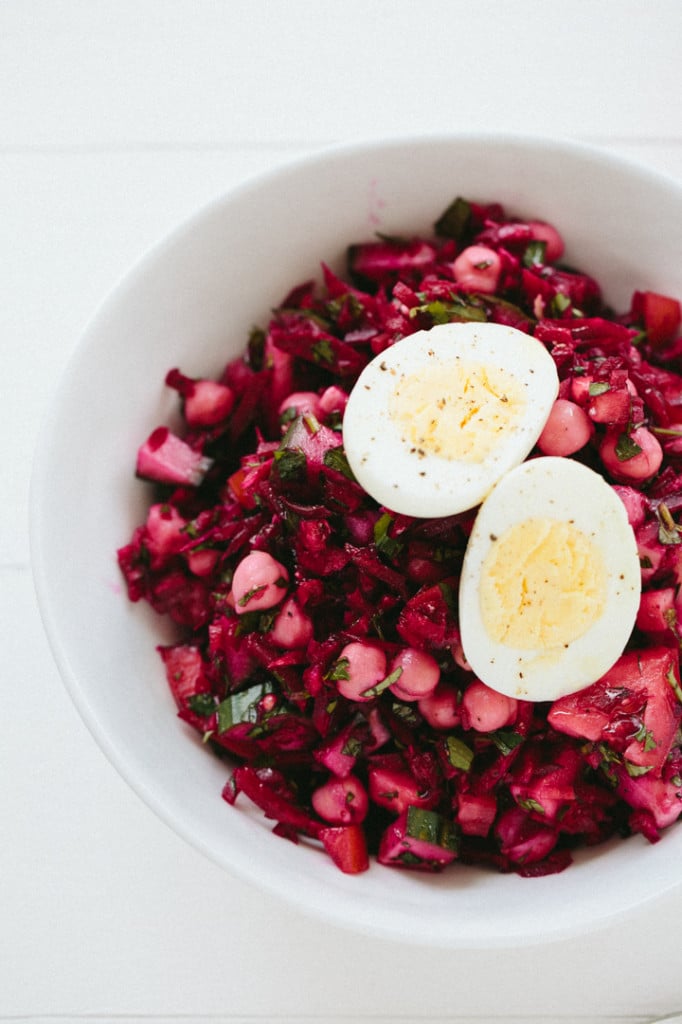 Beet Tabbouleh With Egg and Chickpeas
07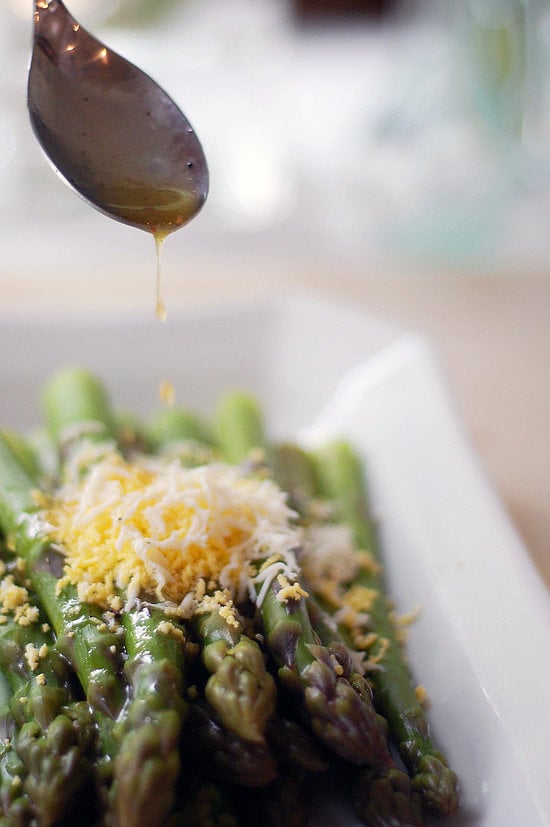 Asparagus With a Shaved Egg
Instead of loading up on cheese or butter, opt for this delicious asparagus with a grated egg that brings a little extra protein to your side dish.