01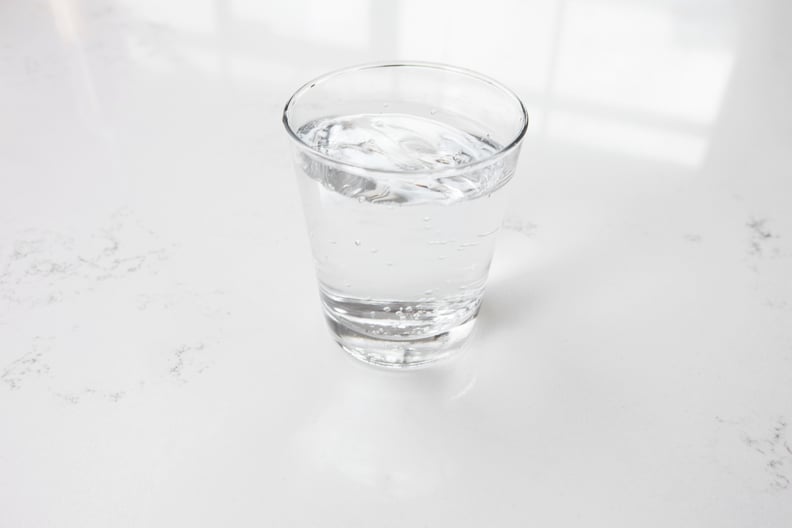 Drink Some Water
Before hopping into bed, skip that cocktail or glass of wine, which actually lead to bloating, and instead drink some water and pee. "Drink lots of water to help flush out any toxins. This technique can also help with bloating as it will naturally flush out your urinary tract," says Dr. Alyse Kelly-Jones, MD, an ob-gyn.
02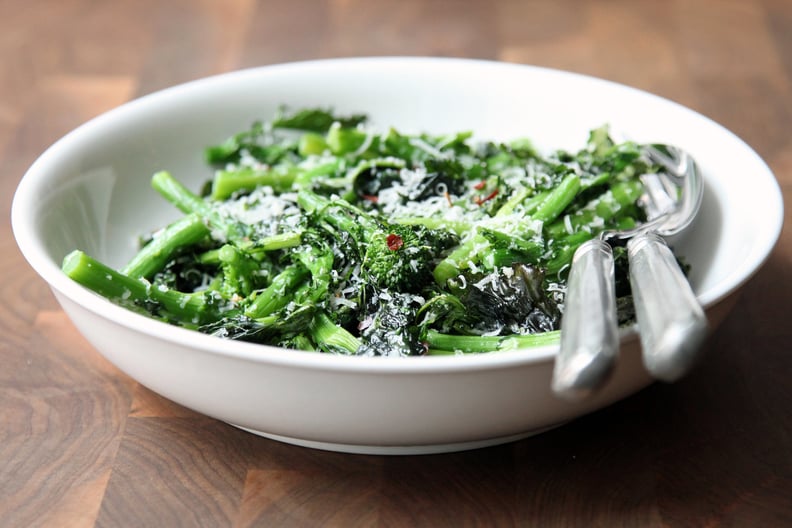 Avoid Cruciferous Veggies
"Avoid cruciferous vegetables such as brussels sprouts, kale, cabbage, and broccoli," says Maggie Michalczyk, RDN, a registered dietitian based in Chicago. These have the tendency to create gas and bloating shortly after you eat them, so if you're having them for dinner and want to have sex afterward, be careful about how much you eat. "Beans can also elicit a similar response because of their high-fiber content, so tread lightly," she adds.
03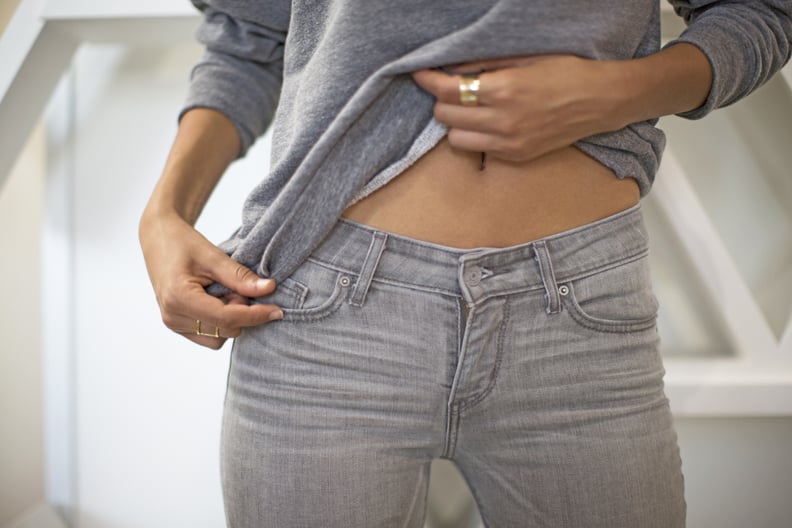 Take a Probiotic
04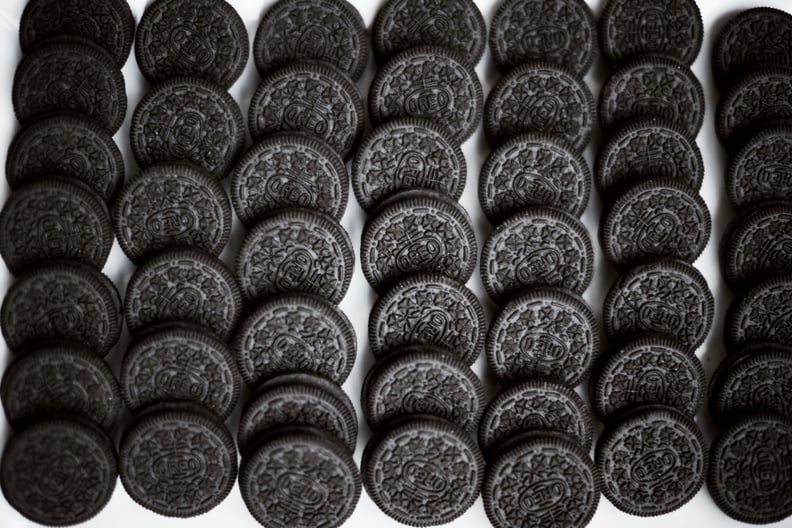 Ditch the Sugar
If you're eating a protein bar as a pre-bed snack, you could be creating excess gas and bloating. "Different types of sugar can be gas producing; think high-fructose corn syrup and sugar alcohols," says Michalczyk. "Remember even chewing gum contains some sugar alcohols, so if you're chewing a lot of gum or snacking on sweets, you may experience stomach discomfort and bloating shortly after," she adds.