How Long Does It Take For CBD to Work? A Cannabis Expert Explains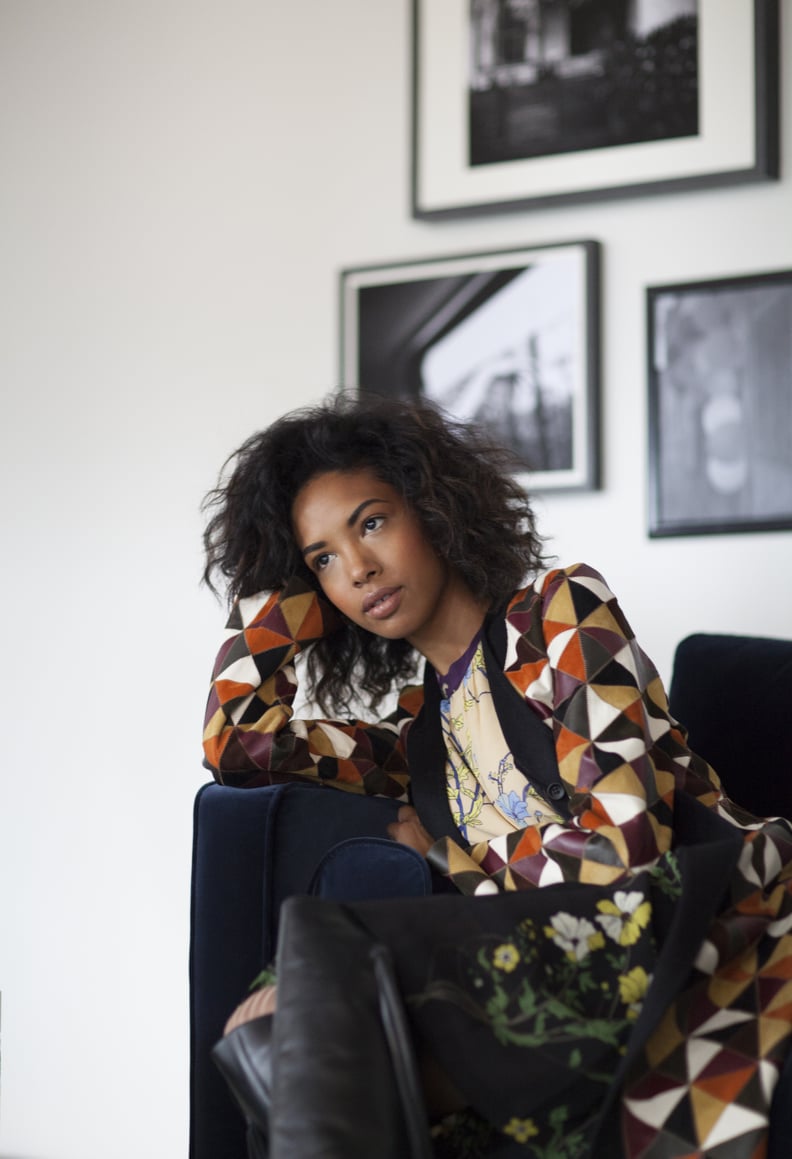 POPSUGAR Photography | Rima Brindamour
POPSUGAR Photography | Rima Brindamour
Cannabidol, or CBD, has become a popular, natural way to treat anxiety and pain and to get better sleep. But whether you take it in oil form sublingually or swallow it immediately in food or a beverage, you may not know how long it takes for CBD to actually work.
If you take CBD oil sublingually, that is under your tongue, and wait for a minute before swallowing, it can start working within minutes, explained neuroscientist and cannabis expert Josh Kaplan, PhD.
"Once the CBD passes through the skin under your tongue to the blood, it rapidly makes its way to the brain and the rest of the body where it can start having effects," he told POPSUGAR. "These effects are therefore felt within minutes and can last for a few hours." One benefit of taking CBD this way is that within minutes, you can determine the effectiveness and decide if you need to take another dose or not.
If you swallow CBD in any form, it can take one to two hours for it to take effect. Dr. Kaplan added the quickness with which your body will feel it depends on your genetics and how much food you have eaten. But it's important to note that people may not always "feel" the effects of CBD like you would THC, the compound of the marijuana plant that gets you high.
"Instead, you may notice a relief of symptoms, should you have any," he said. "From what I've read and from some of our own research, CBD has little noticeable effect in healthy individuals. But for someone who 'needs it', they may feel the benefits as a weakening of symptoms, be it anxiety or something else."
So the amount of time it takes for your CBD to kick in depends on how you consume it. It could be anywhere from a few minutes to a couple hours and depends on a variety of factors.
Any cannabis products referenced above are not intended to diagnose, treat, cure, or prevent any disease. The writer is not a medical doctor, and their experience is based on personal use, the results of which may not be typical or intended. The legality of cannabis products varies by state, and readers are encouraged to check their local laws before purchasing and using cannabis products. Nothing in this article should be construed as advice regarding the legal status of cannabis products. Any views expressed in this article by a third-party sponsor are those of such sponsor, and do not necessarily represent the views of POPSUGAR.