Eating late at night has a negative effect on your sleep patterns and your waistline, but all too often we find ourselves sitting on the couch with a bowl of ice cream after dinner, binging Hulu! So how does one avoid the late-night munchies? I decided to ask some of my most successful personal-training clients for their advice on avoiding excess calories in the evening and compiled their top tips ahead.
01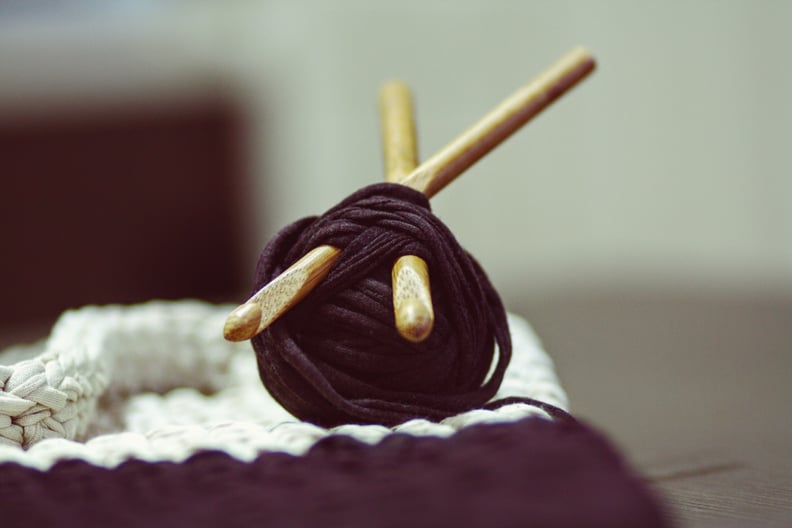 Keep Your Hands Busy With Knitting or Crochet
It doesn't matter if you're a beginner or you've been crocheting your whole life; either way, you'll be too distracted for mindless eating, and you can focus on creating a new scarf or hat for the Winter cold.
02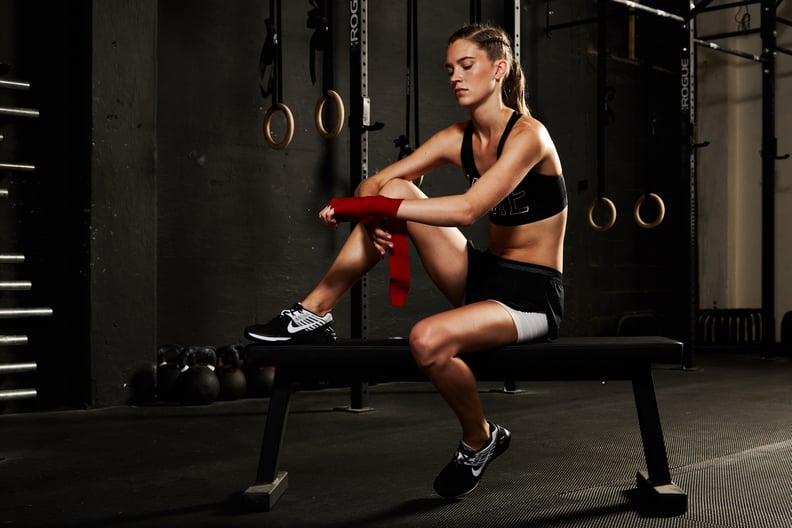 Exercise at Night
After dinner, take some time to digest your food, and then get your heart rate pumping with a cardio workout, or stretch it out with a yoga video. Either way, you'll be trimming off inches and getting healthier instead of tacking on empty calories.
03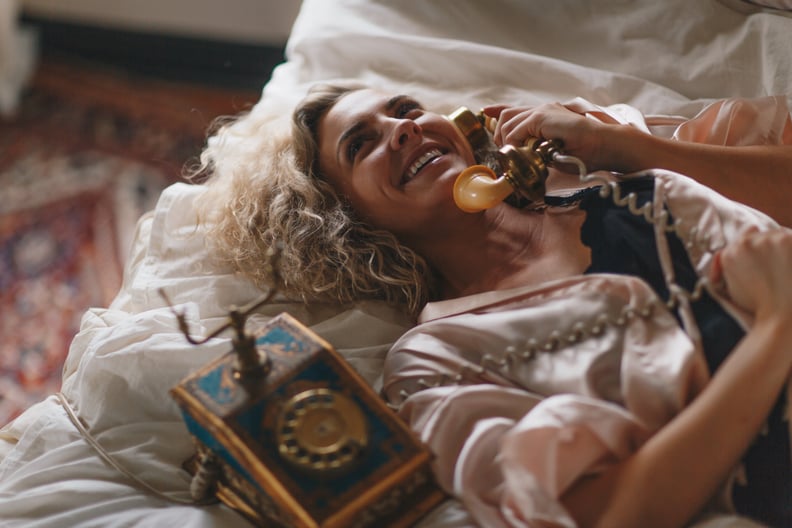 Catch Up With Friends on the Phone
Next time you get the craving for something sweet, pick up the phone and dial the college roommate you haven't spoken to in far too long! No one wants to hear you talk with a full mouth, so you'll be forced to stay away from food as long as you're on the phone.
04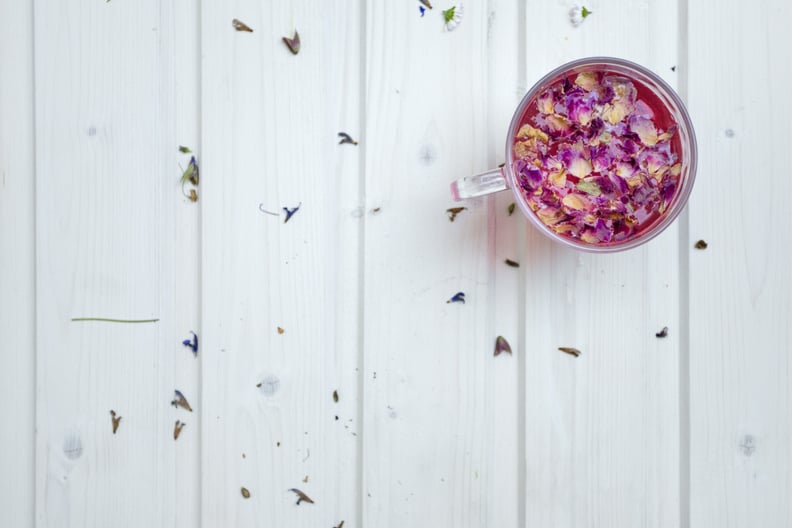 Make a Big Mug of Herbal Coffee or Decaf Tea to Sip On
Hydrate with a zero-calorie hot beverage. With so many unique tea flavors to choose from, you'll never get bored and can target specific nighttime cravings. Sleepy-time tea is another great way to calm your body before bed with zero calories.
05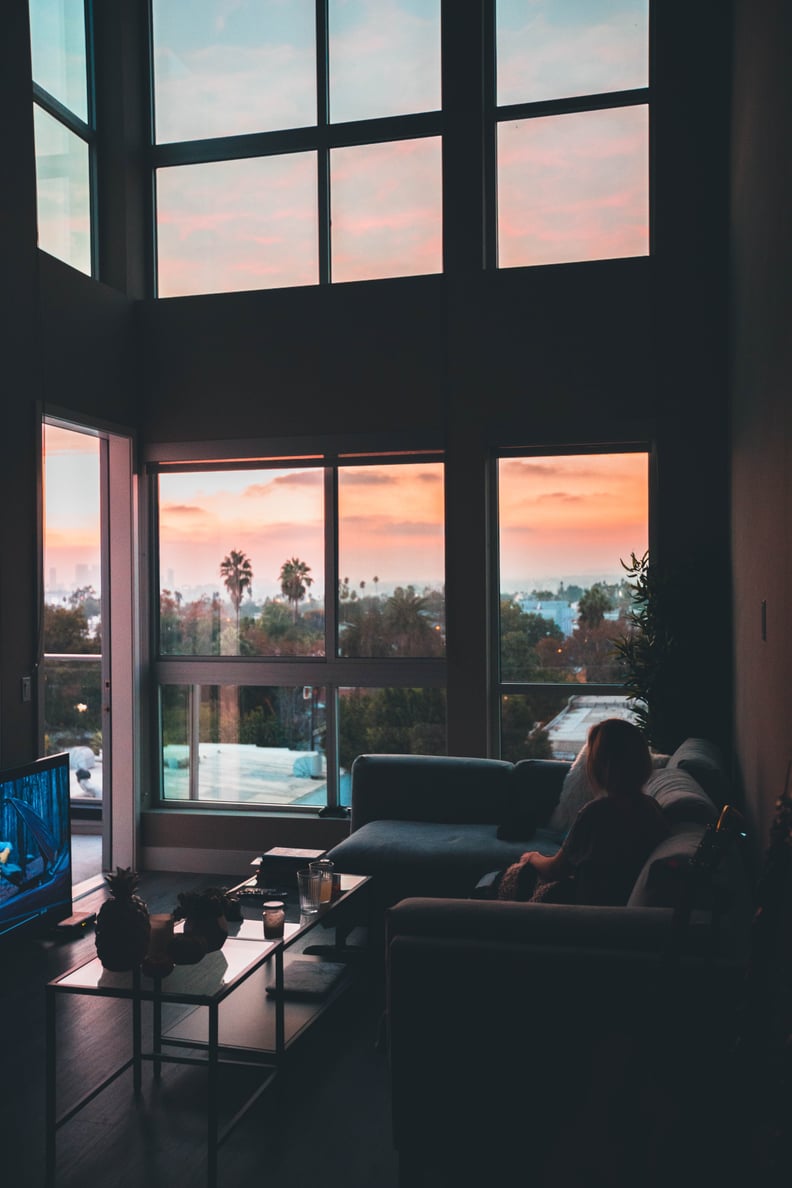 Hang Out in an Area Far Away From the Kitchen
When you are surrounded by the smell and sight of food, the temptation to eat will be much stronger. Moving to a room farther from the kitchen might keep you from grabbing something you'll regret later.
06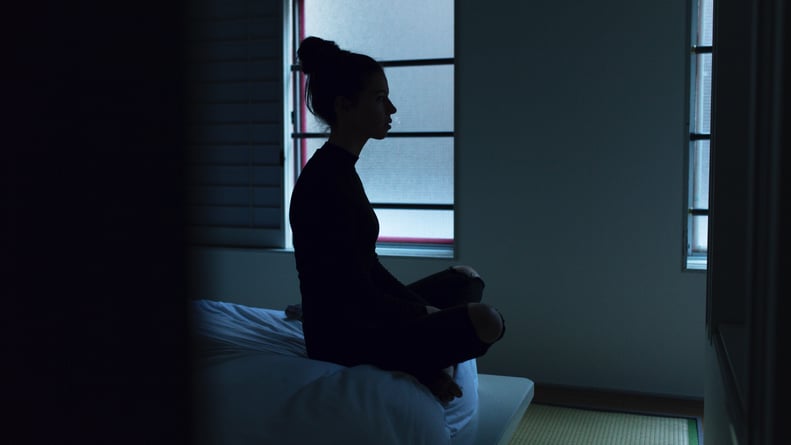 Meditate
Being mindful about your body in the evening will help keep you focused on your health and ready your body for a good night's sleep. The more aware you are of your daily goals, the more likely you are to stick to your plan!
07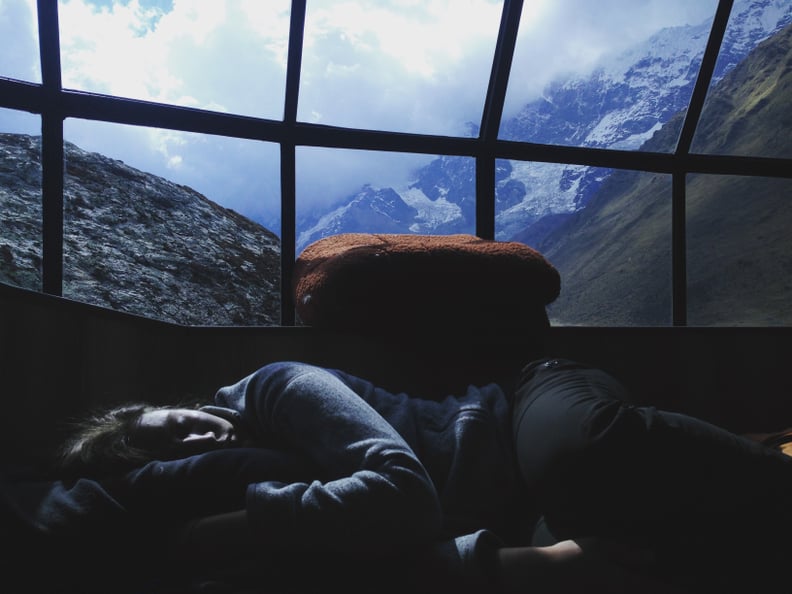 Go to Bed
When you feel cravings coming on, maybe it's time to lie down. Studies show that lack of sleep can lead to overeating, so go ahead and give yourself the OK to go to bed early tonight! You'll save yourself from nibbling on something you shouldn't, and you'll feel well-rested when you wake up.