This 20-Calorie Cooking Hack Helped Me Fill Up and Lose Weight
When I started delving deeper into the whole-food, plant-based world, many of plant-based doctors, including John McDougall, MD, talk about eating nonstarchy veggies to fill you up. That's because they have a low calorie density, which means you can eat more volume to fill your belly, but without a lot of calories.
Cauliflower is one of my favorite nonstarchy veggies because the texture is soft when you cook it, and the taste is so mild, it takes on the flavor of whatever you cook it with. I started adding frozen riced cauliflower to my meals, and it was one little tip that helped me lose COVID weight gain.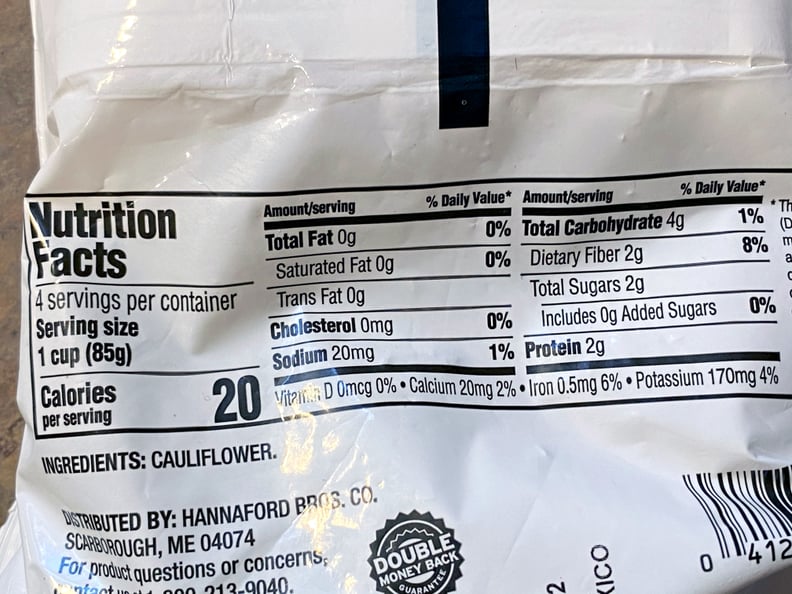 What's the Nutritional Information of Frozen Riced Cauliflower?
One cup of riced cauliflower is just 20 calories, but adds two grams each of fiber and protein. While I sometimes use it as a rice substitute, eating this entire bag for just 80 calories, here are some of the ways I love to add it to recipes.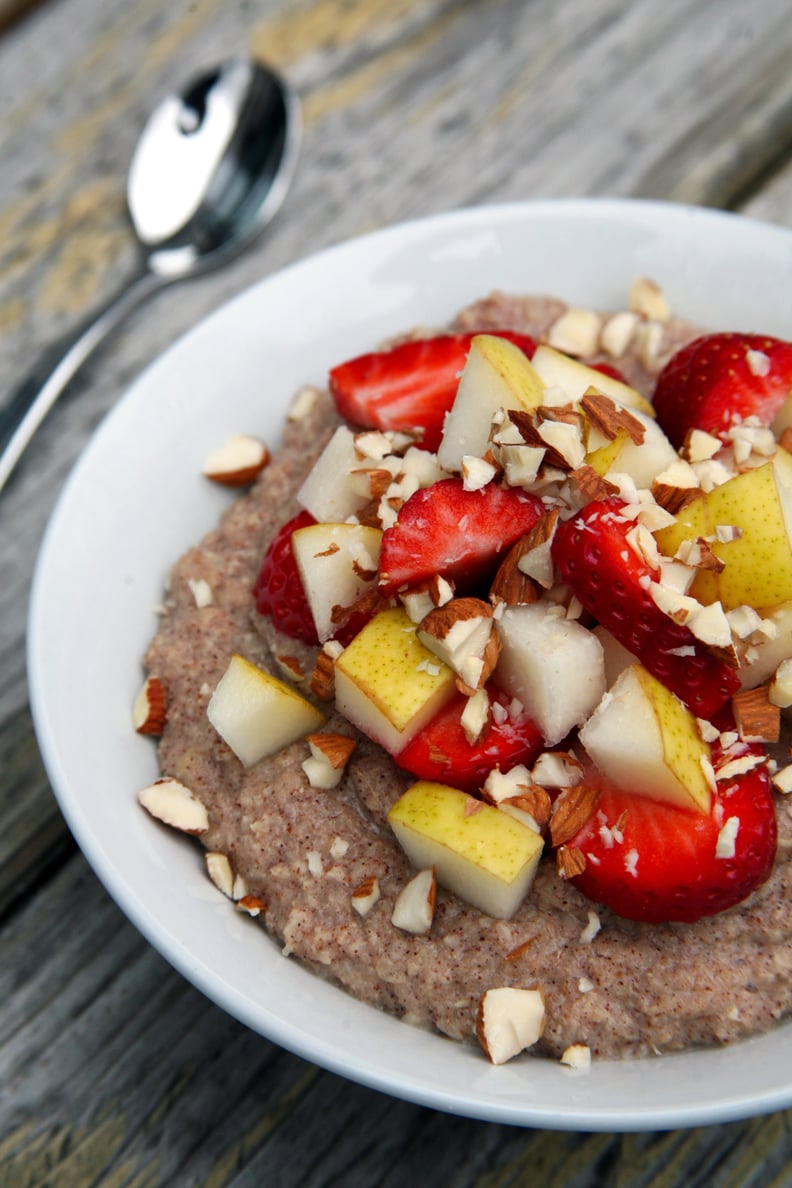 Add Frozen Riced Cauliflower to Oatmeal
Since I started eating veggies for breakfast, I love adding cauliflower to my oatmeal. I know it sounds weird, but the cauliflower has a tender texture, and when I add cinnamon and frozen blueberries to the bowl, that's all I taste. I add half a cup of rolled oats and half a cup of frozen riced cauliflower to a small pot with one cup of water or plant-based milk, and cook them together for about five minutes. It's creamy and delicious!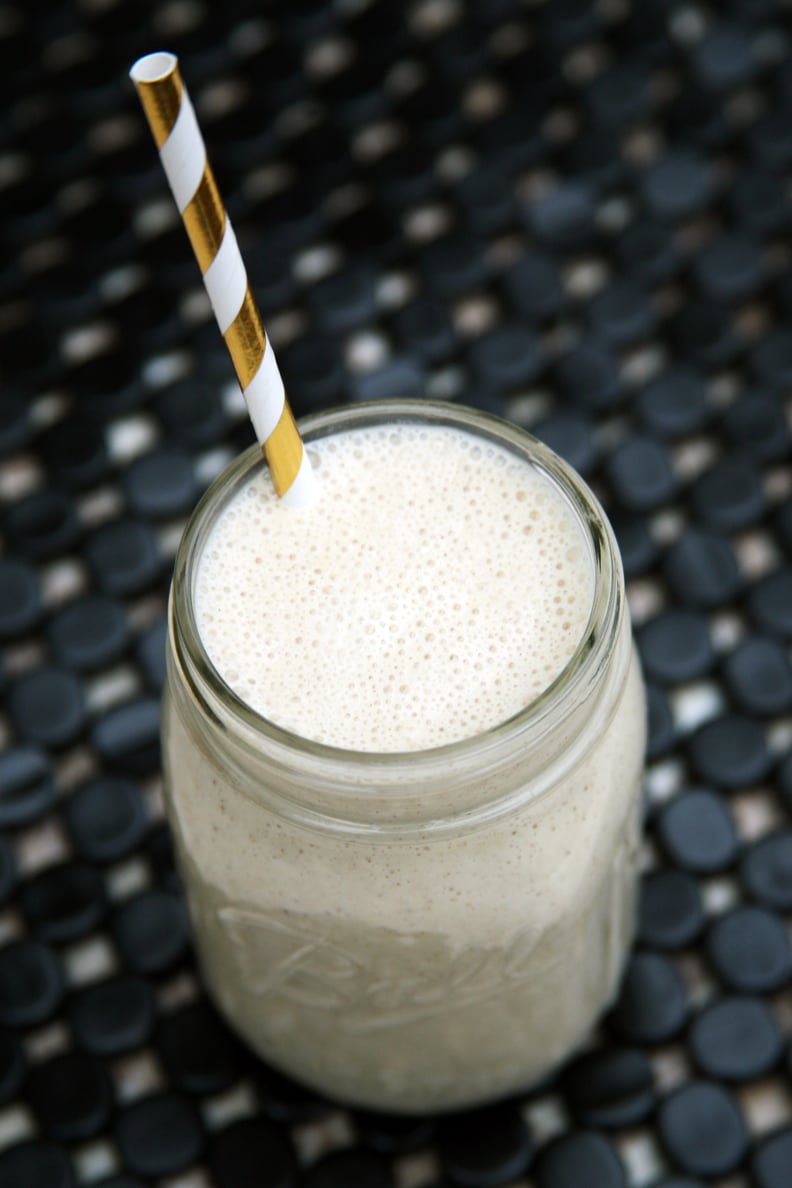 Add Frozen Riced Cauliflower to Smoothies
I like to add half a cup of frozen riced cauliflower to my banana protein smoothie, and it gets a smooth, creamy, cold texture that I love.
Add Frozen Riced Cauliflower to Grains
I love eating a huge bowl of rice, quinoa, or other whole grains because the carbs are so satiating. But I do like cooking my whole grains with one cup of frozen riced cauliflower just to lower the calorie density and help prevent the constipation that can sometimes happen when eating a lot of grains.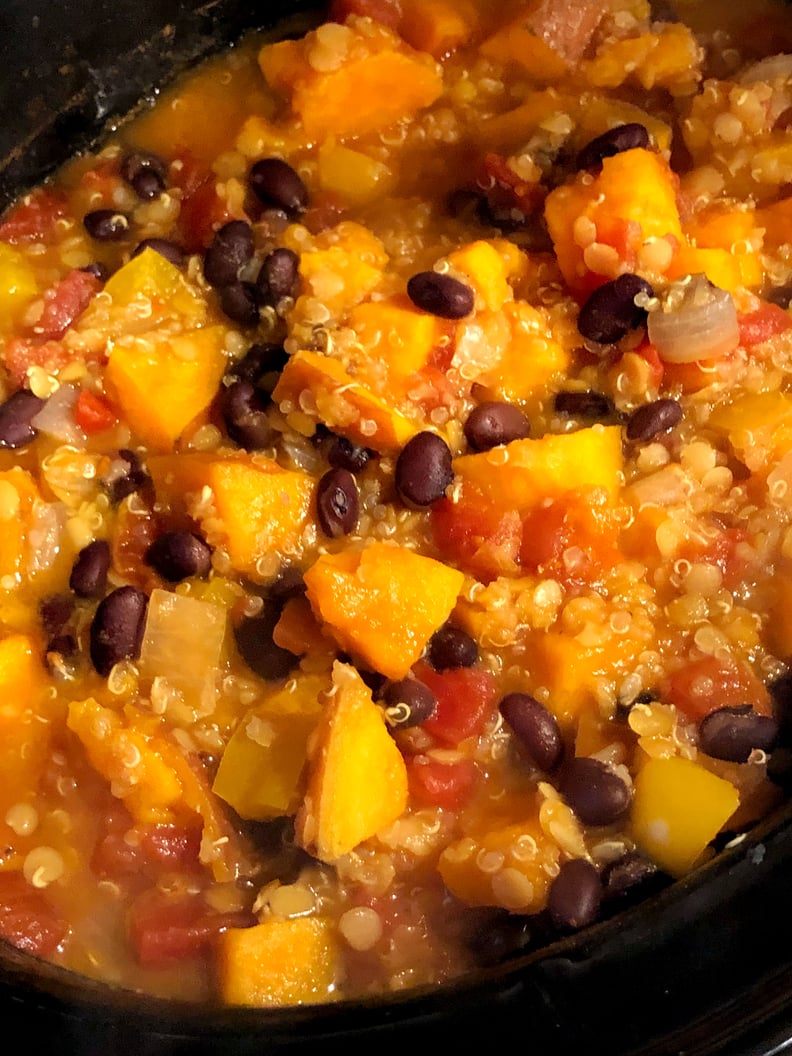 Add Frozen Riced Cauliflower to Soups
Adding frozen riced cauliflower to soups adds a pleasant rice-like texture without a ton of calories. But I also like adding it to soups to offer a smooth creamy texture without the cream — I just use my immersion blender for soups like potato leek or butternut squash lentil.