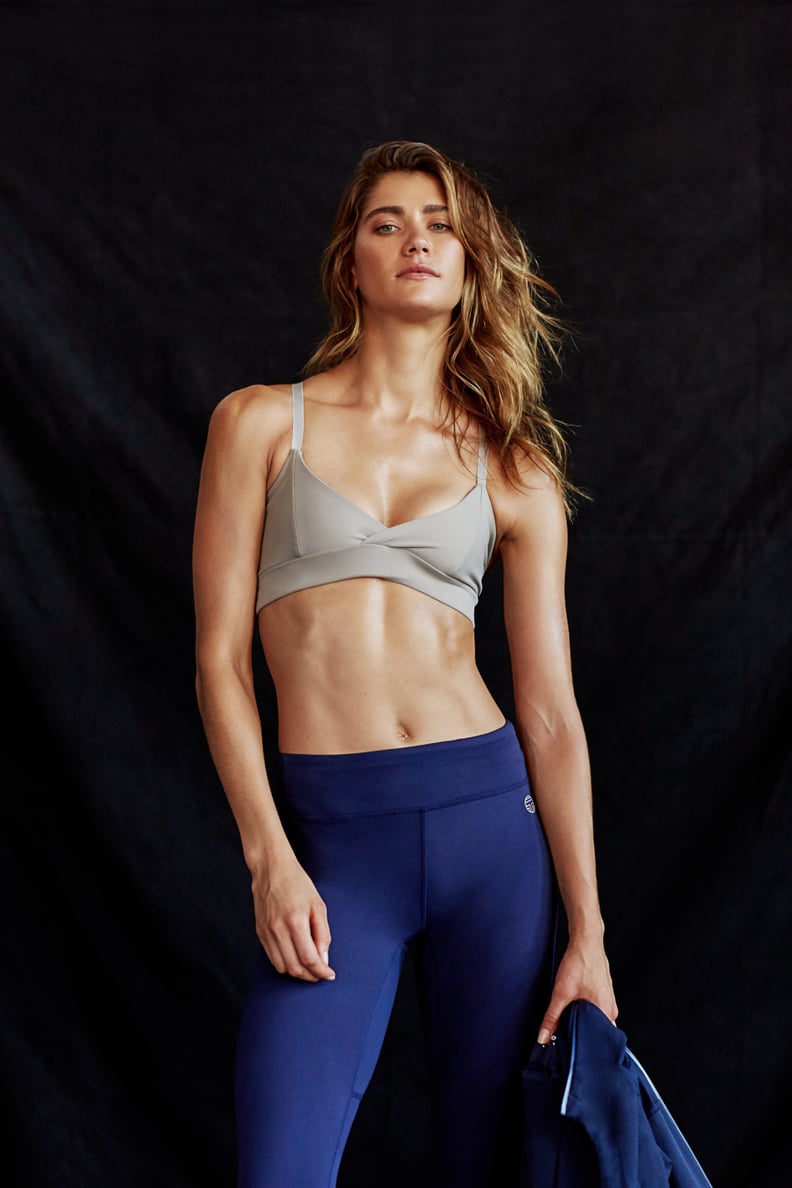 POPSUGAR Photography | Kathryna Hancock
POPSUGAR Photography | Kathryna Hancock
Taking care of yourself is easier said than done. So often we put our prescribed roles first, whether that be mother, sister, wife, or friend. We're so busy striving to be the best at each of these things, it's easy to neglect ourselves in the process.
During an Adidas women's panel I attended, I was reminded of how important it is to think of your own well-being and to do this often. As Robin Arzon — Adidas ambassador, ultramarathoner, and Peloton instructor — passionately told us, "Self-care is the most selfless act you can do for everyone who encounters your energy. You are going to be a better sister, a better partner, and better co-worker."
As Robin put this thought out to us, it became clear to everyone listening that you can't come close to being great in any role if you forget yourself in the process. Self-care is not an indulgence or something to feel guilty about — it's a necessary action for being and feeling our best. And as women, we shouldn't have to make any apologies for this. Be OK with posting a post-workout selfie. Be unapologetic about wearing your workout gear all the time. And don't feel the need to defend the time you take for yourself at the gym, meal prepping, or meditating.
In those moments that the guilt creeps in or you find it hard to justify "the luxury" to yourself, remember this mantra that Robin shared: "You are the CEO of your body and you should be boss about that sh*t."
It's a thought I've come back to several times since that day. It's pushed me through workouts where I felt like giving up. It's helped me feel comfortable saying "no" on nights when staying in was the better answer. And it's allowed me to be kinder to myself on days where I come up short.
Self-care isn't always the easy choice, but it's very often the right choice. Think of how much happier you are when you've finished a workout. Or how a few minutes of alone time is enough to erase a day's worth of stress. Now think of how the people around you are positively affected by these choices. As Robin said, sometimes the best thing you can do for yourself — and others — is to "just do you."