The 5 Healthy Things This Trainer Always Has in Her Refrigerator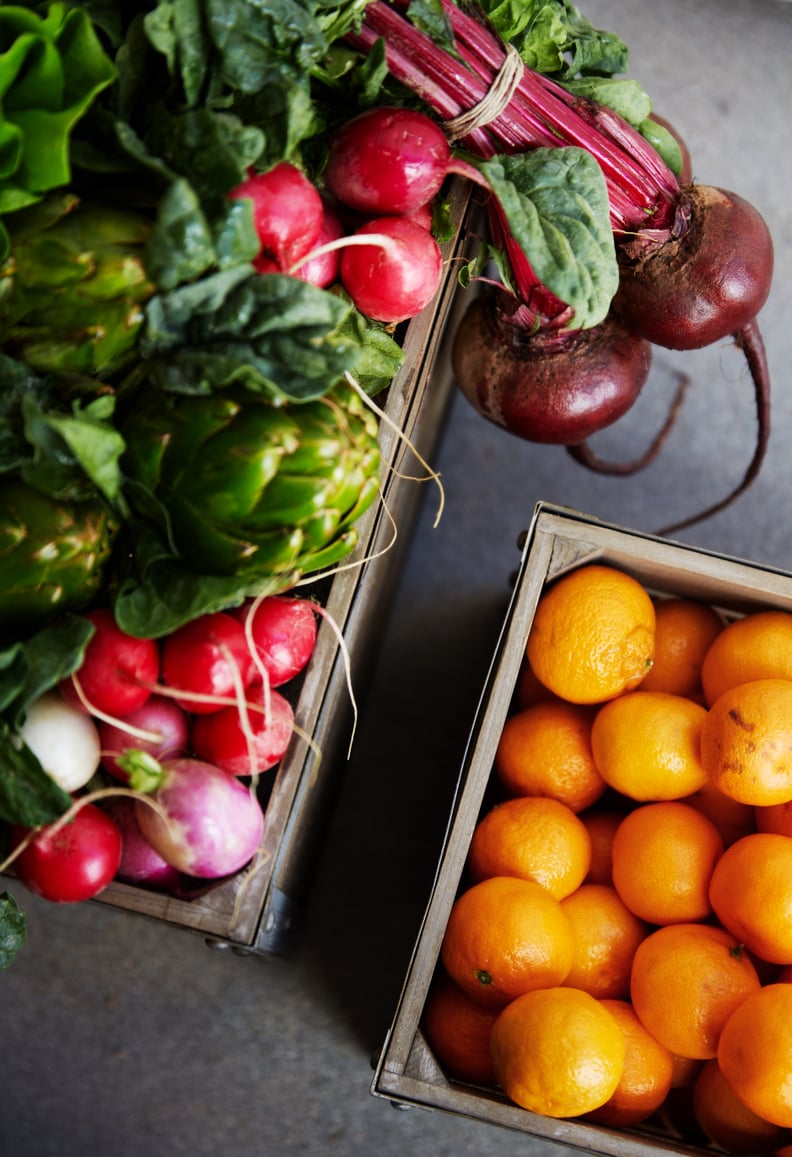 POPSUGAR Photography | Sheila Gim
POPSUGAR Photography | Sheila Gim
Fitness star Jeanette Jenkins always has an incredible health tip or an amazing body-burning workout to share, so when we chatted with her on the phone, we were dying to know what her go-to kitchen staples are for maintaining a healthy, balanced diet.
Jeanette spoke a lot about alkalinity vs. acidity and what she does to manage that daily. She told us that a stressed body is an acidic body, and she noted that "the body becomes inflamed" as a result. To mitigate acidity and restore balance, she tends to eat an alkaline diet with greens and pure proteins aplenty! Here are five staples she always has stocked up.
Kombucha. "I drink kombucha for a boost of energy. People drink too much coffee, and it's actually highly acidic and increases the acid in the body. Energy drinks do too!" she said. "Kombucha is alkaline and easy to just grab and go. I always have that in the fridge."
Romaine lettuce. "I put a side salad with pretty much everything! Even for breakfast with my Eggology egg white omelet," Jeanette told POPSUGAR. "Having greens three times a day increases your alkalinity.
Egg whites. Jeanette mentioned that she makes egg white omelets and loves Eggology. The protein is necessary for refueling and taking care of her body after all that exercise!
Beets. For her daily fresh juices, beets are a must for Jeanette. "I'll make them in my blender at home, and I always do the beet, carrot, apple, lemon, ginger [blend], and I immediately feel like a million bucks!"
Green tea. Another alkaline staple in Jeanette's arsenal is green tea — it helps her feel balanced and energized without the excess caffeine and acid from coffee. Want to mix up your green tea? Try our green tea smoothie that has a punch of protein.