How to Eat Keto at Dunkin'
Yes, You Can Still Eat at Dunkin' Even If You're on the Keto Diet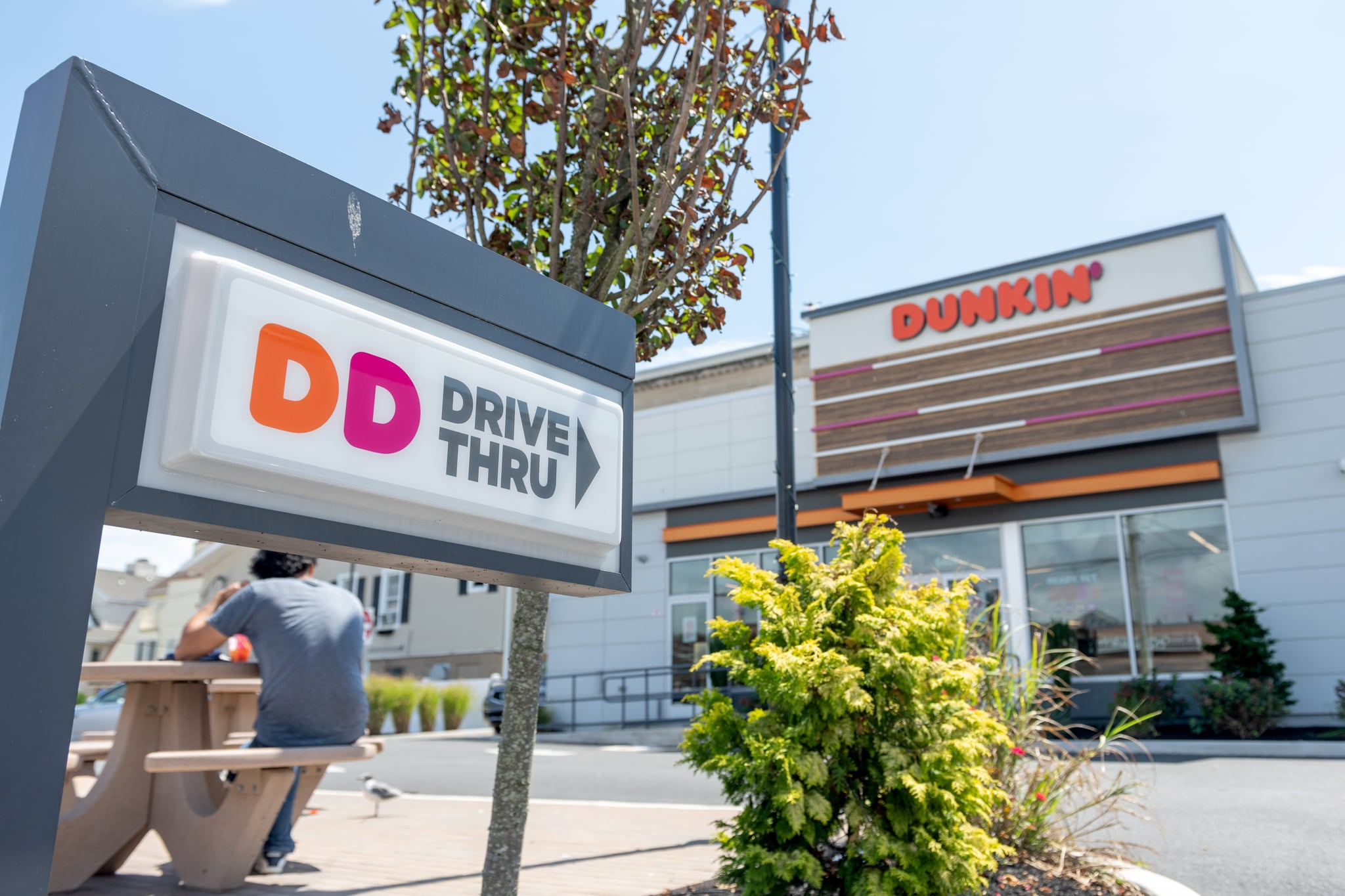 Being on the keto diet doesn't mean giving up all the foods and restaurants you love. Once you have a hang of the foods you can eat on the keto diet, you can totally eat at your favorite restaurants without the stress of picking your way through the menu. Dunkin' is no exception to the rule. While you'll, of course, have to skip some of the comfort foods the chain is known for, you can still have a delicious breakfast to start your day.
Ahead, you'll find a few tips for how to order a keto meal at Dunkin'. At the end of the day, though, you can always rely on your knowledge of the keto diet and what you can eat and just apply that to all your meals no matter where you are. If you're cutting back on carbs and leaning on protein and fat, then you're off to a great start.
Skip the doughnuts: We know, Dunkin' is all about the doughnuts, but you're going to have to completely skip those if you're keto. There are no keto doughnuts on offer (yet!), so avoid the doughnut case at all costs. In fact, just skip all the baked goods. The muffins, bagels, and pastries won't do you any good either — they're nothing but carbs!
Order a sandwich, but hold the bread: The chain's sandwiches are largely egg, cheese, and meat, which are all fine on keto. You can either order a breakfast sandwich and remove the bread yourself or just order it with no bread to begin with. Whatever route you take, just leave the bread out.
Say no to the Snackin' Bacon: You might be tempted by the Snackin' Bacon because it's just bacon, right? Wrong — it actually has sugar on it, so you'll need to pass.
Pick a tasty drink: Don't worry, there are plenty of keto drink options at Dunkin' to pair with your bread-free sandwich! Take your pick of the lot and enjoy breakfast at your leisure!