Feel Nostalgic at the Gym With These Bumpin' Late '90s/Early '00s Jams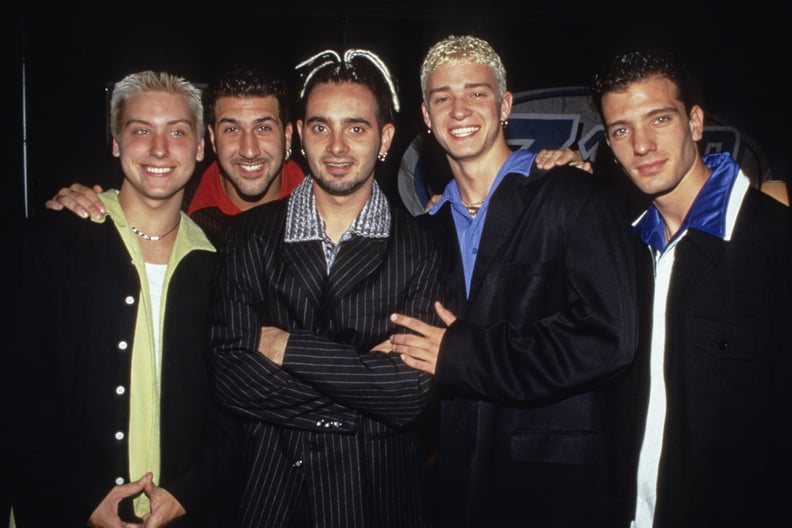 Have you ever wished that Justin Timberlake or perhaps Lance Bass would coach you through your treadmill sprints or sweaty cardio sessions at the gym? This playlist is here to help. All your favorite hits from the late '90s through early '00s will have you feeling so millennial and you'll be sweating like it's Y2K. Just think about raising the roof when you're doing overhead presses, right? From *NSYNC and Backstreet Boys to Will Smith and Montell Jordan to Destiny's Child and Mandy Moore (remember when she was a pop star before This Is Us??), this playlist is guaranteed nostalgia and good vibes.
Download the free Spotify app to listen. If this mix isn't your speed or your style, check out all of our workout playlists to find something that suits your taste.