Finding recipes that are both approachable and tasty is difficult enough. Add that they need to be low in calories, and it's like finding a needle in a haystack. But while counting calories can be tedious and frustrating, keeping a general pulse on your calorie intake can be helpful when you're trying to maintain a healthy weight.
To get the most nutritional bang for your buck, it's wise to choose foods that have a low calorie density — or, foods that deliver a burst of nutrients for relatively few calories. Because foods like many fruits and vegetables are lower in calories, you can also eat more of them while keeping your daily intake within a healthy range. That means you'll often find that recipes made with low calorie density foods are more satisfying than those that chip away at your calorie budget too quickly.
To help get you started, we've rounded up 12 recipes for you to test drive in your own kitchen. All of the recipes listed here contain fewer than 500 calories. Bonus? They're also packed with important nutrients and delicious flavor, so mealtime is anything but boring.
01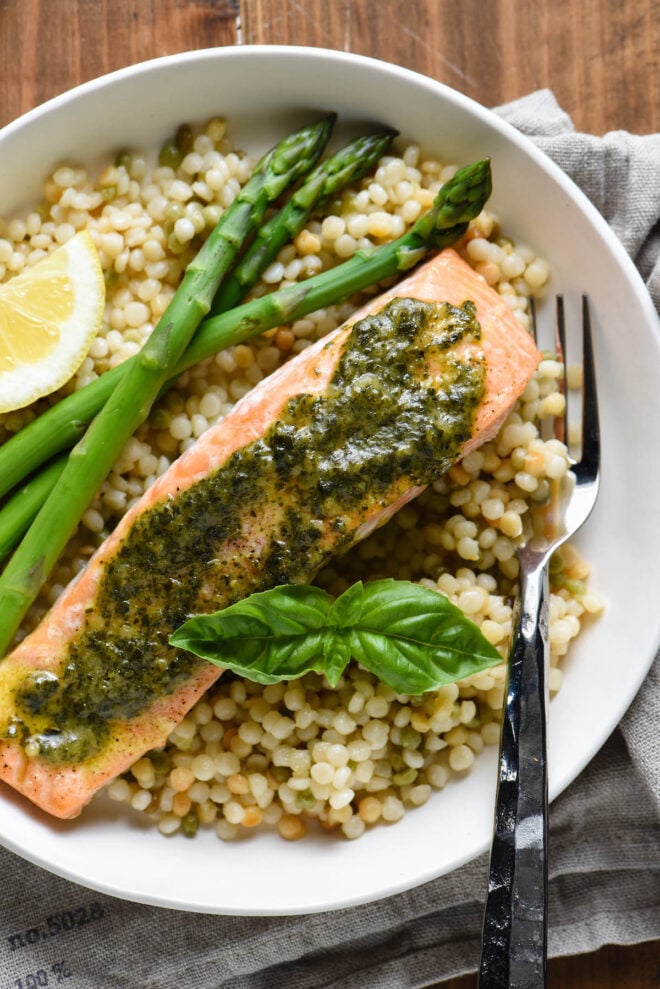 Baked Pesto Salmon
Serve this simple, nutrient-rich salmon over whole grains or salad for a very full plate (and an even fuller tummy).
Get the recipe: baked pesto salmon
02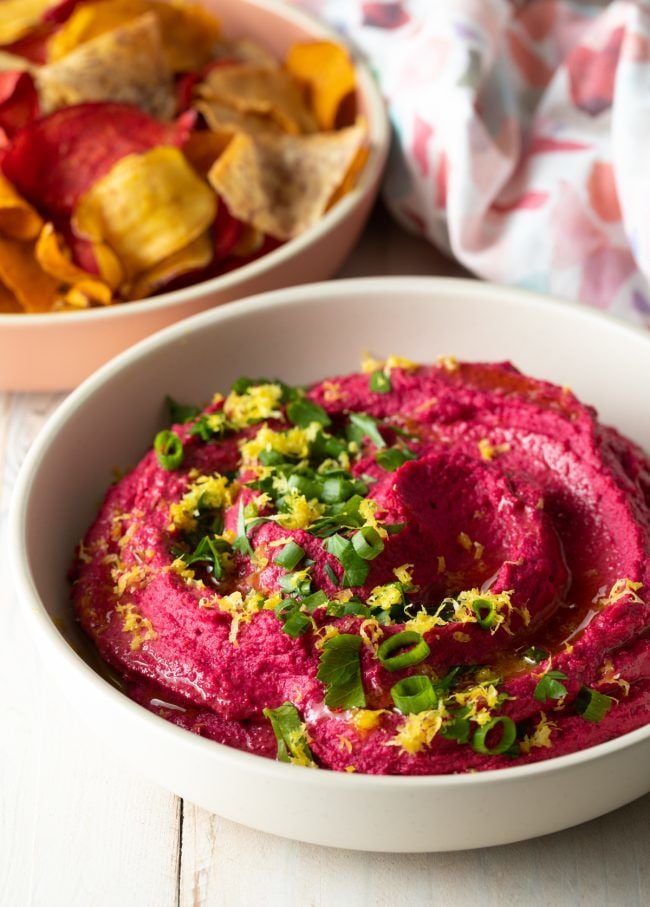 Zesty Roasted Beet Hummus
If you're looking for a satisfying dip that isn't loaded with calories, look no further than this vibrant hummus. Pair it with a vegetable, such as baby carrots, for a light but filling snack.
Get the recipe: zesty roasted beet hummus
03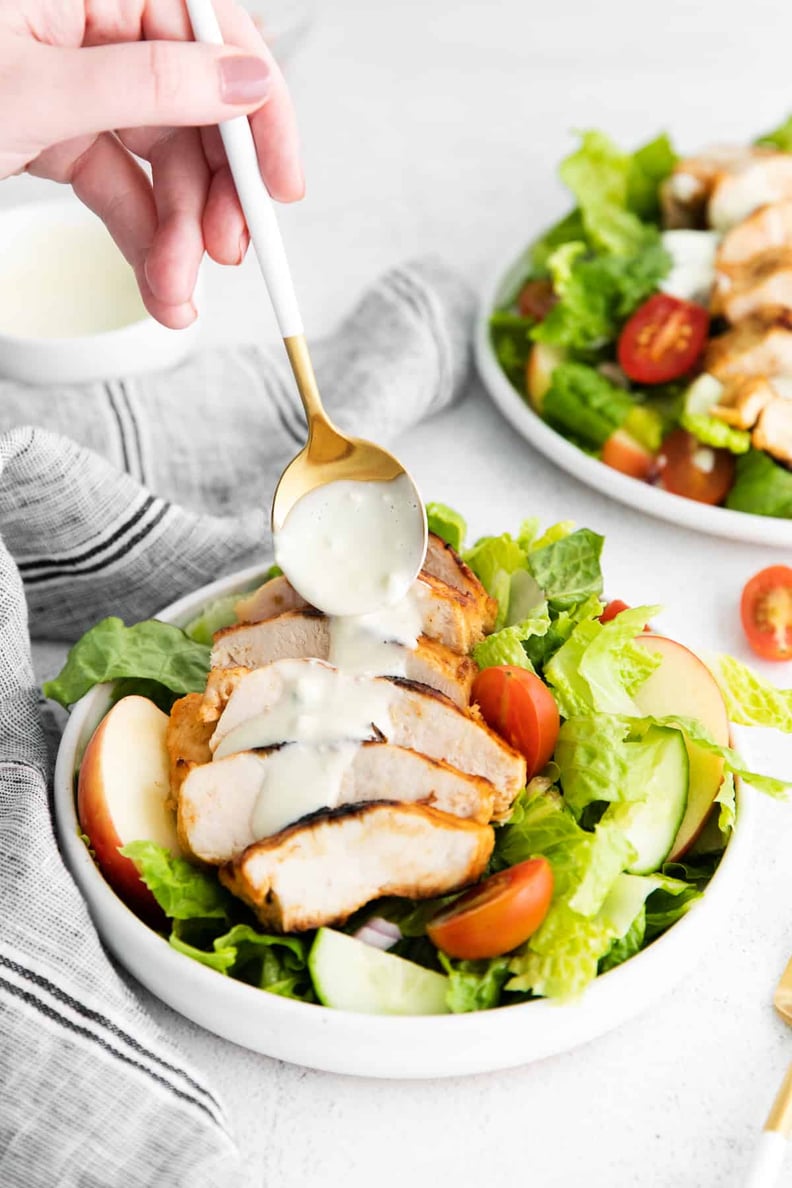 Grilled Buffalo Chicken Salad
Craving buffalo wings? Try this healthier, grilled version, piled atop a veggie-packed salad. One serving is less than 400 calories.
Get the recipe: grilled buffalo chicken salad
04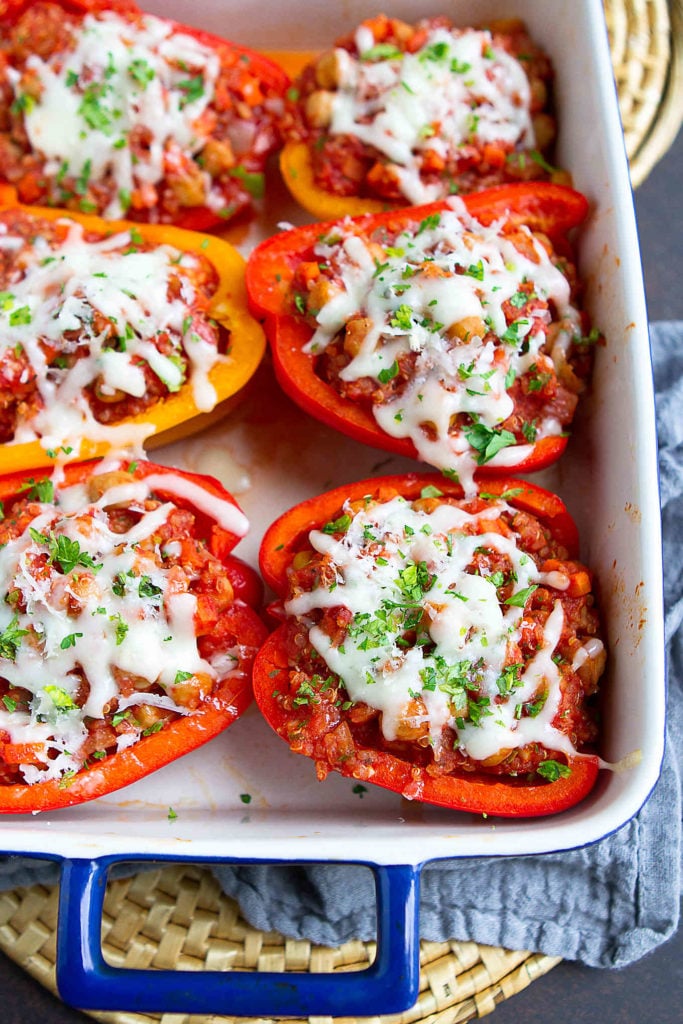 Italian Vegetable Stuffed Peppers
These hearty stuffed peppers are filled with tomatoes, chickpeas, and quinoa — all nutrient-rich but relatively low-calorie foods.
Get the recipe: Italian vegetable stuffed peppers
05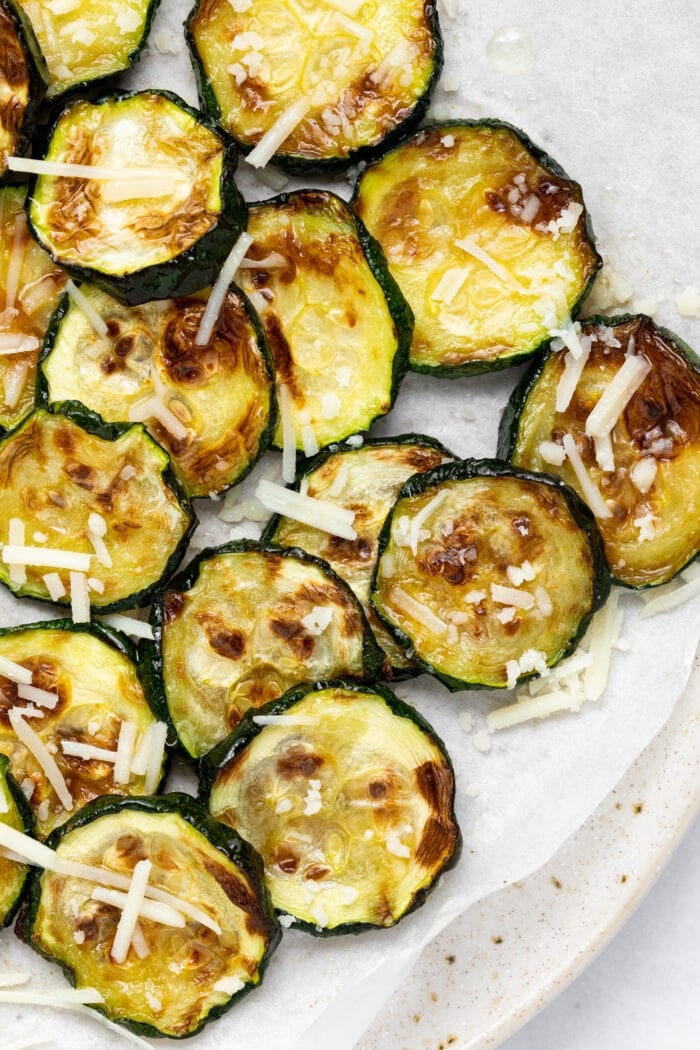 Air Fried Zucchini
If you're craving that satisfying crunch of fried food but don't want to sacrifice the calories, try this air fried zucchini. At less than 50 calories per serving, you can afford as much of this side as you want.
Get the recipe: air fried zucchini
06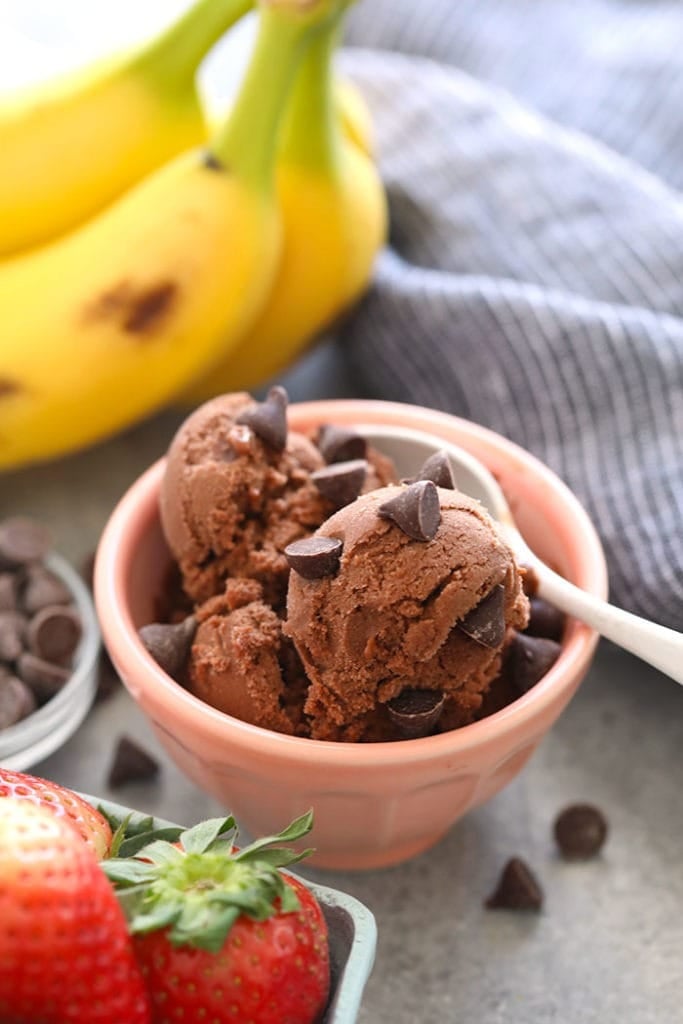 Chocolate Nice Cream
You can still have a treat, even if you're watching your calories. This chocolate nice cream is made with frozen bananas, unsweetened cocoa powder, and almond milk. Top it with strawberries for a virtuous (but still filling) dessert.
Get the recipe: chocolate nice cream
07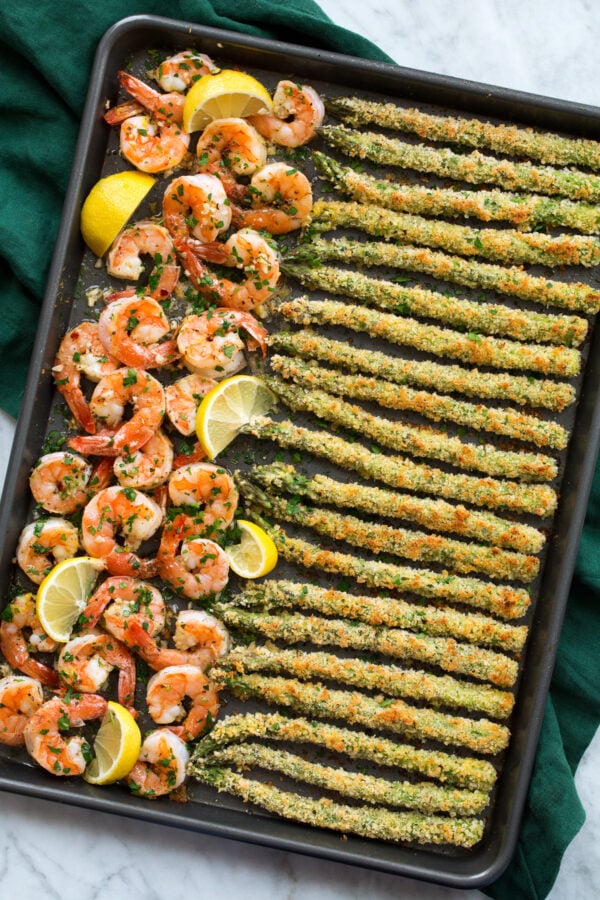 Sheet Pan Shrimp and Asparagus
To make this recipe even lighter (and simpler to execute!), skip the panko breadcrumbs on the asparagus. Don't mind dirtying another dish? Serve up some quinoa or brown rice.
Get the recipe: sheet pan shrimp and asparagus
08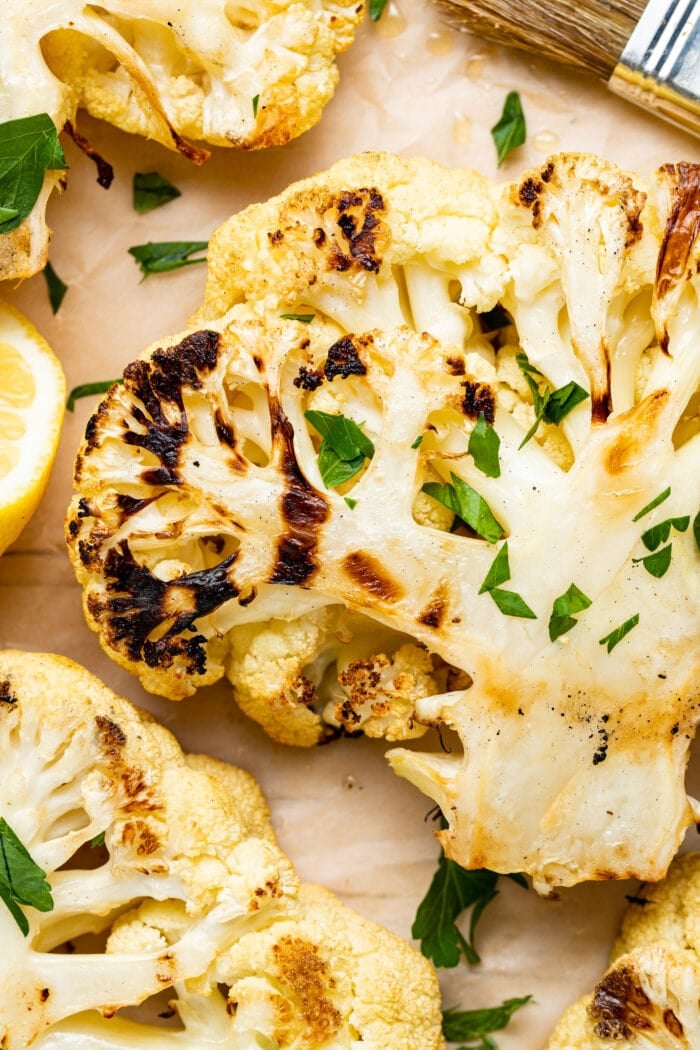 Grilled Cauliflower Steaks
The next time you fire up the grill, skip the fatty hot dogs and burgers in favor of these cauliflower steaks. You'll still get the smoky flavor you love, but with fewer calories. Pile your plate with more vegetables, grains — whatever you like!
Get the recipe: grilled cauliflower steaks
09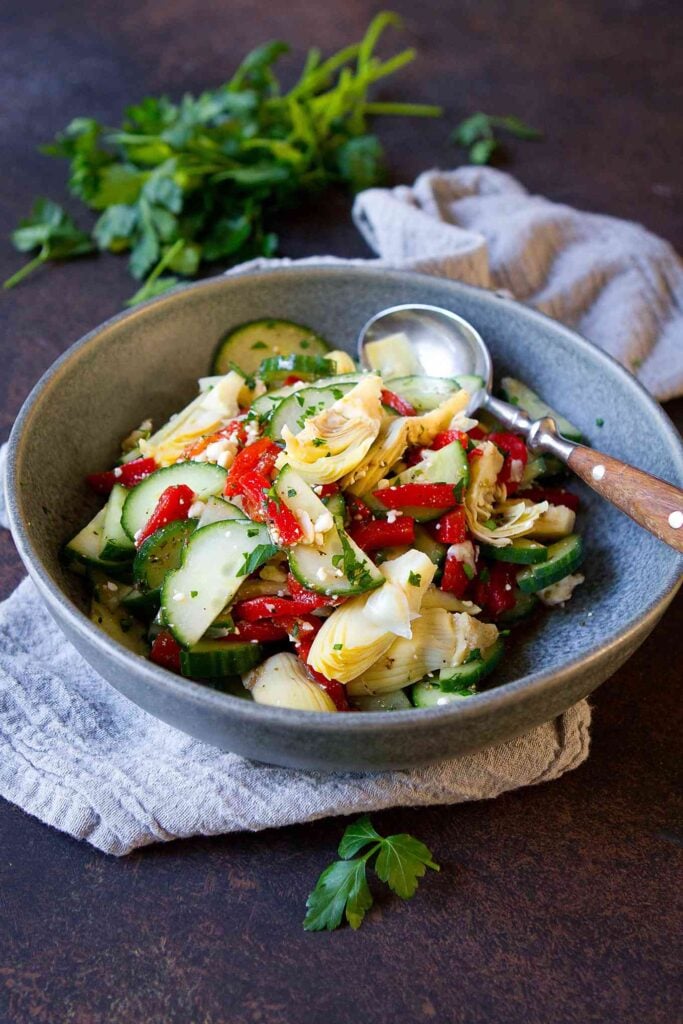 Mediterranean Cucumber Salad
Cucumber and red pepper are the stars of this refreshing dish, which means you can absolutely go back for seconds (or thirds).
Get the recipe: Mediterranean cucumber salad
10
Healthy Lettuce Wraps
Using lettuce as a vessel for your protein will save you a ton of calories while delivering a satisfying and refreshing crunch. Whip up this dish on busy weeknights for a simple and delicious dinner.
Get the recipe: healthy lettuce wraps
11
Crispy Baked Tofu
Tofu is nutrient-dense, and this crisp recipe is so tasty! Serve it with some veggies and rice for a balanced meal.
Get the recipe: crispy baked tofu
12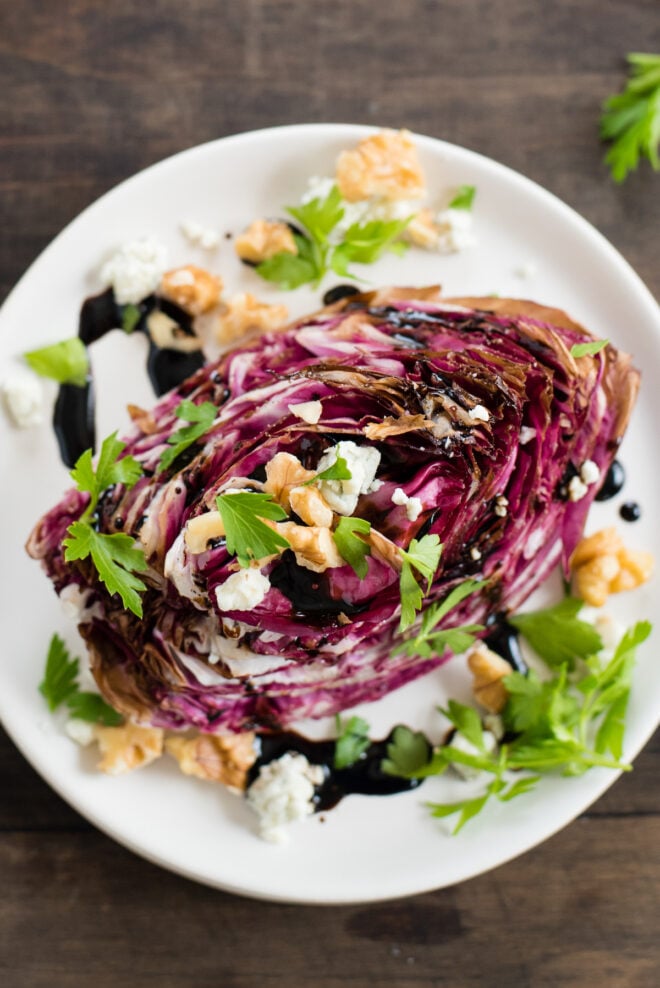 Roasted Radicchio Wedge Salad
Served alone or alongside a protein, this gorgeous salad is anything but boring. Colorful, flavorful, and low in calories, this dish is a winner on every level.
Get the recipe: roasted radicchio wedge salad