I Make These 6 Recipes Every Sunday to Help With Weight Loss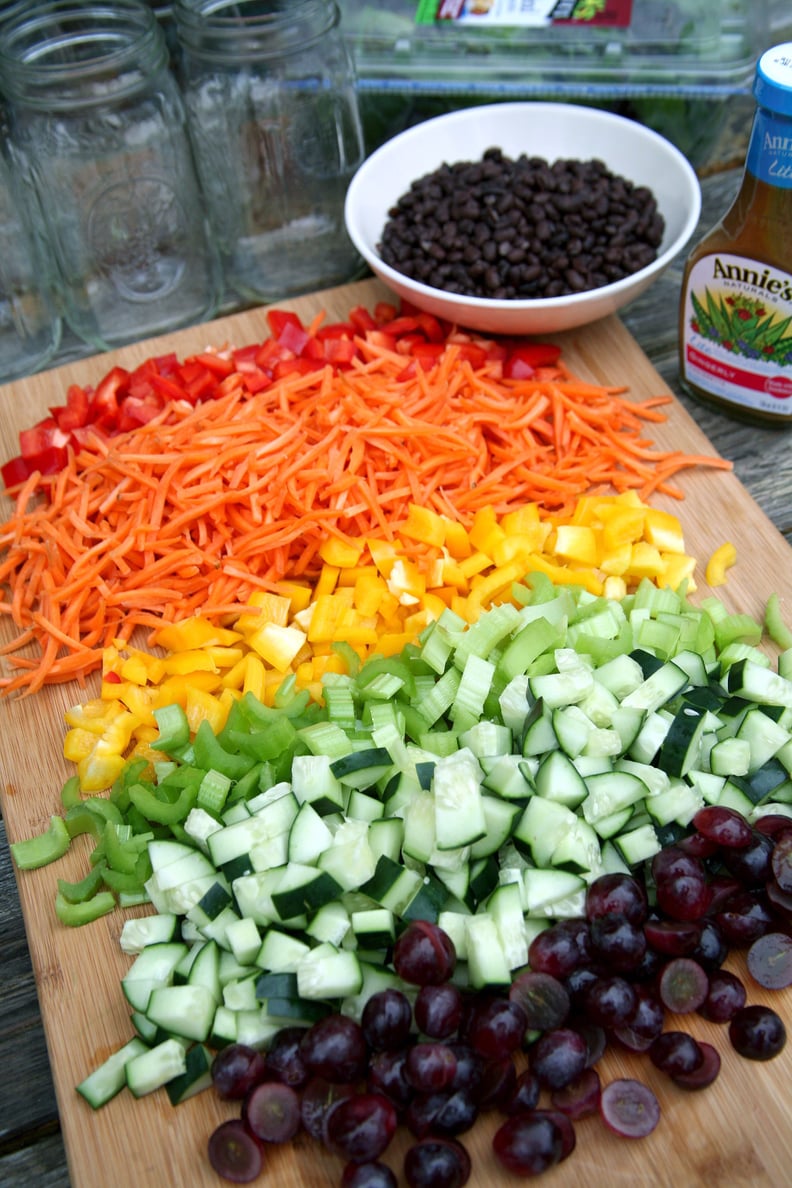 POPSUGAR Photography | Jenny Sugar
POPSUGAR Photography | Jenny Sugar
Prepping food for the week is one of the most effective ways I stay on track when it comes to eating healthy and to avoid mindless overeating. If you need meal-prep ideas for weight loss, here are the six foods I make ahead every Sunday.
I'm plant-based, so my protein choices are beans, whole grains, and tofu, but if you eat meat, cook that instead. I also prep lots of fresh and cooked veggies since the fiber helps me feel satiated and the nutrients keep me energized. This takes me a few hours on Sunday afternoon, but it's one of my favorite times of the week! I put on Netflix and enjoy this relaxing time alone in the kitchen. Starting the week with a packed fridge is so satisfying, and knowing I have healthy foods prepped saves time and makes life so much easier.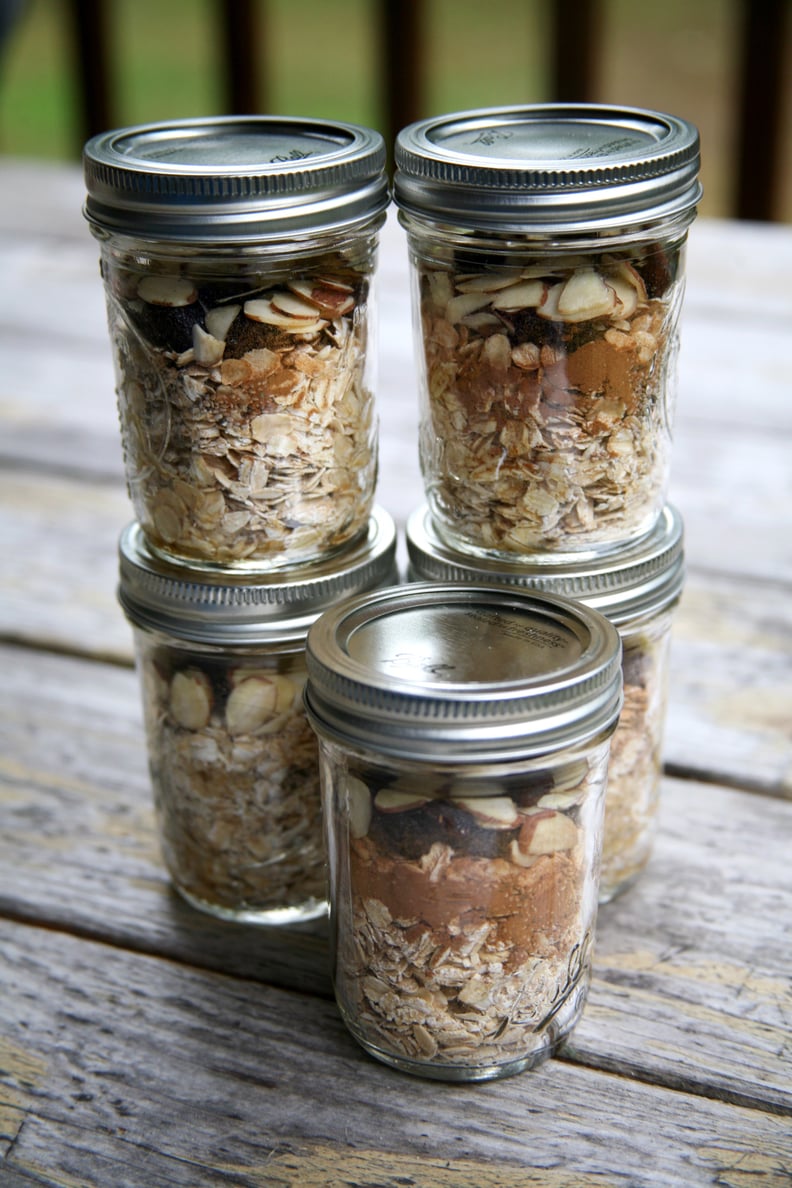 Make-Ahead Overnight Oats
How do you make the quickest breakfast even quicker? I prep an entire week of overnight oats all at once. Before going to bed, I add the unsweetened soy milk, so in the morning, I have a perfectly portioned breakfast waiting for me. The beauty of this is that you can make a bunch of different flavors so you have a different oatmeal each day of the week. Here are more than 10 overnight oats recipes to choose from.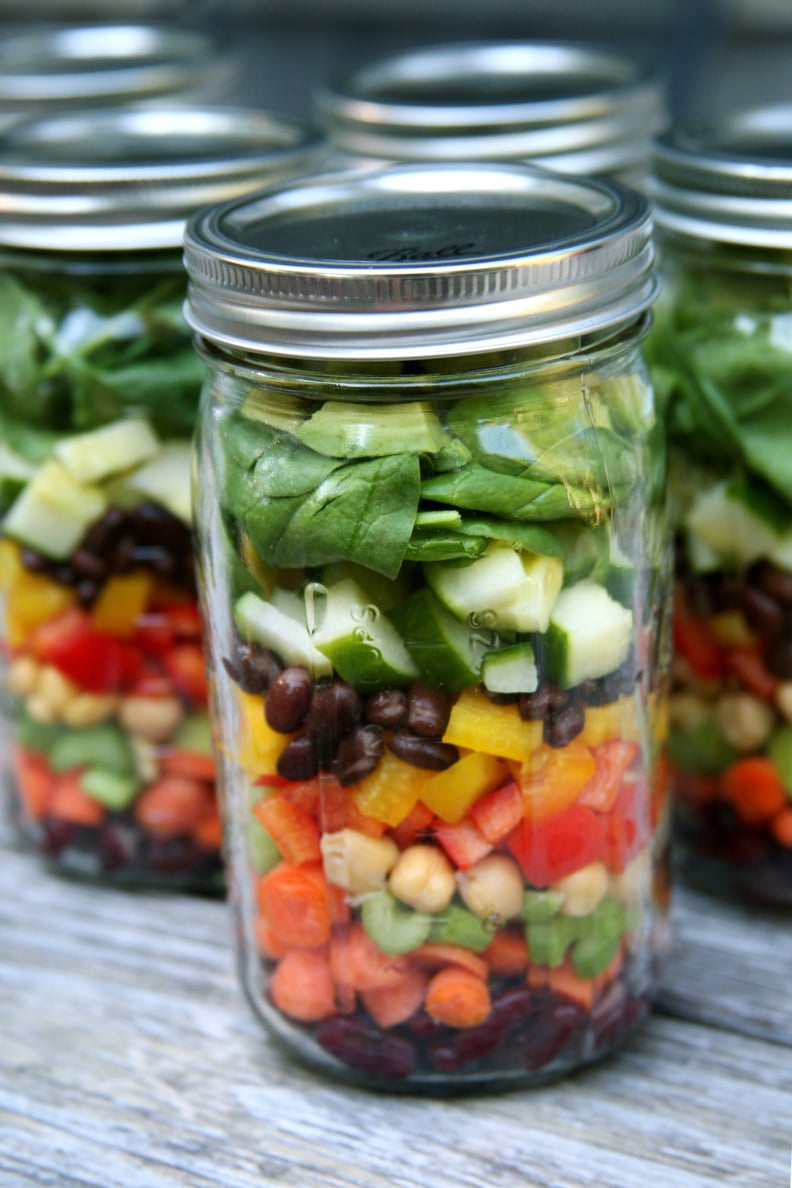 Mason Jar Salads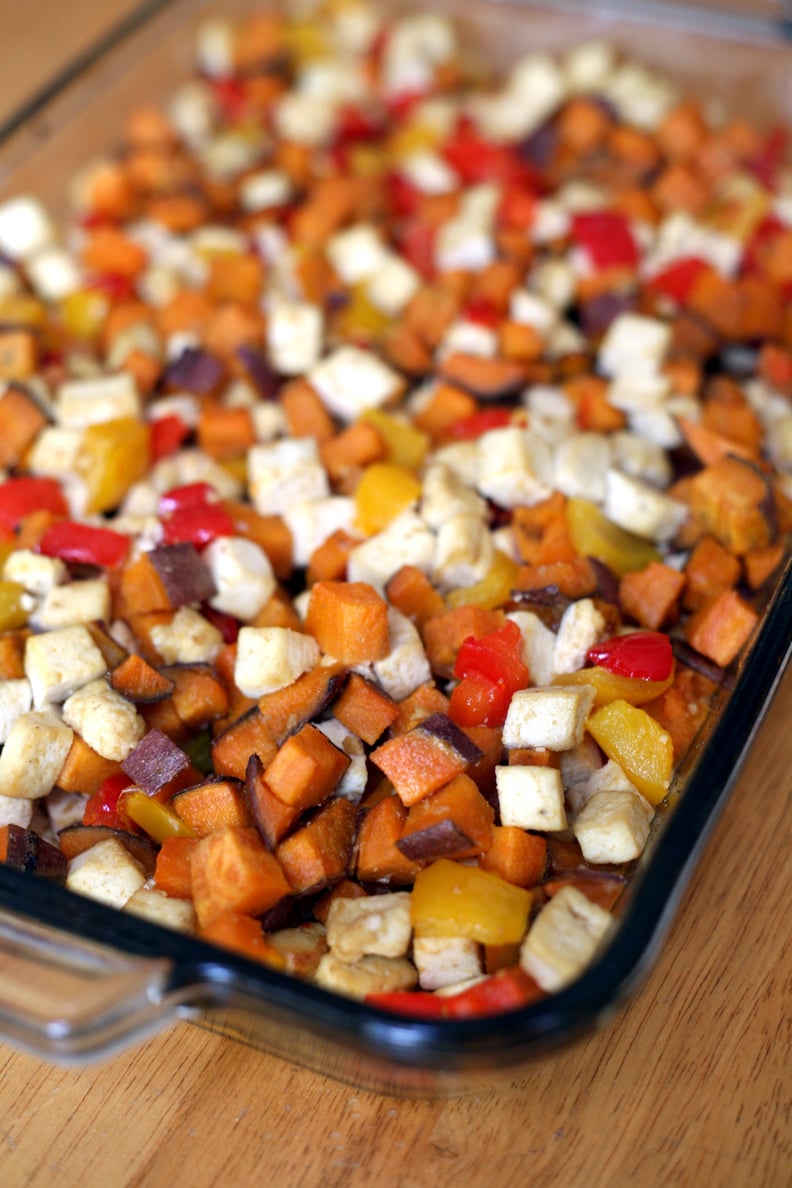 Roasted Veggies and Tofu
This one-pan recipe is such a cinch to make, it has become a weekly staple. It makes about five servings, which I store individually in the fridge or freezer. If I'm not having salad for lunch, this is what I eat. And if I've had my salad for lunch, I use it for my family's dinner. I add steamed broccoli or green beans and top it over cooked whole grains, mix it into sauteed kale with edamame, or mix it with sauteed mushrooms and onions and make a burrito.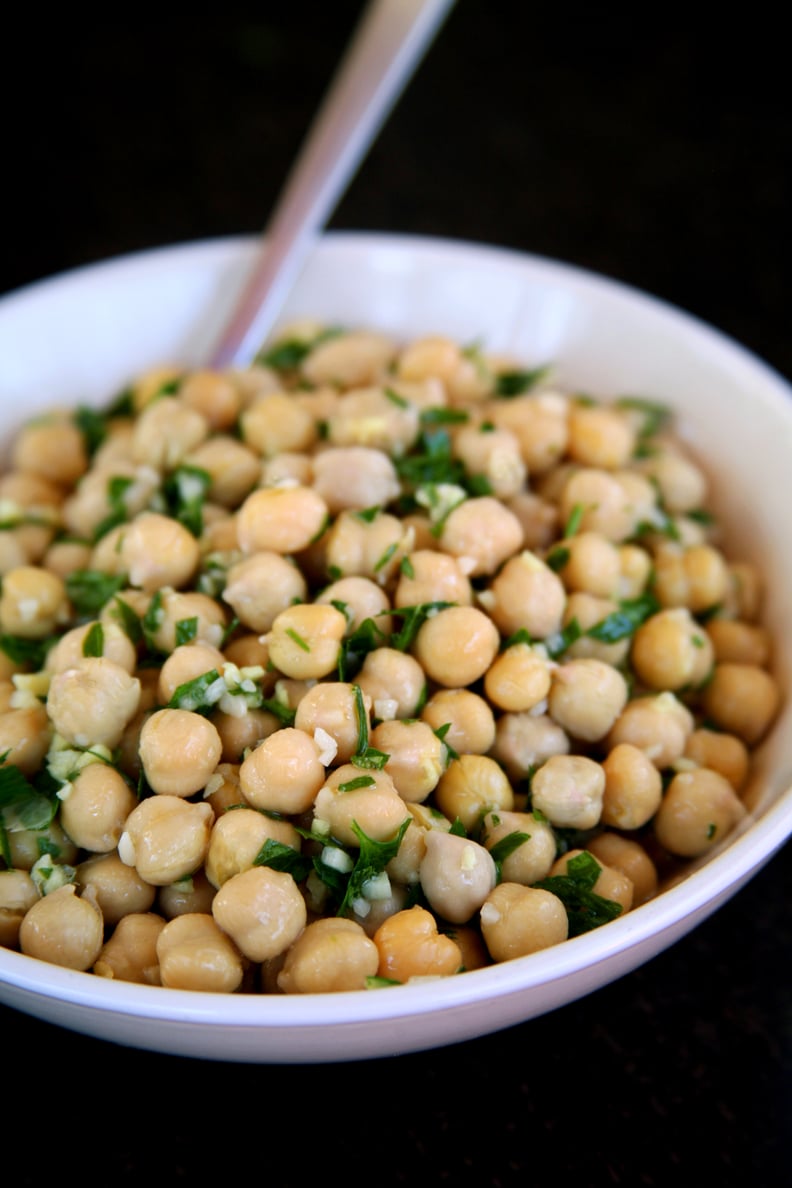 Beans
While canned beans are convenient, cooking dry beans is way cheaper, and I find they're easier to digest. I soak chickpeas, black beans, or kidney beans on Saturday night, and on Sunday afternoon while chopping veggies for my salads, I drain and rinse them and then cook them in my pressure cooker. I use cooked beans for salads, soups, burritos, and Buddha bowls.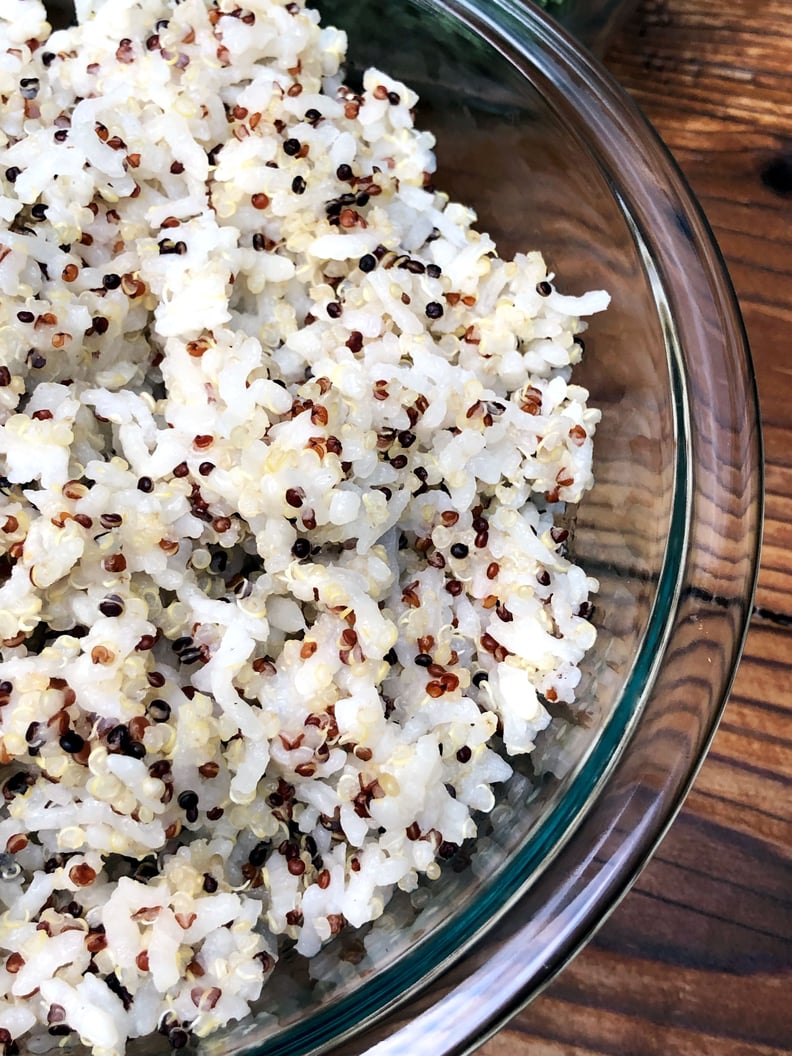 Whole Grains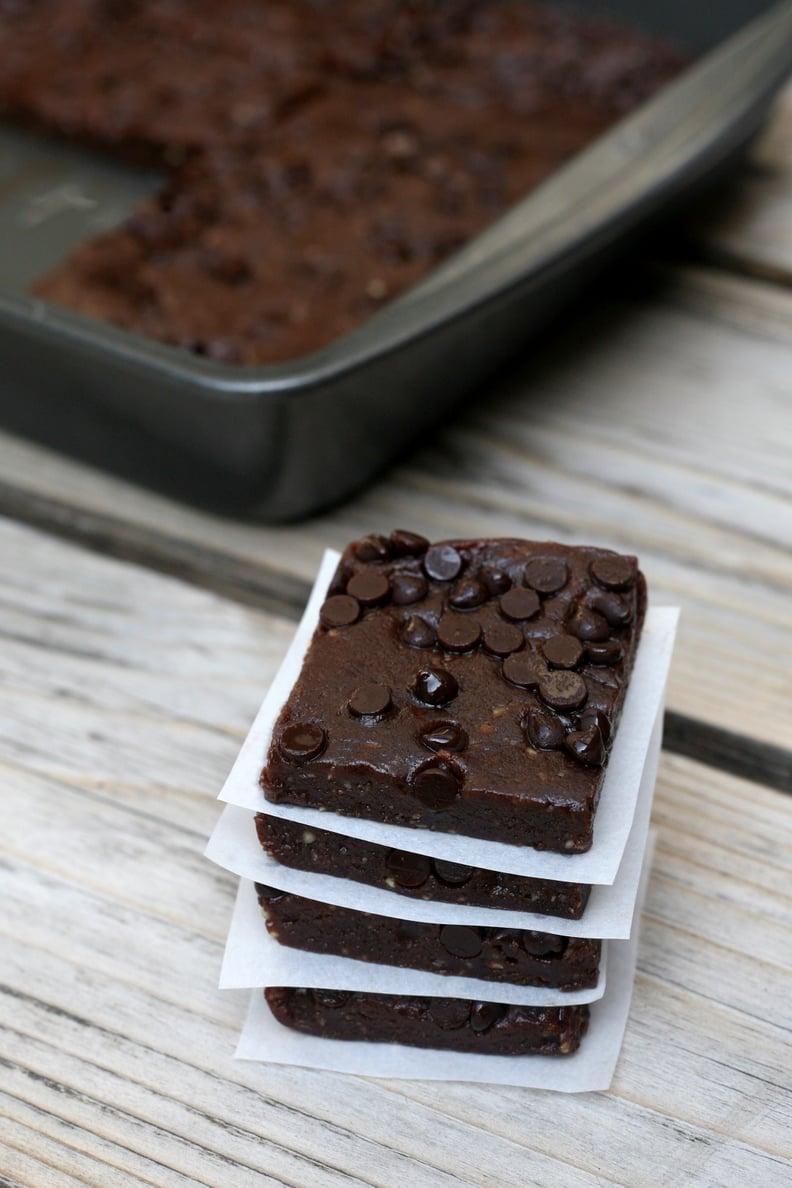 Healthy Dessert