How Do I Lose Weight?
More Than 50 Tips to Help You Lose Weight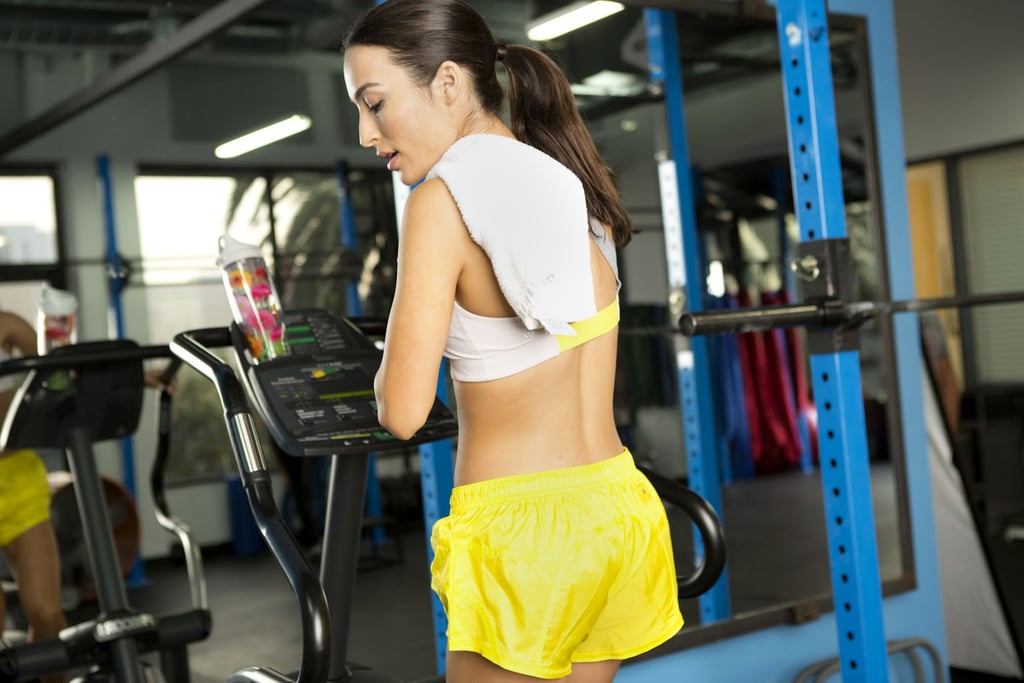 9
Stop Skipping Evening Workouts
At the end of a hard day, it's easy to make an excuse and not head to the gym or take that run. Keep yourself committed and know that skipping an evening workout is not an option. And honestly, who couldn't use an extra boost of endorphins after a tough meeting? If it's too dark to head outside to exercise, these at-home workouts will do the trick.