How to Start Running
15 Steps to Becoming a Runner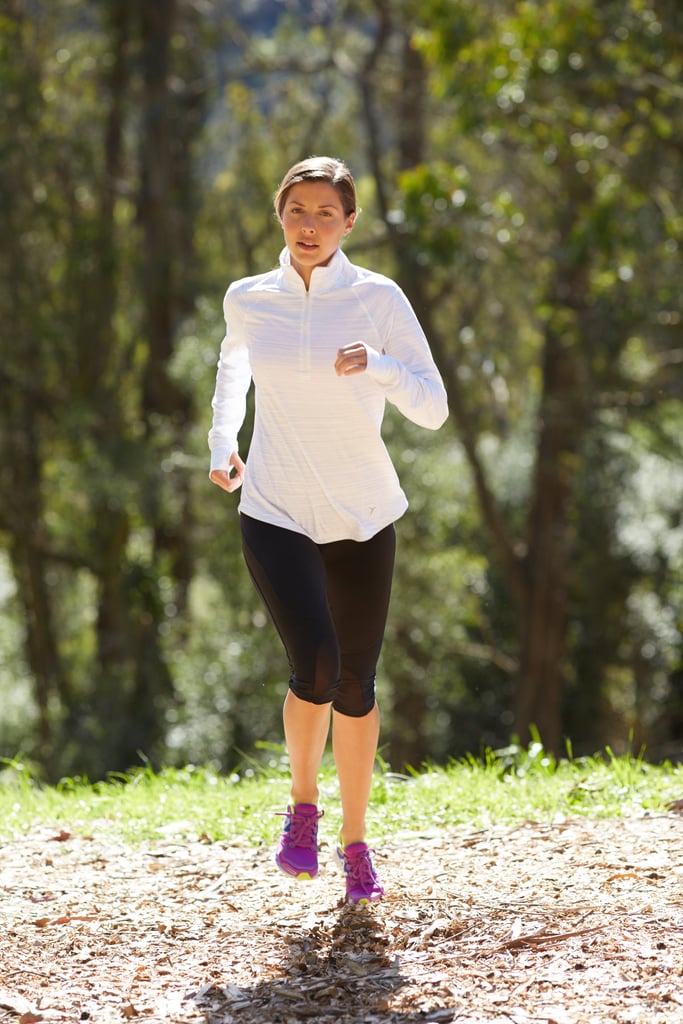 Once you've gotten used to running, it's time to work on running strategies that will make you a faster, better runner. Here are some strategies you should work into your running routine; aim for one of these strategies during most of your runs during the week.
Sprinting intervals: Mix up your workout by sprinting at one-minute intervals; you'll help increase your speed and endurance
Tempo runs: These are runs where you run slightly faster than you're used to (but slower than a sprint); this helps you become a faster runner. Learn how to do tempo runs here.
Hill work: Go ahead — find an incline. Running up a hill is an amazing way to increase your endurance and become a faster runner.