How to Prevent Overeating
Tactics That Prevent Overeating: Do These Work For You?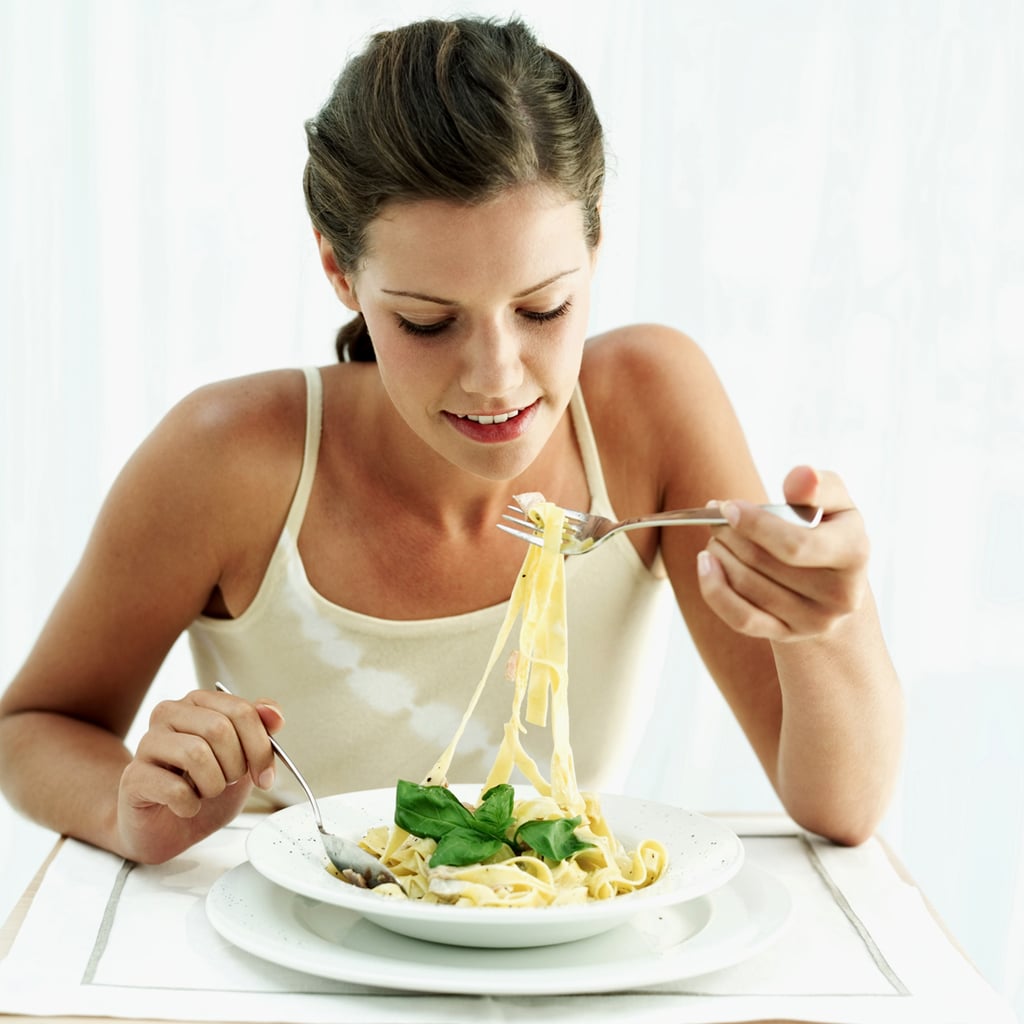 5
Eating Slower and Taking Smaller Bites
Taking the time to really savor each little bite will allow your brain time to recognize when you're full, which can help you push the plate away before devouring everything on it. Does eating slower and taking small bites prevent you from overeating?