How to Prevent Overeating
Tactics That Prevent Overeating: Do These Work For You?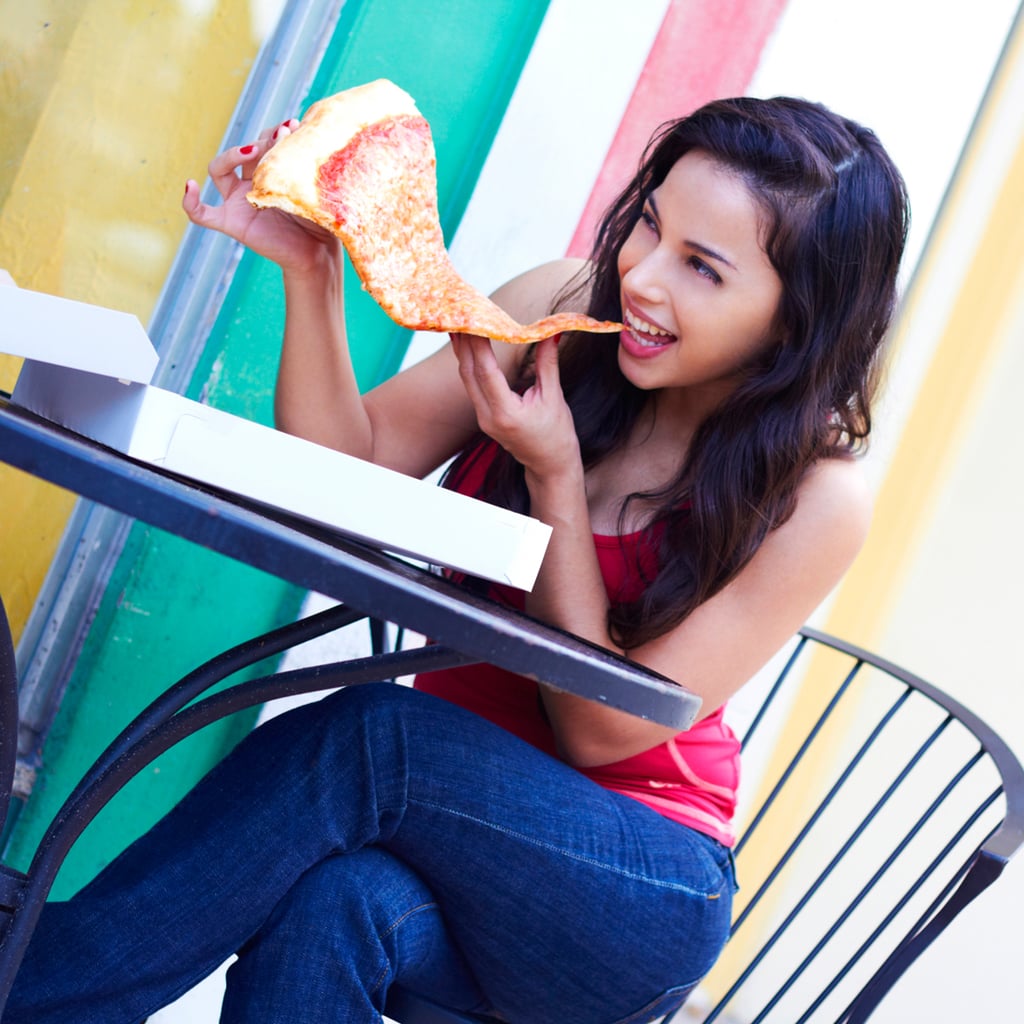 A slim-fitting outfit is a great reminder to keep track of how many calories you're consuming — much better than a pair of yoga pants and a baggy shirt that expands with your belly. Does your outfit keep you from overeating?