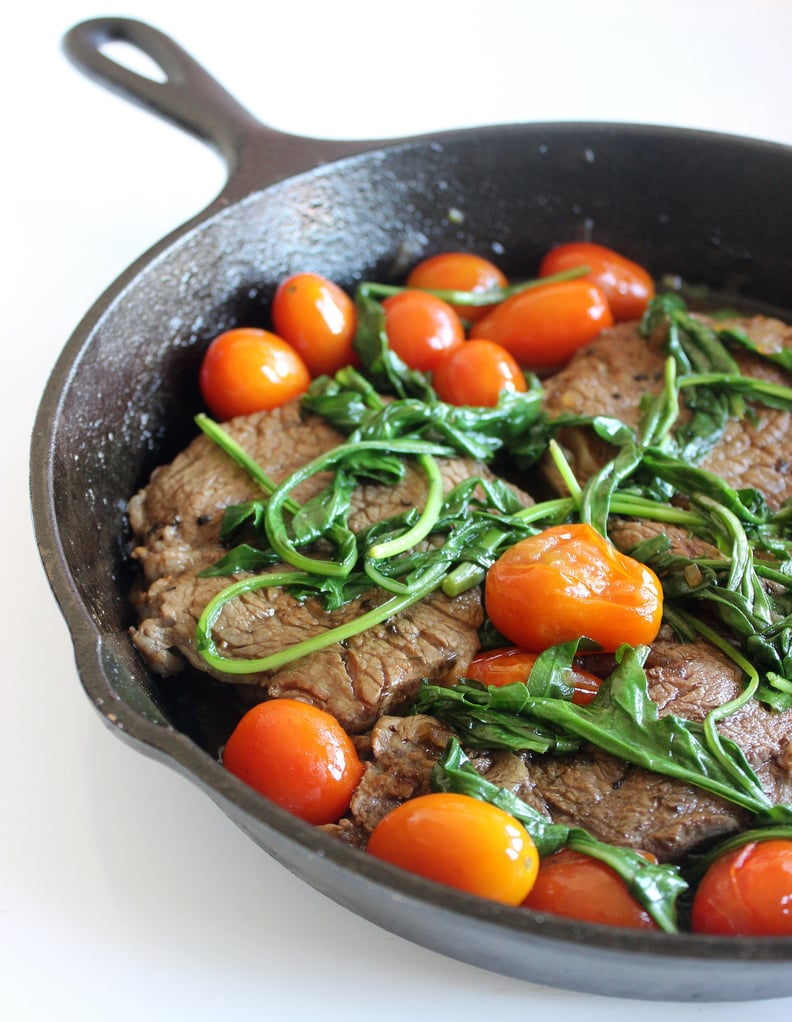 POPSUGAR Photography | Lizzie Fuhr
POPSUGAR Photography | Lizzie Fuhr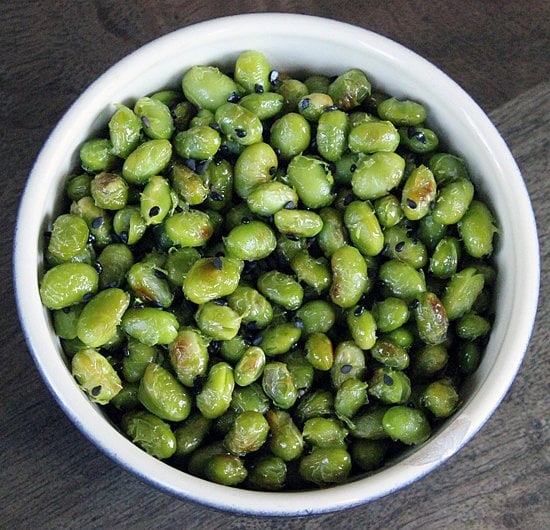 Edamame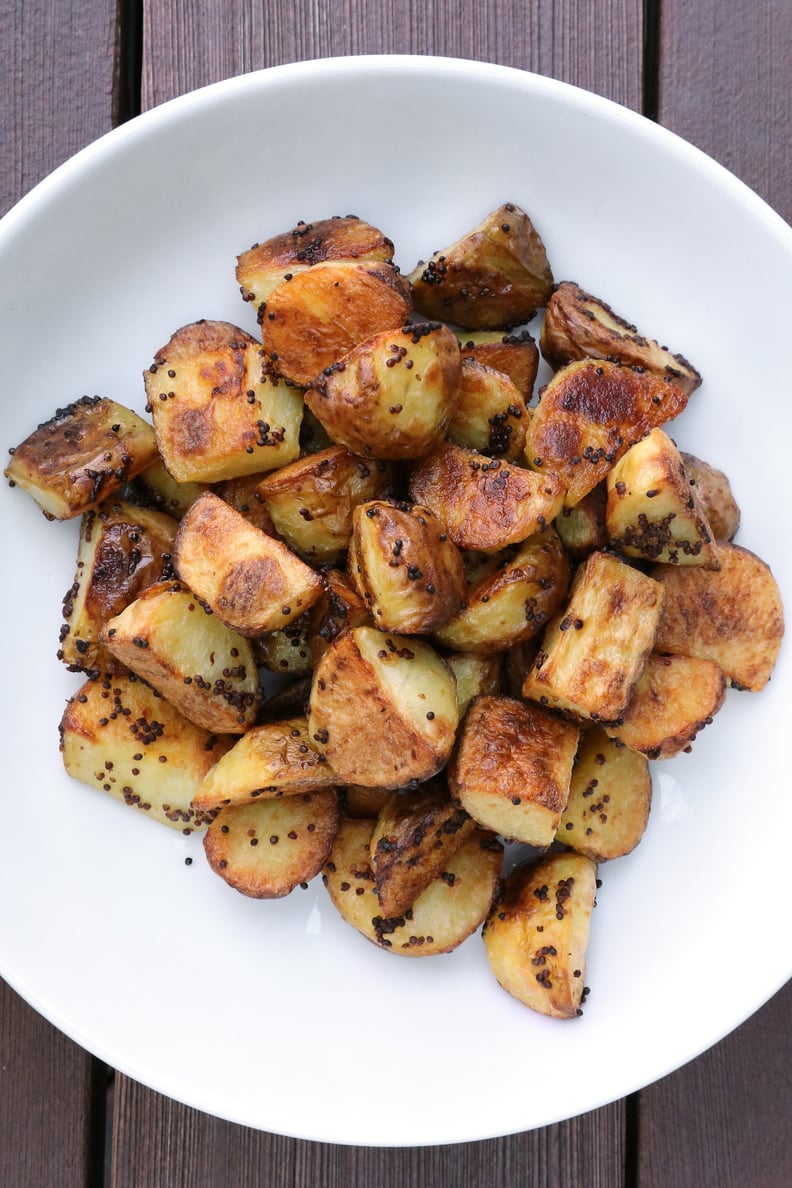 Potatoes
A medium potato — eaten with the skin — provides about 10 percent of your day's iron, and is loaded with other nutrients to fuel you. Try one of these healthy potato recipes.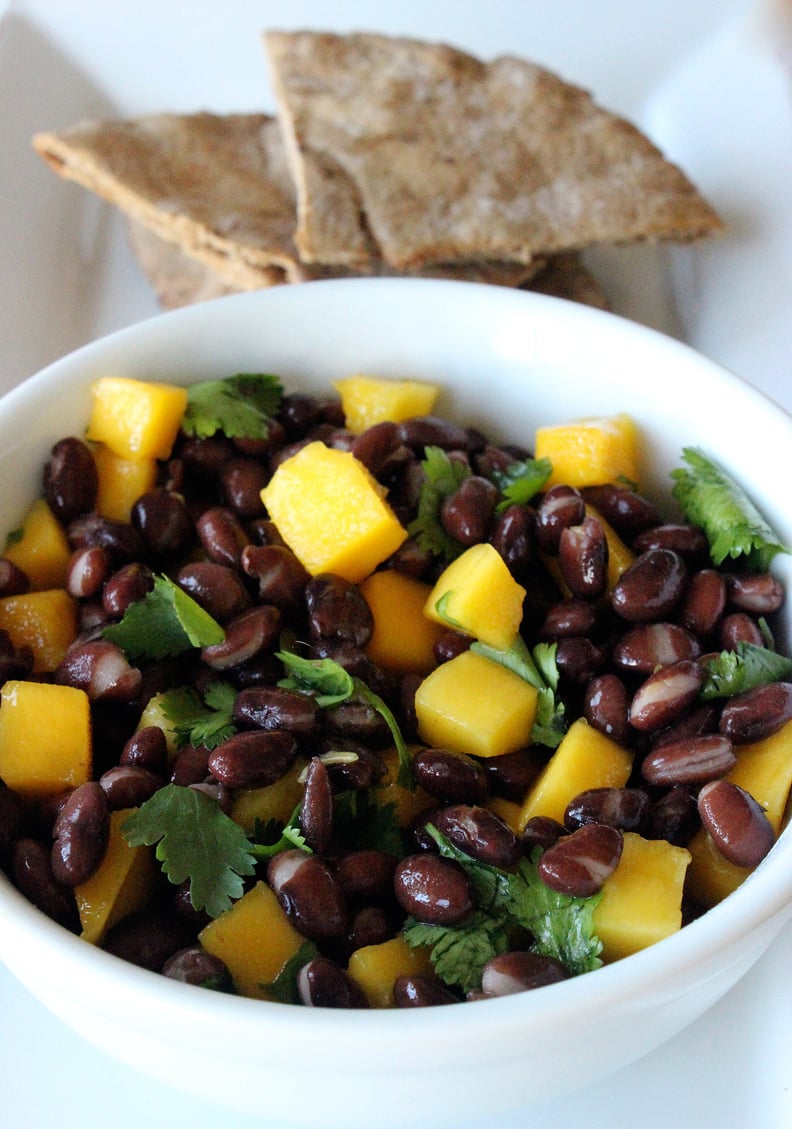 Beans
Not only will you get lots of protein and fiber with a serving of beans, but you'll also get the energy from iron — they're one of the top natural sources of the mineral. This fresh black bean salad will give your iron levels a much needed boost.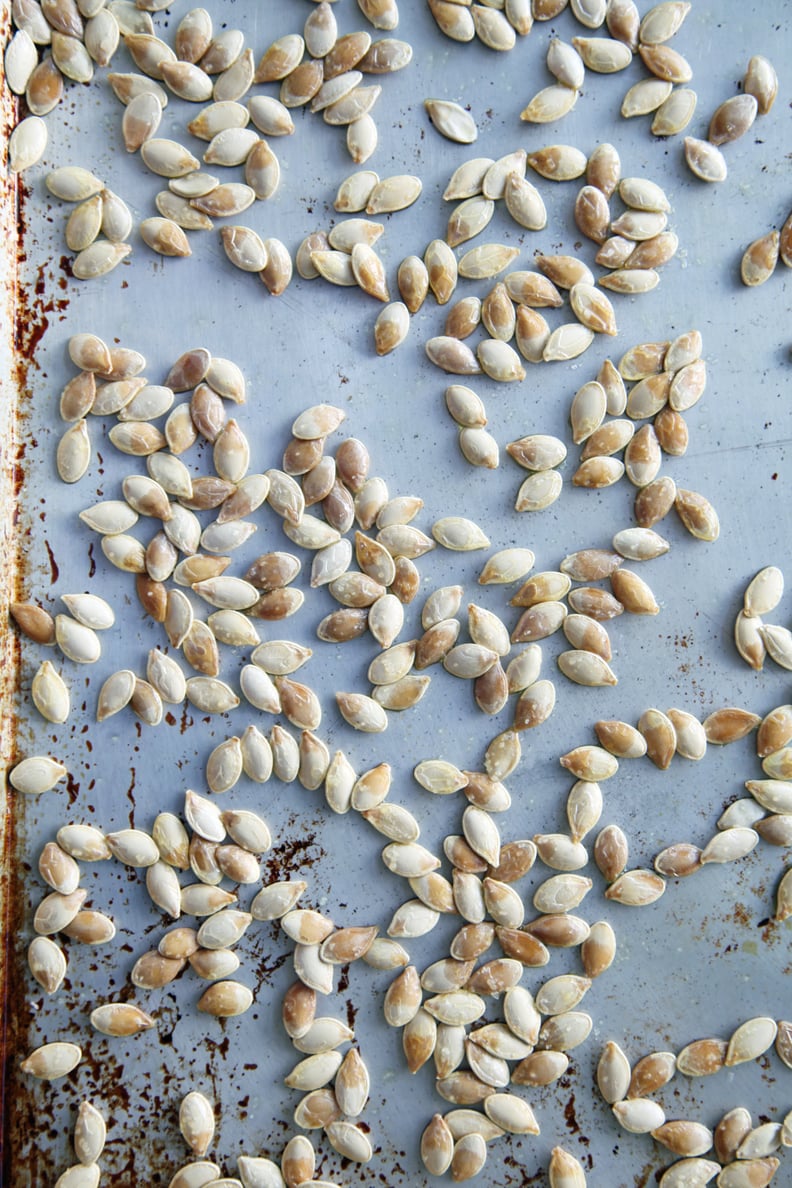 Pumpkin Seeds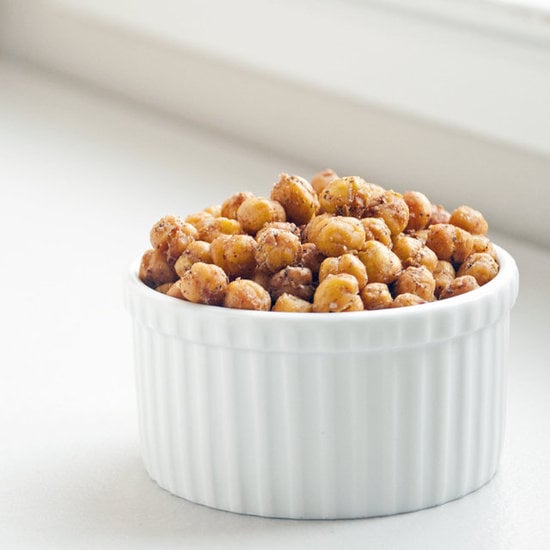 Chickpeas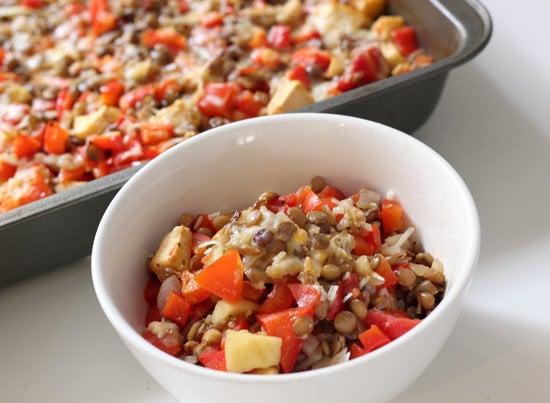 Lentils
Another powerhouse of fiber, protein, and iron, lentils have 36 percent of your daily iron per cup. Any of these lentil recipes will help you on your way to gaining natural energy.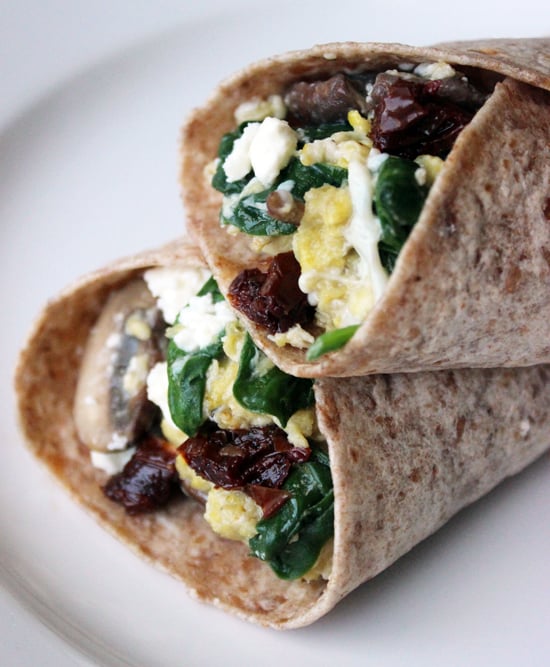 Spinach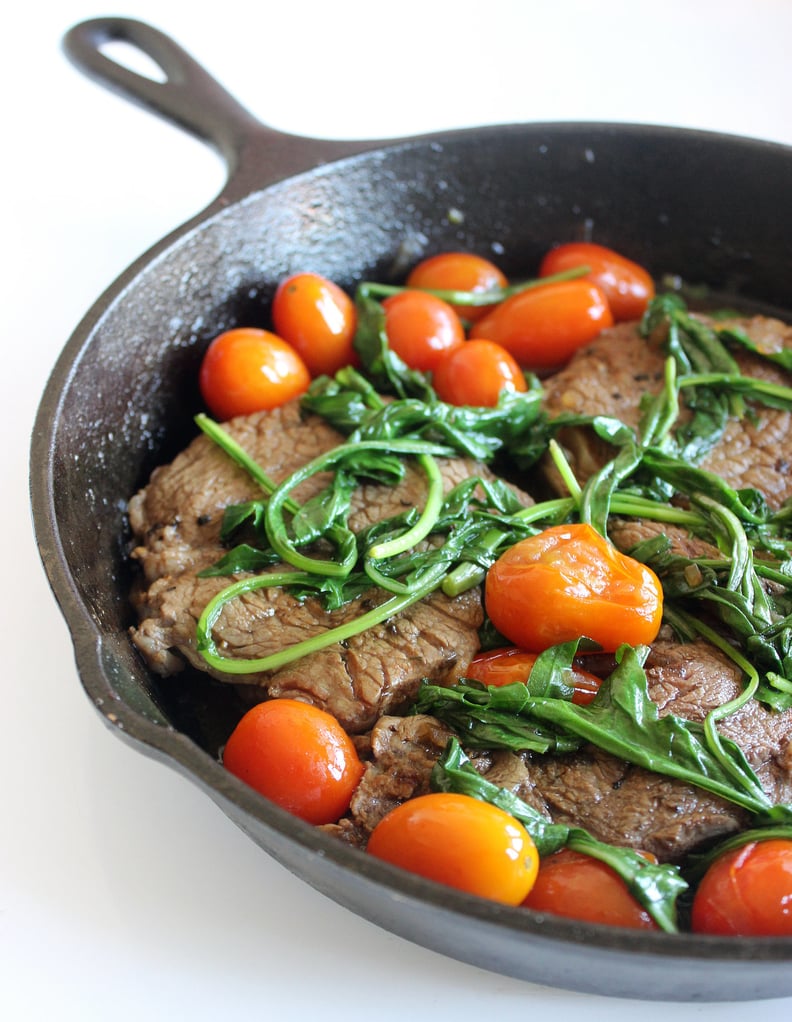 Red Meat
Just eight ounces of steak gives you nearly 40 percent of your daily needed iron. With this Paleo steak recipe, the wilted arugula brings another eight percent per 100 grams.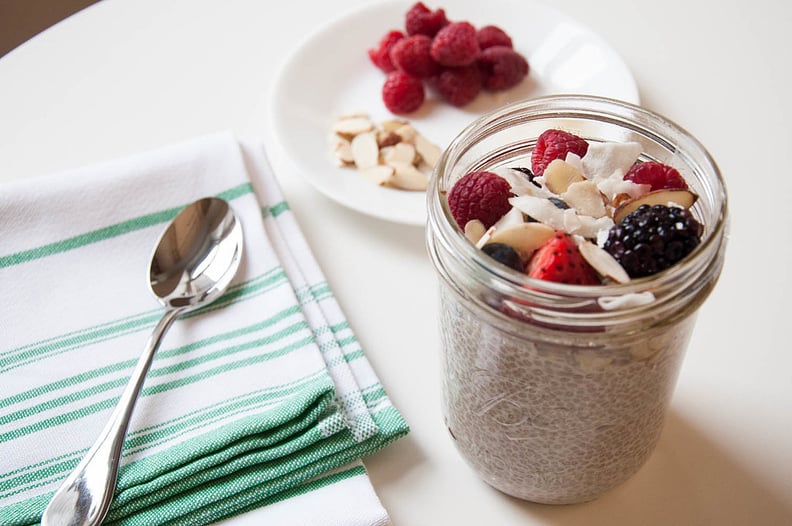 Chia Seeds
For being so tiny, chia seeds sure have a lot of nutritional value. In every ounce of chia seeds, you'll get 12 percent of your daily iron, meaning there's about half a day's worth in 100 grams. Blend chia into your drinks or smoothies, sprinkle seeds onto salad (or chicken and tuna salads) or on your avocado or Nutella toast, or make chia pudding for an iron-loaded breakfast.