Selena Gomez Turned Her Day at Disney Into a Workout With No Magic, Just Ankle Weights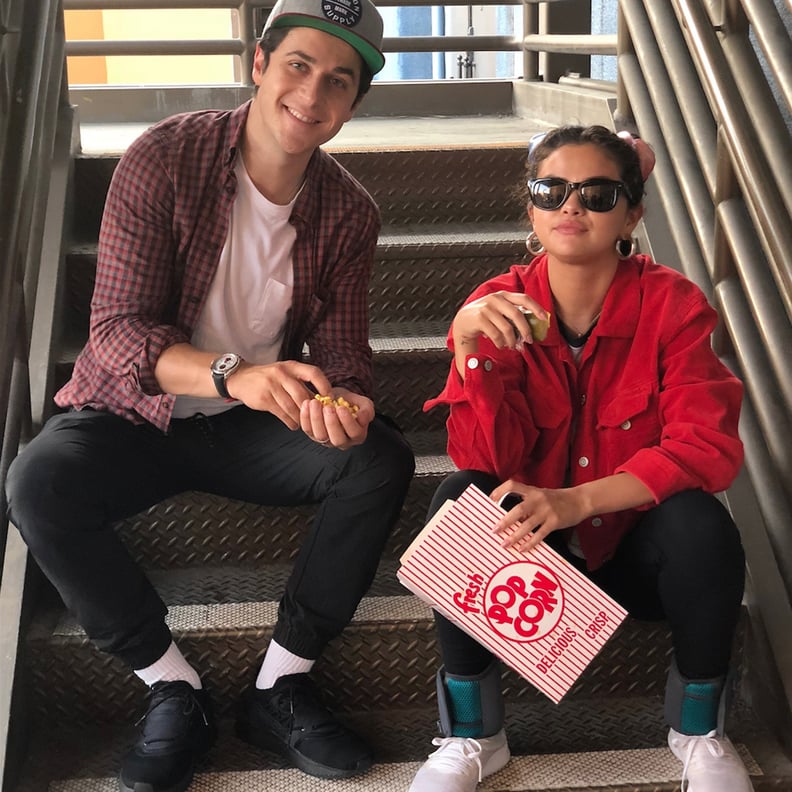 Selena Gomez managed to turn Disneyland into her own personal gym. The 25-year-old singer and Puma ambassador intensified her visit to the park on July 4 by wearing ankle weights with her patriotic outfit. Though she fueled up with popcorn and a big pickle, Selena likely got a kickass workout out of it, as it's common for visitors to walk close to 10 miles by the day's end.
Ankle weights are an effective way to incorporate a little more resistance without making every movement excruciatingly difficult. Feeling inspired? By the look of it, Selena was likely wearing the Empower Adjustable Ankle Weights, which come in five or eight pounds. Even if you're not, say, going to Disneyland anytime soon, slip on some ankle weights during your next walk in the park or even while shopping at the mall. That's some pretty magical multitasking, if you ask us!