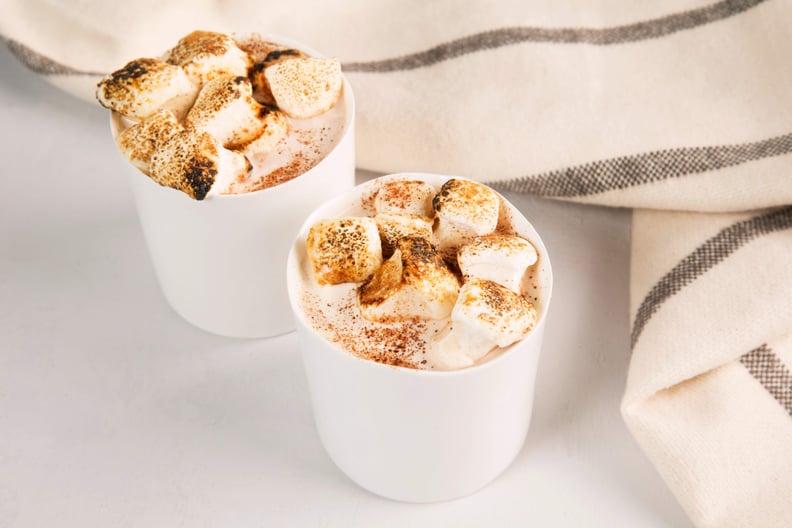 POPSUGAR Photography | Lauren Perlstein
POPSUGAR Photography | Lauren Perlstein
If you've ever given up sugar, you know the struggle all too well. From the cravings to the moodiness and fatigue to the frustration with packaged foods — at times it seems like a never-ending nightmare. But also . . . it's a little hilarious. If we can't laugh at ourselves and we don't have sugar, then what do we have left?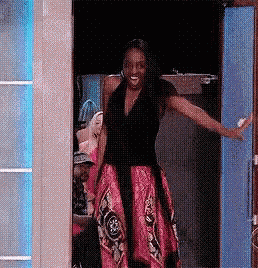 Heading Into Day 1 of Your Sugar Detox Like . . .
This is going to be great! I just ate an apple. I am a beacon of wellness.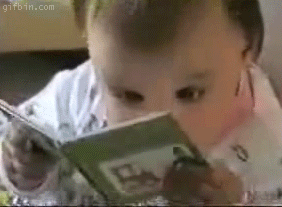 Reading Labels on Food, Trying to Find All the Hidden Sugar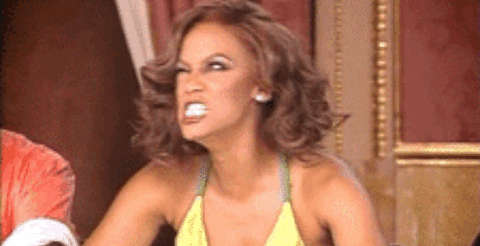 Going to Brunch With Friends and Realizing You Can't Have Waffles
Or pancakes. Or French toast. Or that coffee drink you like.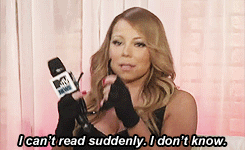 Seeing "Brown Rice Syrup" on the Label of One of Your Favorite Foods
Ooooops, must've missed it!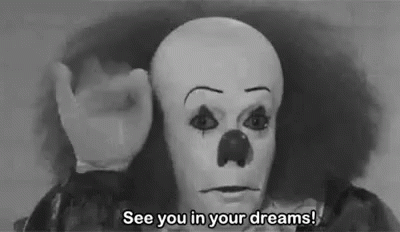 Realizing There's Literally No Escape From Sugar Because It Actually Comes to You in Dreams
Sugar dreams are the scariest of them all because you can't actually have any of the treats.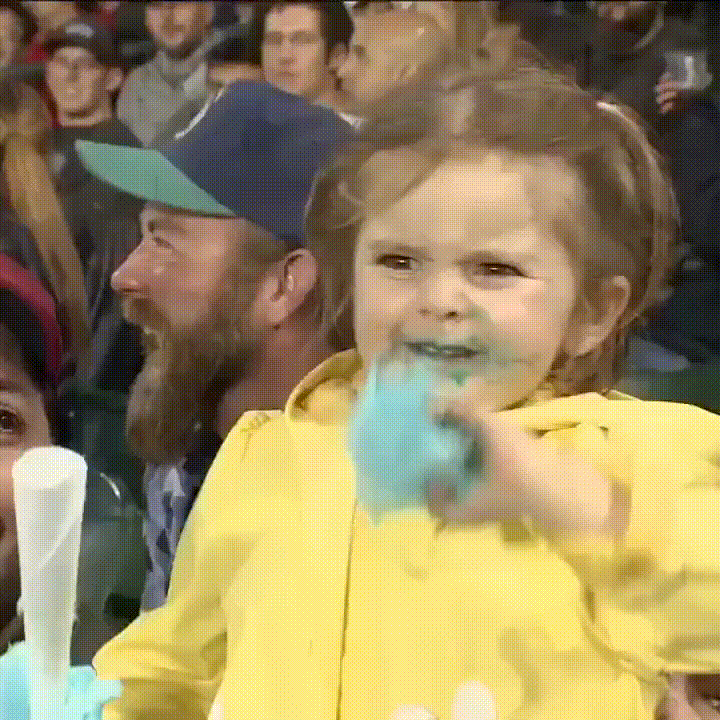 Giving Up on the Whole Thing and Then Really Overdoing It