8 New Superfood-Filled Recipes You Need to Try
Steering clear of processed junk food is essential to supporting your best health, but adding these popular superfoods into your meals will help your diet work double time for you. These eight powerful recipes need to make their way to your table stat.
01
Acai and Berry Bowl
The superfruit acai is a hot superfood trend for good reason. Packed with vitamins, antioxidants, and essential amino and fatty acids, acai can keep your body working at its top potential. Serve acai up in this acai, berry, and banana bowl for a refreshing and nutrient-rich breakfast that tastes like a treat.
02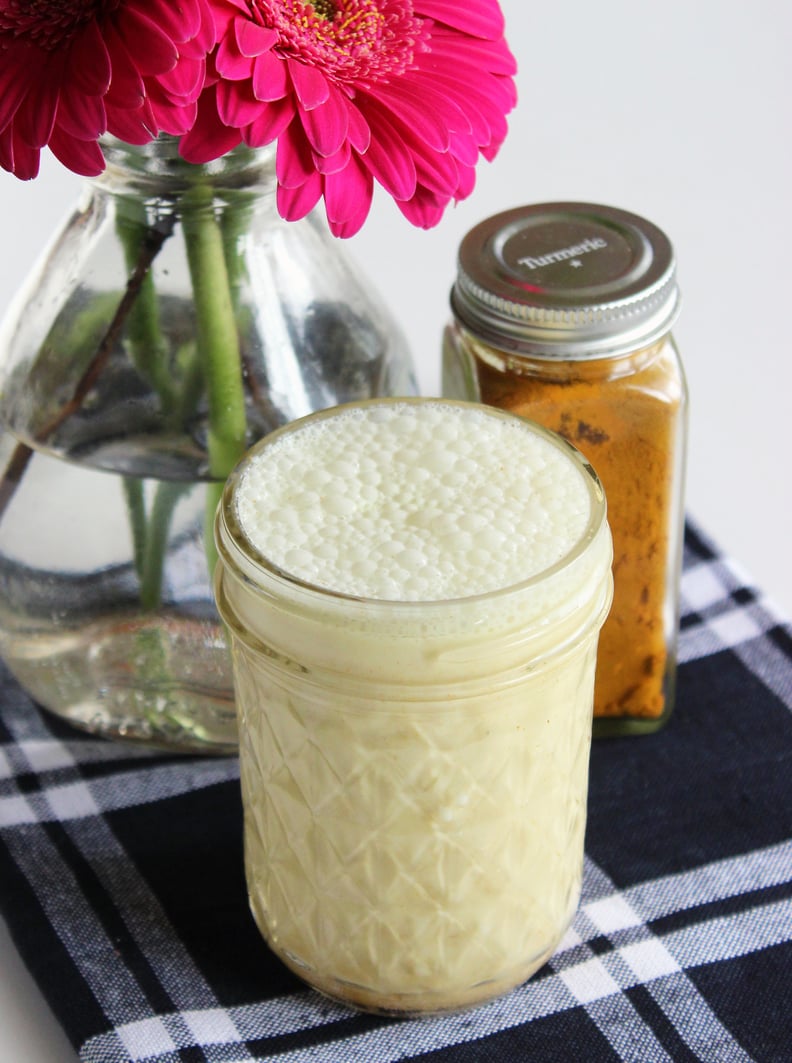 Turmeric Milk
Curcumin, the active ingredient in the spice turmeric, is a natural anti-inflammatory that has been shown to ease muscle soreness after a tough workout, stop a headache in its tracks, support weight-loss goals, and improve your digestion. You can toss it into your favorite curry or shake it up in this turmeric milk recipe that's an ancient healing remedy.
03
Chia-Seed Pizza Crust
Amp up the nutritional power of your homemade pizza pie with this chia-filled crust. These tiny seeds are high in protein, fiber, calcium, antioxidants, and omega-3s, and they can help you debloat. You won't even be able to taste them in this genius recipe.
04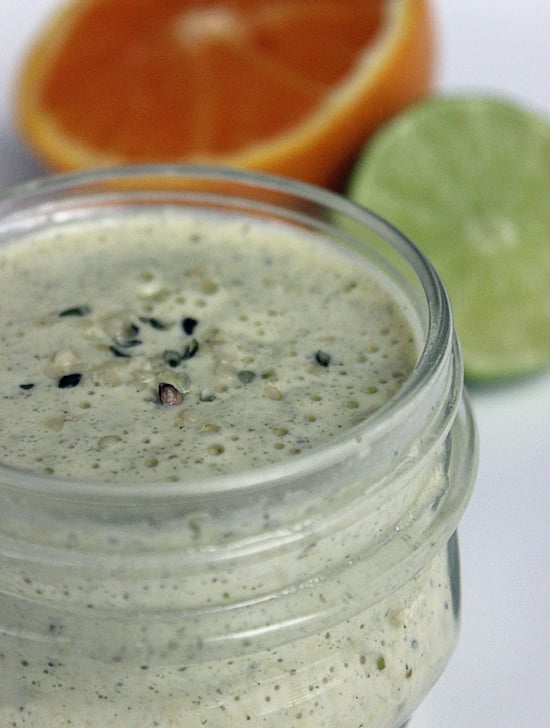 Creamy Hemp Seed Dressing
Hemp seeds are a great source of omega-3s and vitamin E, and their nutty flavor and creamy texture lay the base for this citrus and hemp dressing. Once you blend up this recipe for the first time, you'll always want to have a batch ready to go in your fridge.
05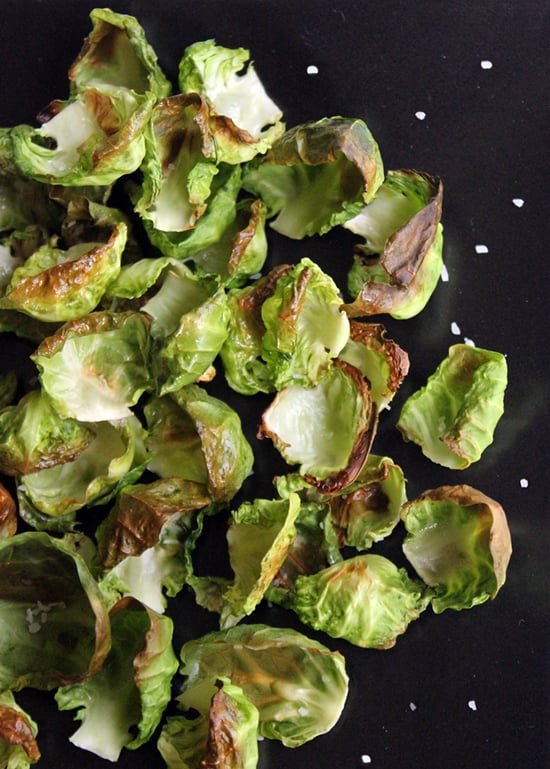 Brussels Sprouts Chips
Brussels sprouts may have had a bad rap in the past, but this vitamin-rich veggie has achieved superfood status for good reason. They're high in vitamins C and K and are also loaded with cancer-fighting antioxidants. Looking for a seasonal, high-fiber, and low-calorie salty snack? Whip up a batch of crispy brussels sprouts chips made from the roasted veggie's leaves.
06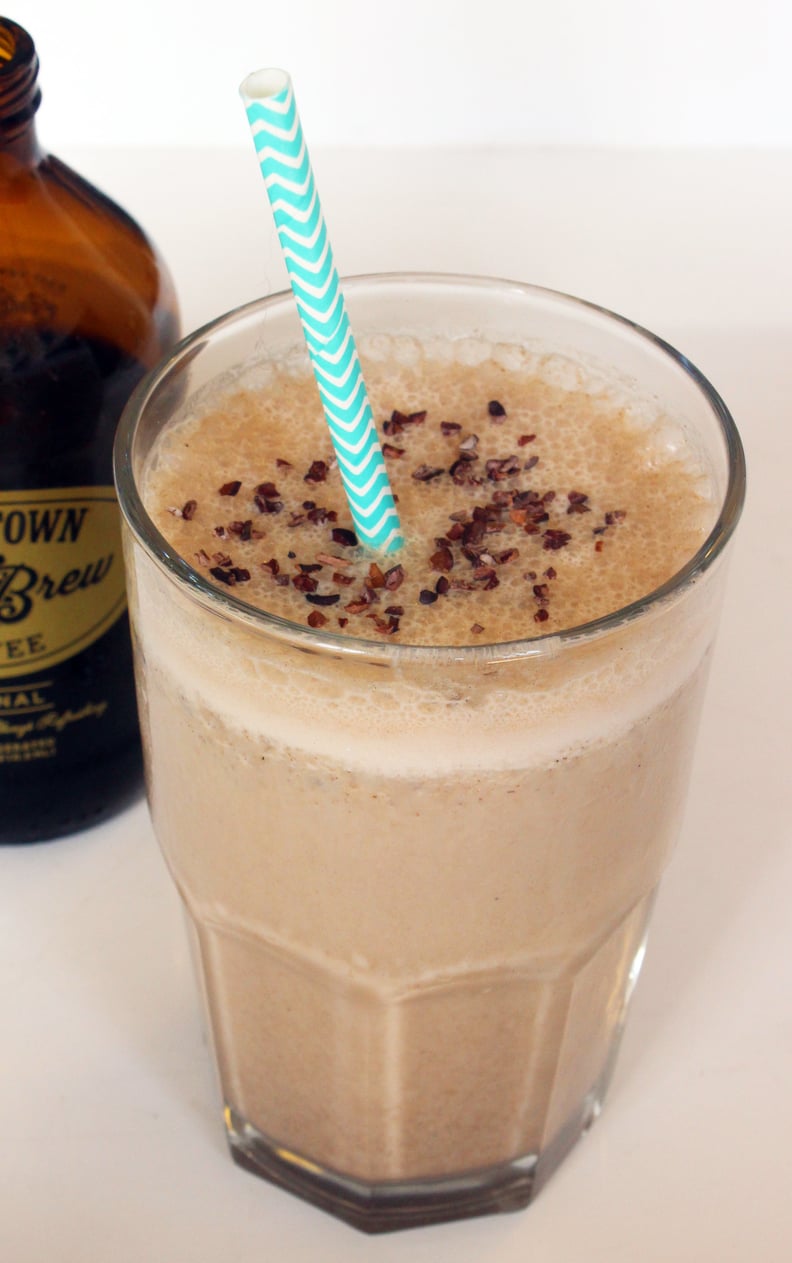 Cacao Nib and Cold-Brew Smoothie
Raw cacao is the purest form of chocolate you can consume, which means it's much less processed and significantly higher in antioxidants than plain old cocoa powder or store-bought chocolate bars. Studies have shown that it may reduce your risk of cardiovascular disease and reduce your blood pressure, and it can improve your mood big time. The flavor of the nibs alone can be a little intense, but it works perfectly in this caffeinated smoothie that combines cold-brew coffee, breakfast, and cacao in one tall and delicious glass.
07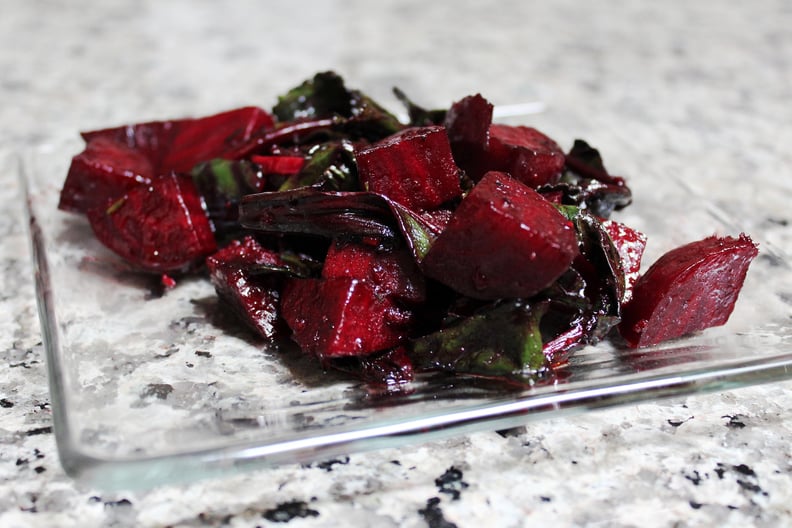 Beet Greens
Don't throw out the tops of your fresh beets; the greens are jam-packed with nutrients as well. Beet greens are high in iron, calcium, and magnesium, and the bright roots themselves are full of antioxidants, ridiculously low in calories, and a great source of fiber. If you're a fan of their texture, beets need to be a mainstay in your superfood-packed diet. Keep things simple with this easy and satisfying preparation: roasted balsamic beets served up with their greens.
08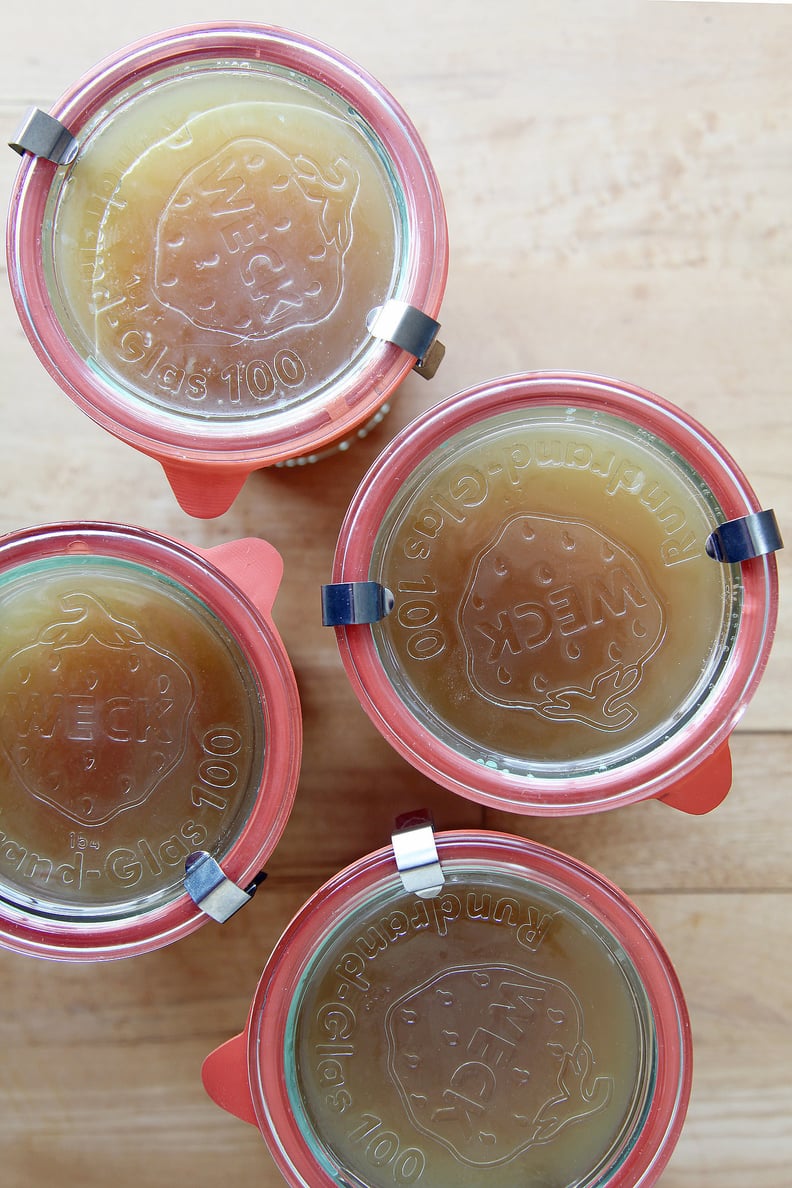 Bone Broth
Bone broth is rich in glutamine and glycine, two amino acids that some nutritionists believe heal gut inflammation. Bone broth is also very rich in collagen, which supports and strengthens your hair, skin, and nails. Simmering bones for 15 hours might sound a little out of your comfort zone, but after you make this bone broth recipe once, you'll always want a batch ready to sip.