As POPSUGAR editors, we independently select and write about stuff we love and think you'll like too. If you buy a product we have recommended, we may receive affiliate commission, which in turn supports our work.
Snacking is an art form. You want something that will keep you full and focused, and that will also taste good. There's nothing worse than eating something and feeling hungry 30 minutes later, or still hearing a rumbling in your stomach post-snack time. So, finding a great snack is understandably important to us. But, we recognize that not everyone has exactly the same tastes, so we turned to Amazon for help.
We've compiled a list of the 10 top-rated low-carb snacks on Amazon. Yes, you read that right. From cheese crisps to protein bars and even chocolate chip cookies, these are the picks customers are coveting, and we see why. These also happen to be some of our favorite snack picks, whether or not we're on a low-carb eating plan. So, get ready to shop, and say goodbye to a five o'clock hangry episode.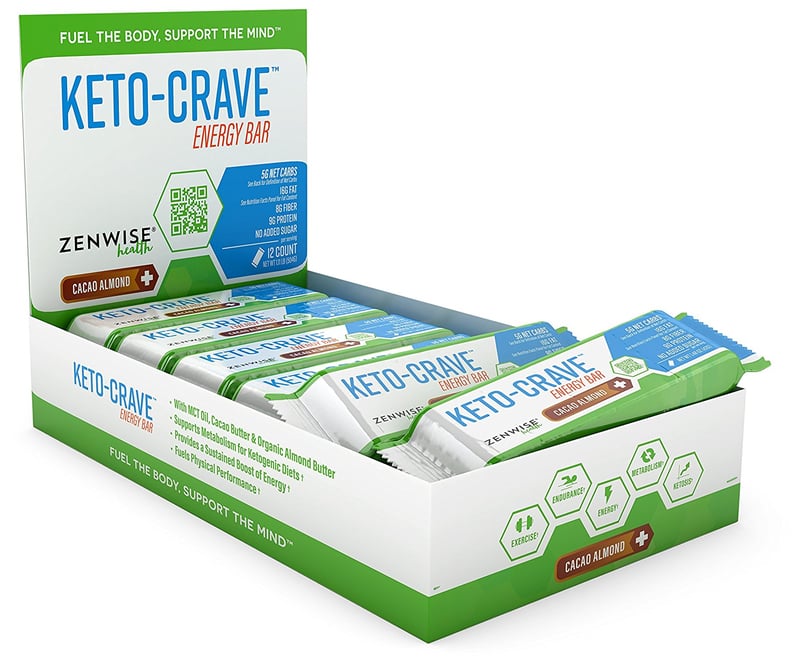 Keto Crave Protein Energy Bars
Containing MCT oil, cacao butter, and organic almond butter, this pack of Keto Crave Protein Energy Bars ($40) has only five grams of net carbs, so this is a choice you can feel good about.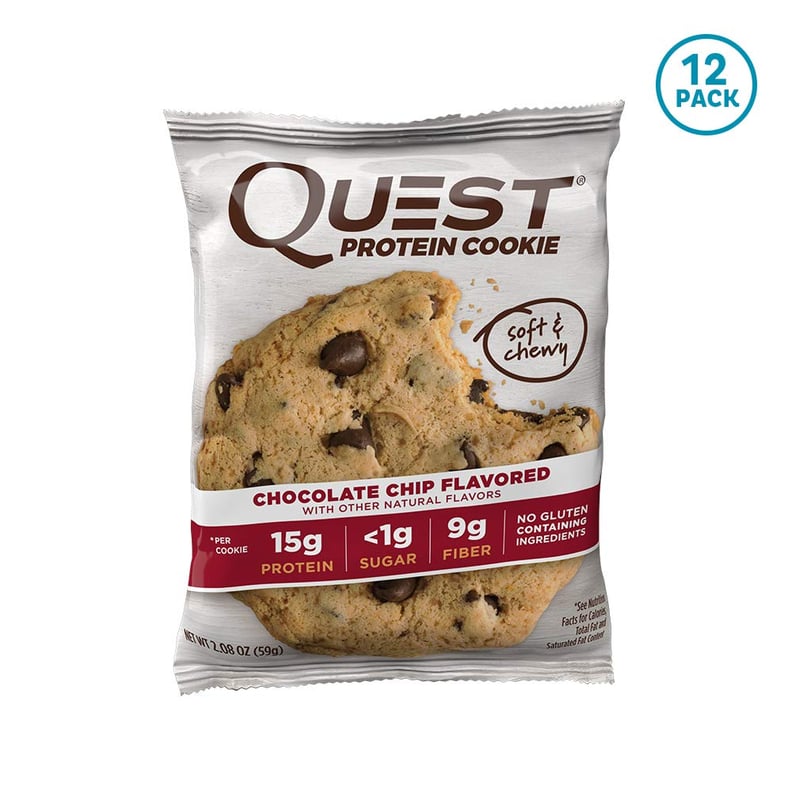 Quest Nutrition Chocolate Chip Protein Cookie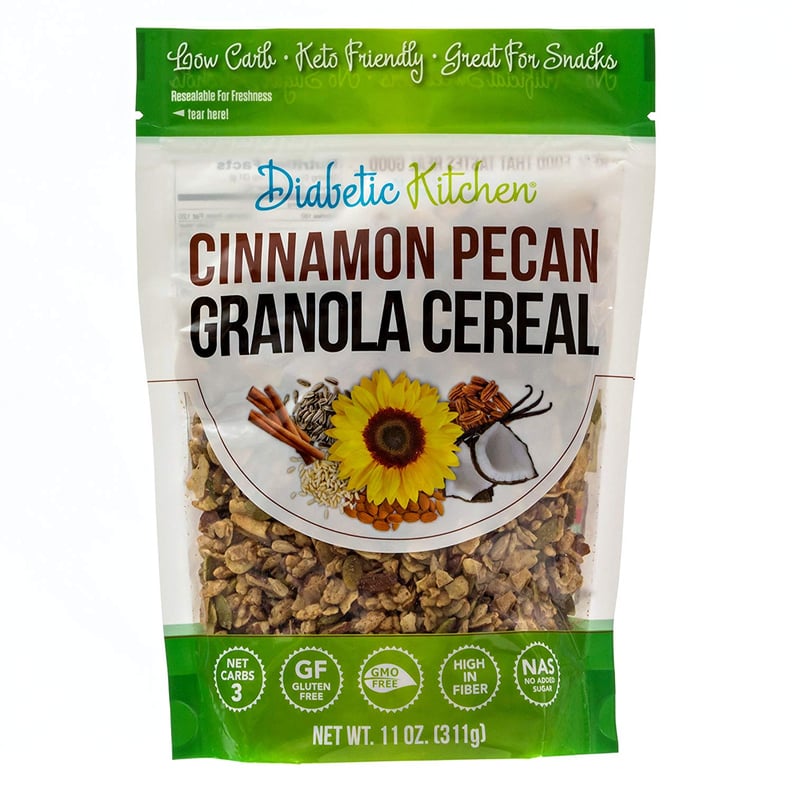 Diabetic Kitchen Cinnamon Pecan Granola Cereal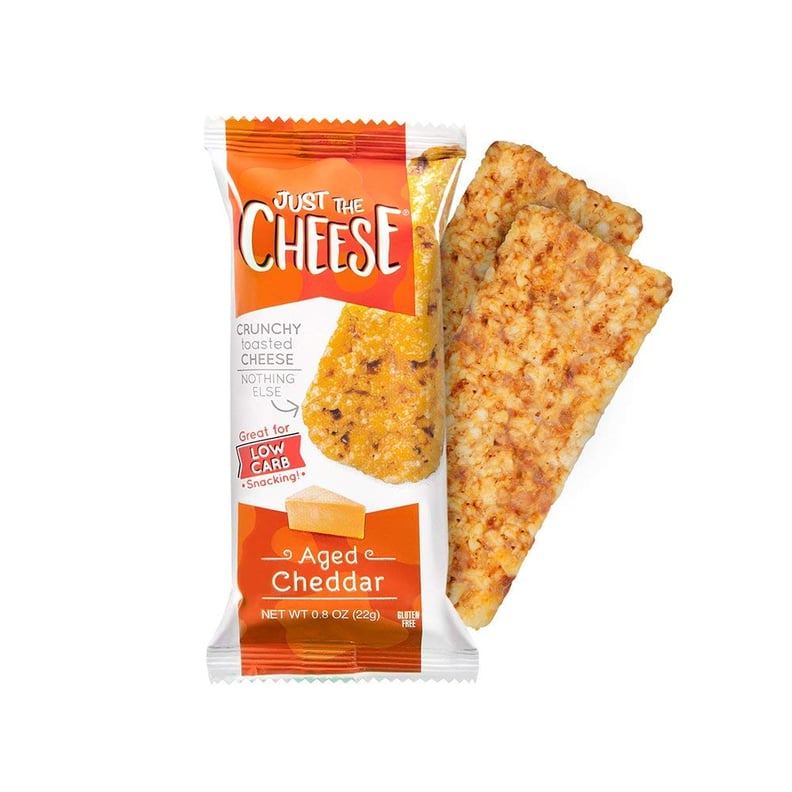 Just the Cheese Bars
If cheese is your idea of the perfect snack, pick up these Just the Cheese Bars ($24 for 12), which consist purely of cheese. They're also an Amazon bestseller.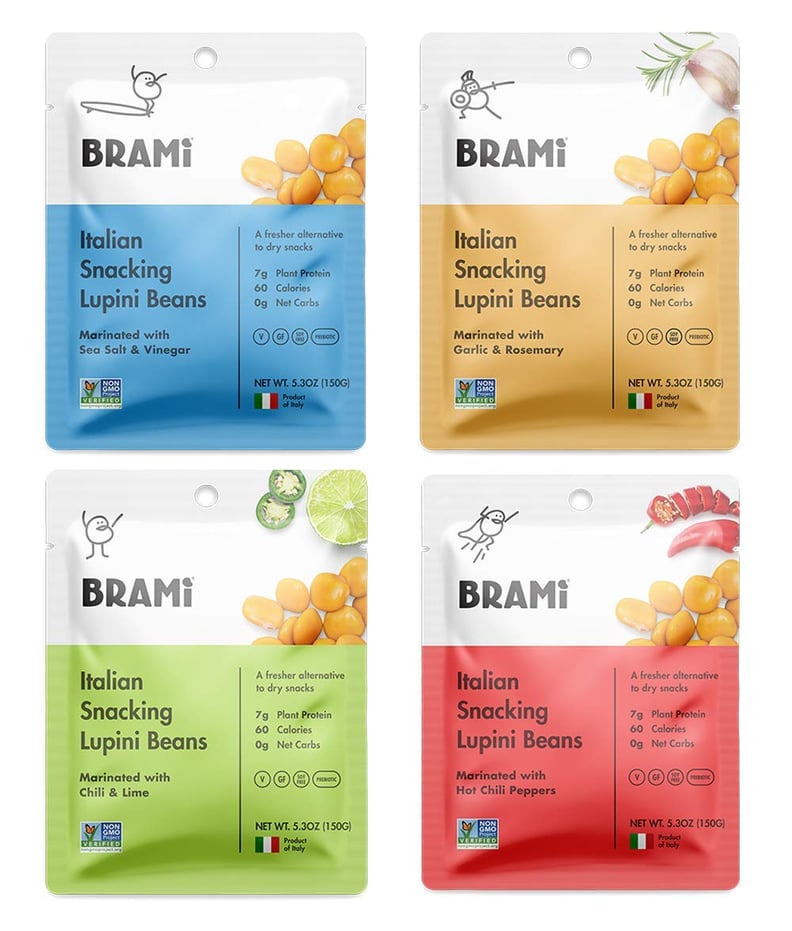 Brami Lupini Bean Snack Starter Pack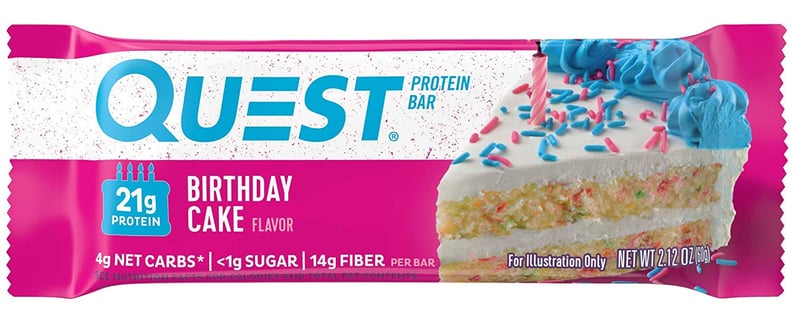 Quest Nutrition Birthday Cake Protein Bar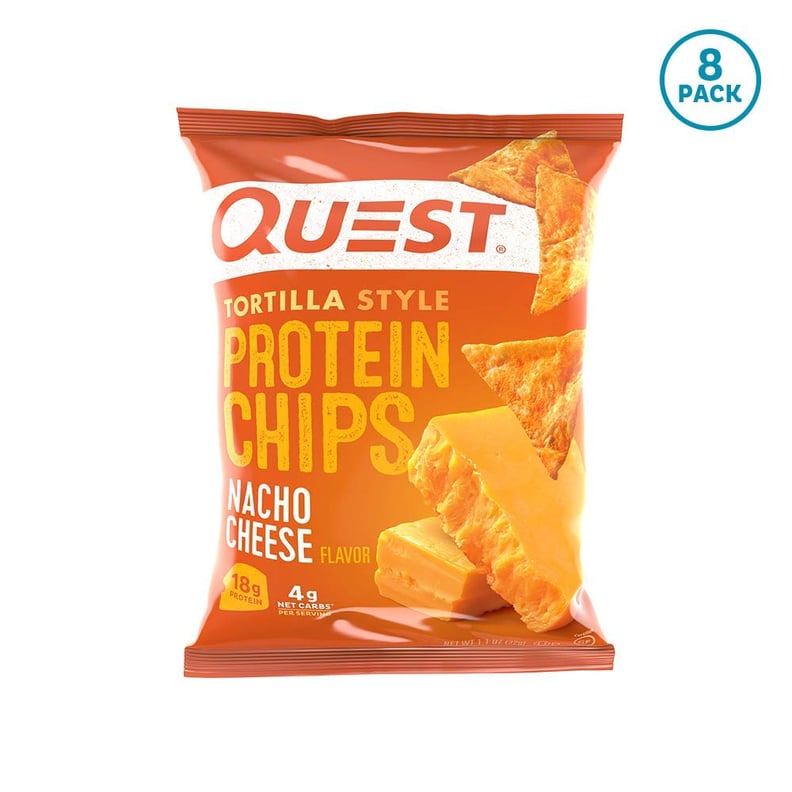 Quest Nutrition Tortilla-Style Protein Chips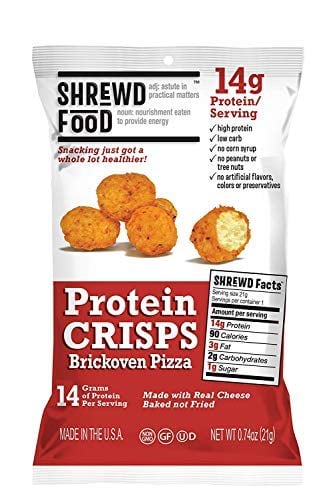 Shrewd Food Brickoven Pizza Protein Crisps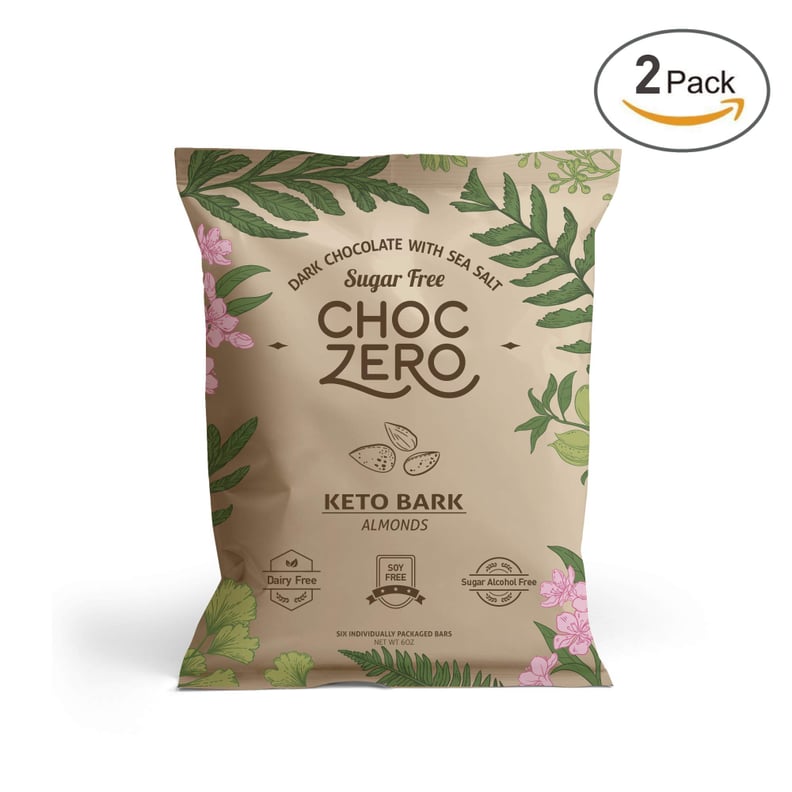 ChocZero's Keto Bark, Milk Chocolate Almonds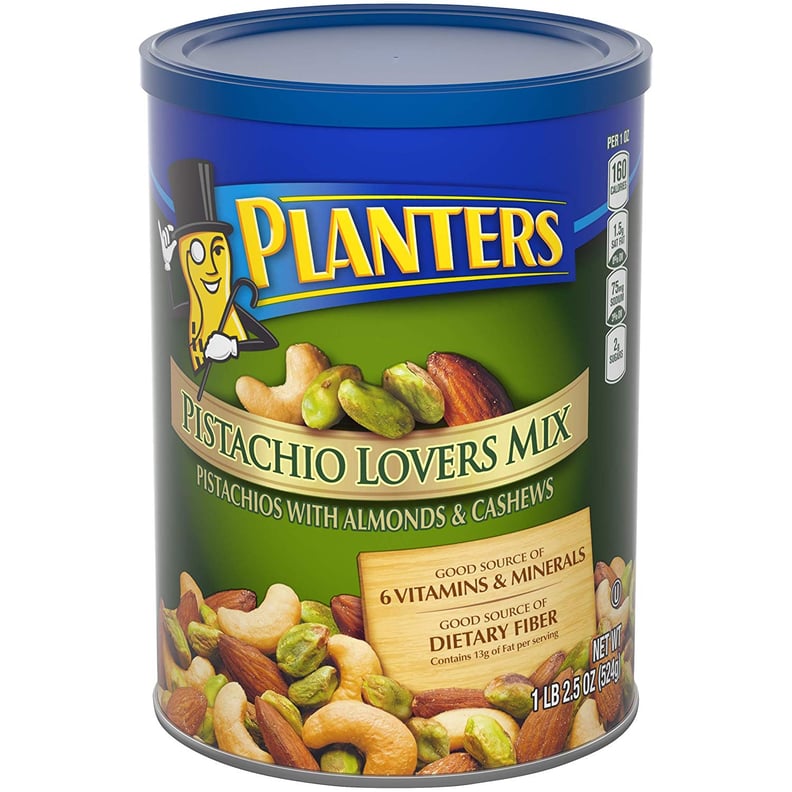 Planters Pistachio Lovers Mix