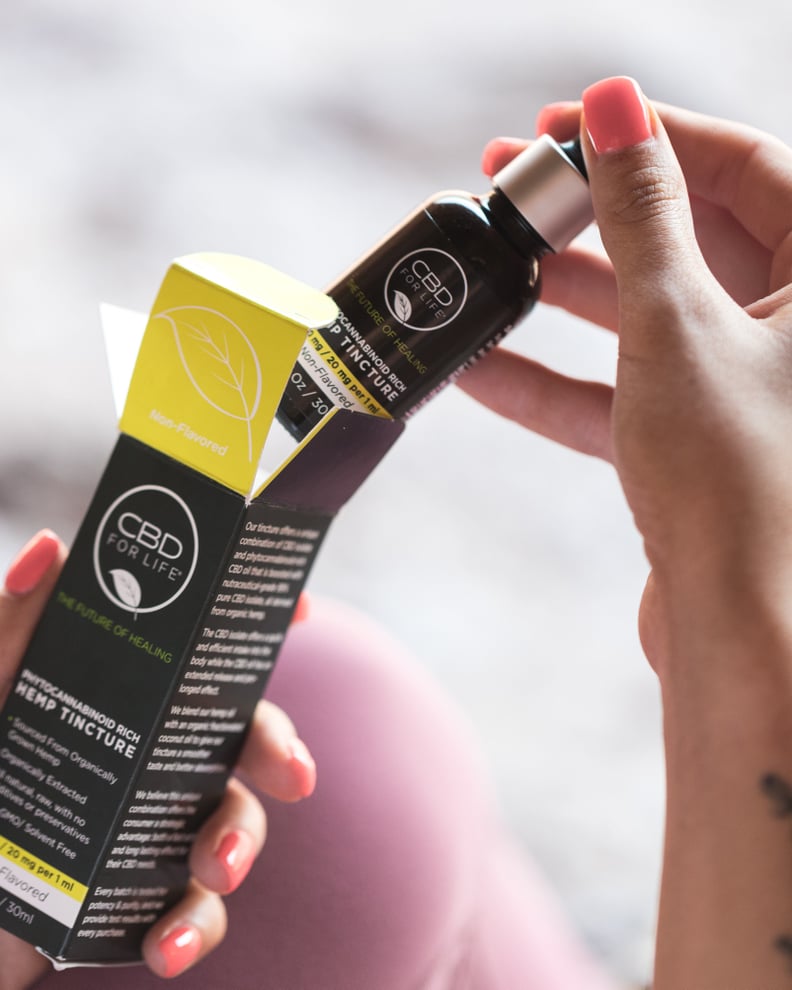 CBD For Life
CBD For Life
As POPSUGAR editors, we independently select and write about stuff we love and think you'll like too. If you buy a product we have recommended, we may receive affiliate commission, which in turn supports our work.
For those people who are wary about the fact that CBD oil is derived from the marijuana plant like I was, rest assured there's no THC — the component in marijuana that gets you high — in the products. So while CBD oil is cannabidiol, you don't need to worry about any adverse effects as far as psychoactive results are concerned. Another thing to keep in mind? You don't need a medical marijuana card (something that's impossible for now in New Jersey!) to buy it.
Excited, I went home that night after work, put on my fancy pajamas, and settled in. After reading the instructions on the back of the bottle, I opted to try a dropper's worth — so 1 mL — of oil on my first go-round. Thirty minutes after putting it under my tongue and leaving it there for a minute, I was still waiting for something to happen. Then I kept waiting. Disappointed that nothing was "happening," I turned off my lamp and went to bed.
Despite being underwhelmed the first night, I woke up feeling amazing. As someone who typically wakes up at 2 a.m. with anxiety about literally everything, I rose for my day having clocked an uninterrupted eight hours. And I could feel it instantly. Finally, I realized how restful it can be when you actually sleep.
Feeling like I might be onto something, I decided to take a relatively small amount of CBD oil, between 20 and 40 milligrams, every single day for 60 days to see if I felt any better in the long term. Here's what I've found:
01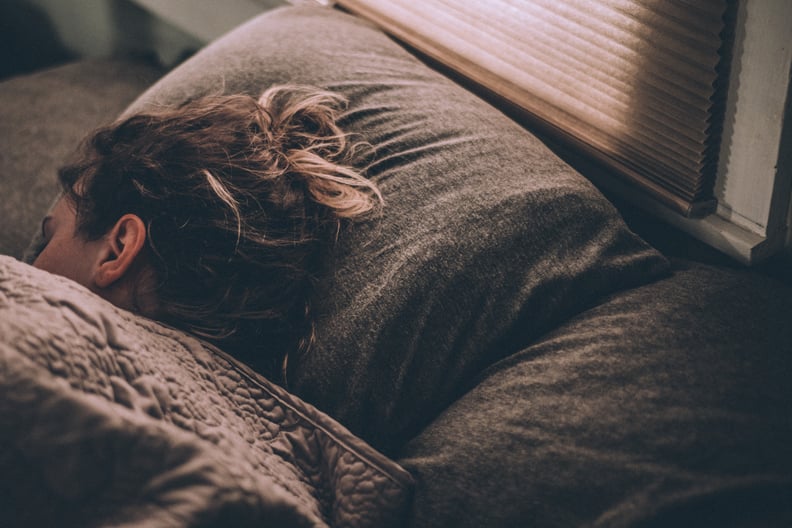 My Quality of Sleep Improved Immediately
As a person who has never been a good sleeper, I didn't want to get my hopes up before I actually tried CBD oil before bed. Boy, was I surprised at how much it actually worked when it came to sleeping through the night. For the first time in years, I didn't wake up every few hours freaking out about something — aka my upcoming wedding — and it made me a new woman the next day. I had loads of energy and was generally in a better mood.
Another gigantic check mark in the CBD oil column? I didn't experience any negative side effects. There was absolutely no grogginess that I usually associate with over-the-counter sleep meds, and unlike a glass or two of red wine, there was also no headache in the morning. While CBD oil usually takes 30 to 40 minutes to kick in, I wasn't a completely useless blob, either. I simply continued reading my book until I fell asleep like usual.
02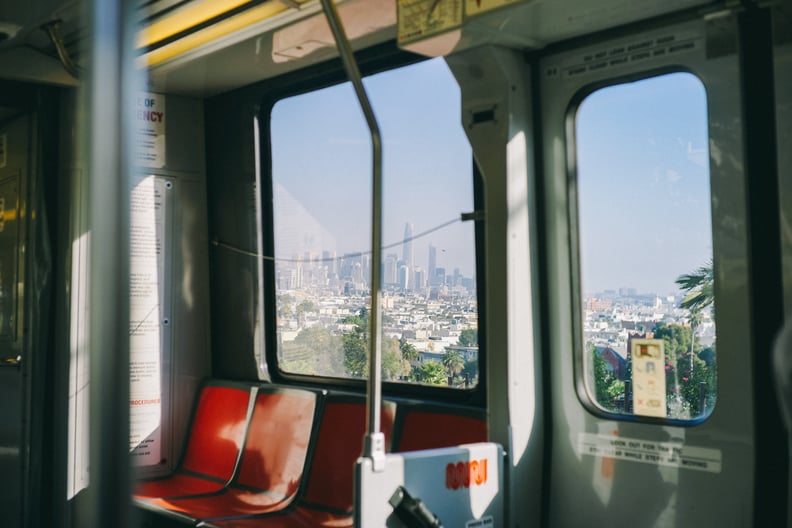 My Anxiety Suddenly Became a Lot More Manageable
Although I haven't had a full-blown want-to-crawl-into-a-hole panic attack in a few years, I still felt the stressors that come with being a 26-year-old trying to get by in life. (Don't we all!) Not only do I wake up less to overthink every decision I've made since my kindergarten holiday party in 1997, but I tend to freak out less in real life over non-life-altering things. For example, I used to get extremely overwhelmed when the trains were late during my commute, mostly because being late really triggers my anxiety, but now I tend to roll with the punches more. Unless I have a big meeting at 9 a.m. (aka never), now I just get there when I get there.
03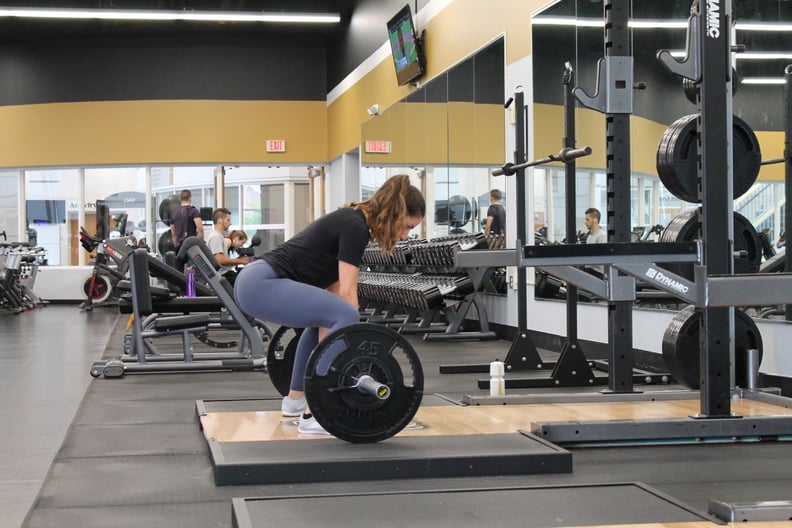 My Workouts Have Become More Challenging and Fulfilling
While there may not be a ton of scientific evidence proving that CBD oil has a direct impact on the time you spent at the gym, I saw a big improvement in my performance. Not only was I more well-rested when I showed up to the gym at 6 a.m., but I also made more progress in how much weight I was able to lift in two months, compared to the three months prior. Is it simply because I have more energy? Or is it the fact that CBD oil is a natural anti-inflammatory with healing properties? Who's to say. But after looking at my past fitness journals, I can confirm my routine stayed the same other than introducing CBD oil into my day-to-day.
04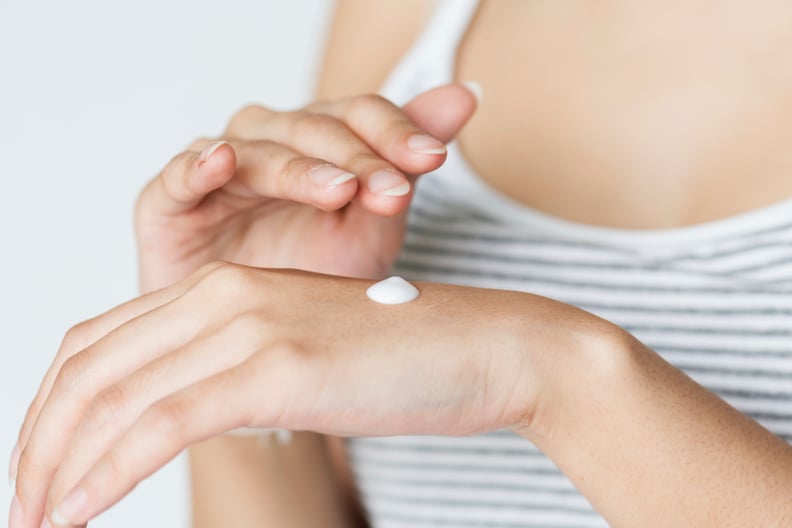 My Skin Actually Cleared Up a Bit
The Winter is the worst time of year for my skin. The cold air and wind cause it to instantly dry out like clockwork once November rolls around. Although my problem spot has been, and probably always will be, my chin, I saw an improvement after I started taking CBD oil twice a day. The flare-ups didn't last quite as long, and I had a lot less redness when they did.
Any cannabis products referenced above are not intended to diagnose, treat, cure, or prevent any disease. The writer is not a medical doctor, and their experience is based on personal use, the results of which may not be typical or intended. The legality of cannabis products varies by state, and readers are encouraged to check their local laws before purchasing and using cannabis products. Nothing in this article should be construed as advice regarding the legal status of cannabis products. Any views expressed in this article by a third-party sponsor are those of such sponsor, and do not necessarily represent the views of POPSUGAR.