What's in Our (Gym) Bag? Here's Exactly What Fitness Editors Always Have on Hand
As people who work out for a living — and test the best of the best fitness gear like it's our job (oh, wait . . . it is) — we've become experts at packing a gym bag with the most necessary essentials. From the best headphones for your lift session to the cutest grip socks for your reformer classes and the most comfortable sneakers to have when you're running off to a dance class, we have more than just a few suggestions about what you need to stock up on.
Here's a peek into each of our gym bags (the bag details included!), with a little insight as to what we use our favorite products for. Sorry in advance if this incites an online shop-a-thon.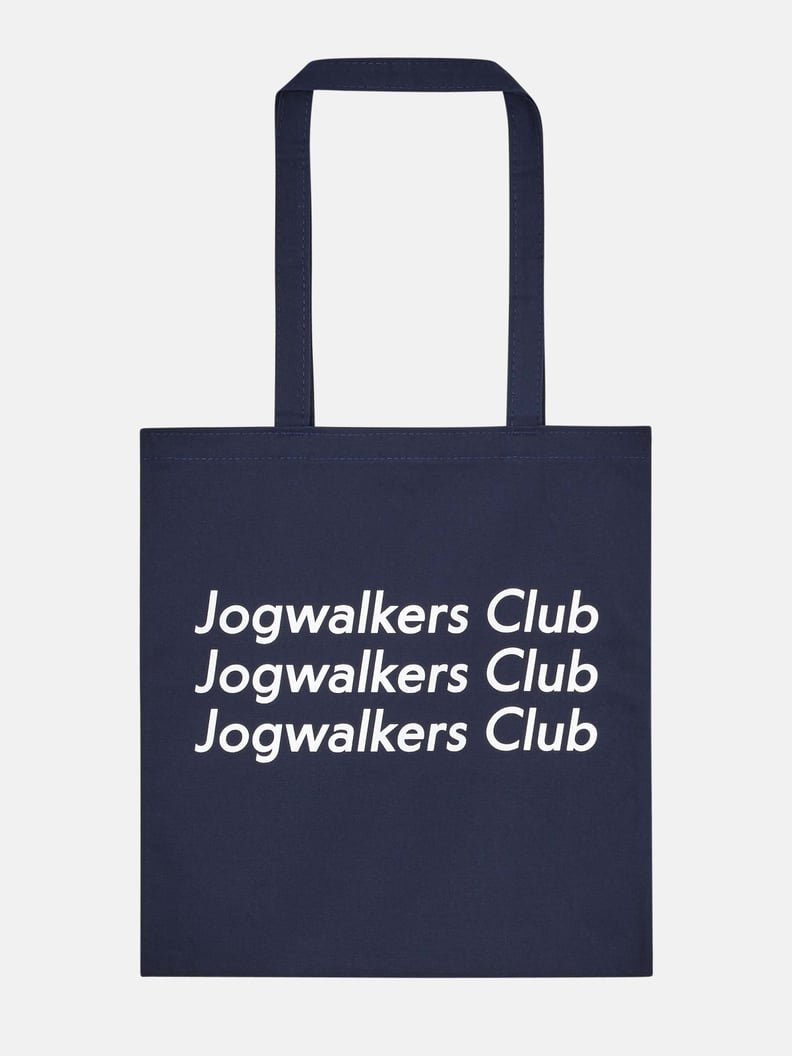 Michele Foley, Director, SF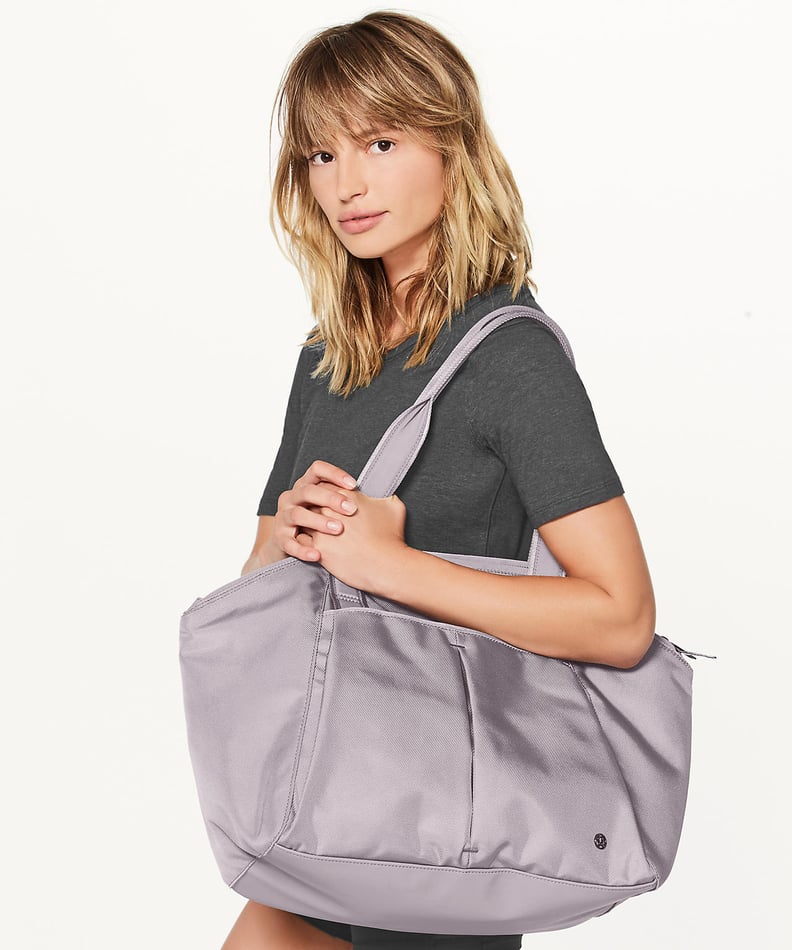 Dominique Astorino, Writer, SF
The bag: "Lululemon makes my favorite gym bags! I just scored the Free to Be Bag ($89, originally $128) to alternate from my Lulu duffel ($148) that's lasted me years."
What's in it: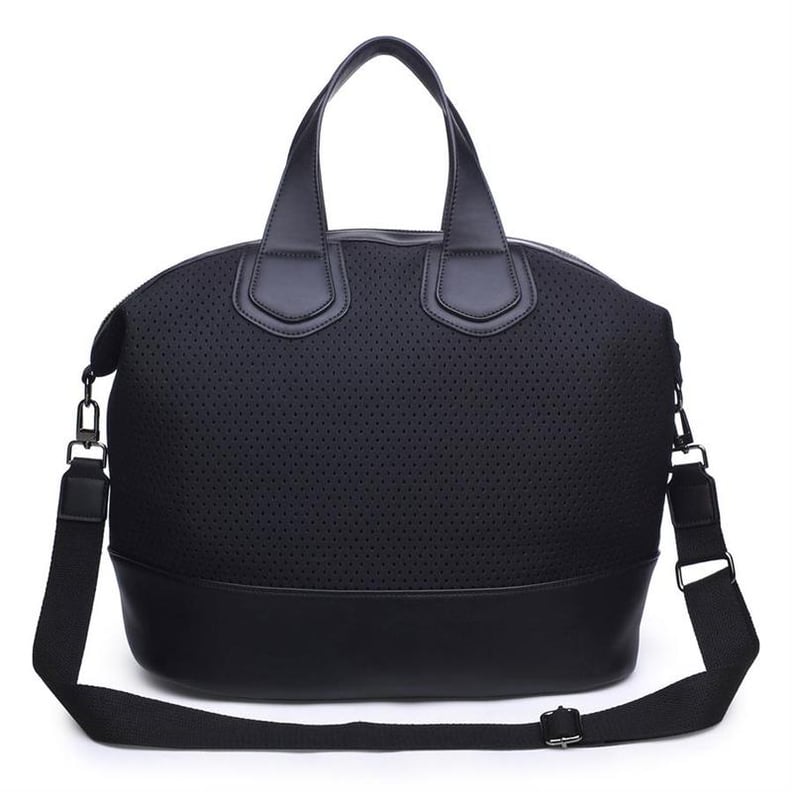 Gina Florio, Editor, SF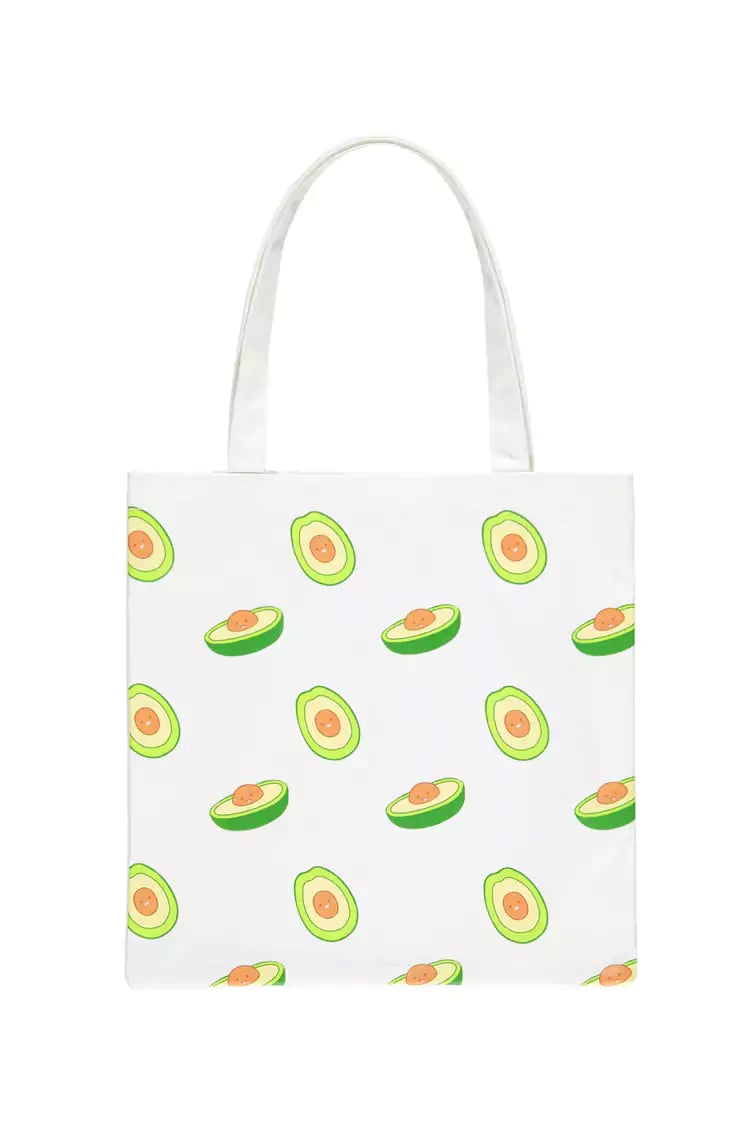 Jenny Sugar, Writer, VT
The bag: "I use a canvas tote that I made myself — it's floral print! This cute Avocado Canvas Tote ($4) is similar."
What's in it: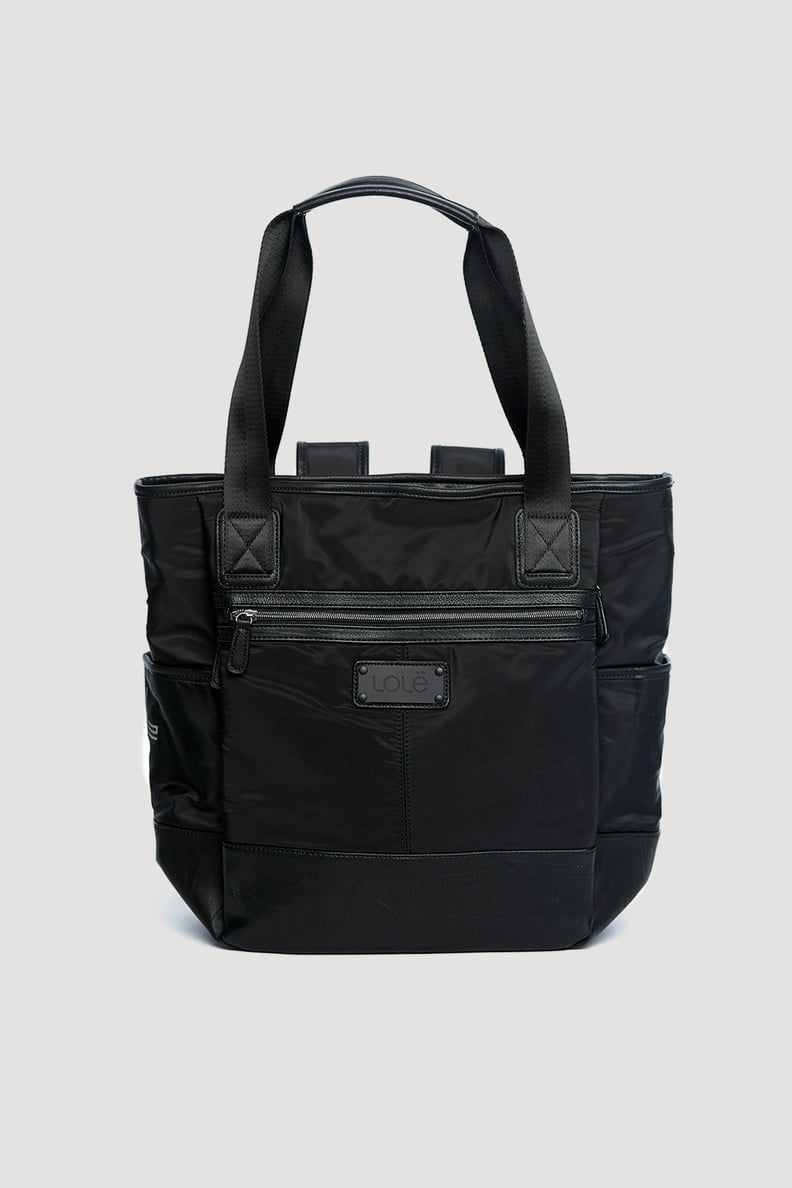 Susi May, Senior Director, SF
The bag: "This is my everyday bag — the Lolë Lily Bag ($140). I love it!"
What's in it:
Old Navy Flip-Flops ($4): Showering at gyms and studios requires flip-flops. You've got to protect your feet from picking up some unwanted issues (yeah, I am talking about athlete's foot).
Small Wet Brush ($5): This brush takes up so little room and is gentle on my wet hair.
Cheap Hair Ties: Ever forgetful, I like to keep a stash of cheap hair ties (bought in bulk to share with my teenage daughters) in my gym bag because I hate working out with hair in my face.
Native Deodorant ($12): I love this natural deodorant, and the scents are just lovely. I put this on before a workout and after my post-workout shower.
Lip Balm (whatever I have around — Nivea, Burt's Bees, etc.): Working out with dry lips just sucks. I always have some kind of lip chap in my bag to apply before any workout.
S'well Water Bottle ($25): This is my go-to water bottle. I love that it keeps the water cold. I try to keep one stashed in my gym bag because hydration before, during, and after a workout is so important.