Women are dominating sports, and one name you need to have on your watch list is Cori "Coco" Gauff. Coco is a 15-year-old American tennis player from Florida, and we're calling it now: she is the next big thing in tennis.

Coco's name has been on every mouth since she beat her role model and tennis icon Venus Williams during the fist round at the All England Club. If that wasn't amazing enough, Coco became the youngest player to advance to the round of 16 at Wimbledon.

Her Wimbledon run was cut short with a loss to Simona Halep in the fourth round, but this is just the beginning of a prosperous career for her. Ahead are a few fun facts you should know about Coco.
Michelle Obama Thinks She's Terrific
How many of you can say that Michelle Obama thinks you're terrific? Coco can. After her comeback against Polona Hercog, Michelle showed Coco some support on Twitter and said, "Coco is terrific!"
She's the Youngest Athlete to Qualify For Wimbledon
Prior to Wimbledon, Coco's ranking was not high enough to qualify automatically and instead she got a singles wild card to compete in the tournament. The rest is history; Coco became the youngest Wimbledon qualifier in the Open Era.
Coco Is a Big Fan of Jaden Smith
Coco was excited about her win, but she was also very excited about Jaden Smith's new album, Erys.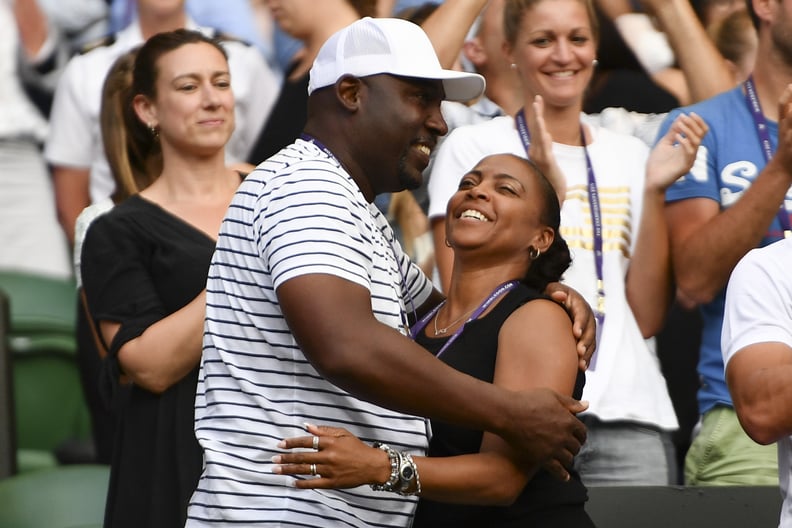 Her Parents Are Former Athletes
Coco's dad Corey played collegiate basketball at Georgia State, and her mom Candi was a heptathlete at Florida State. Coco's dad is also her current coach.