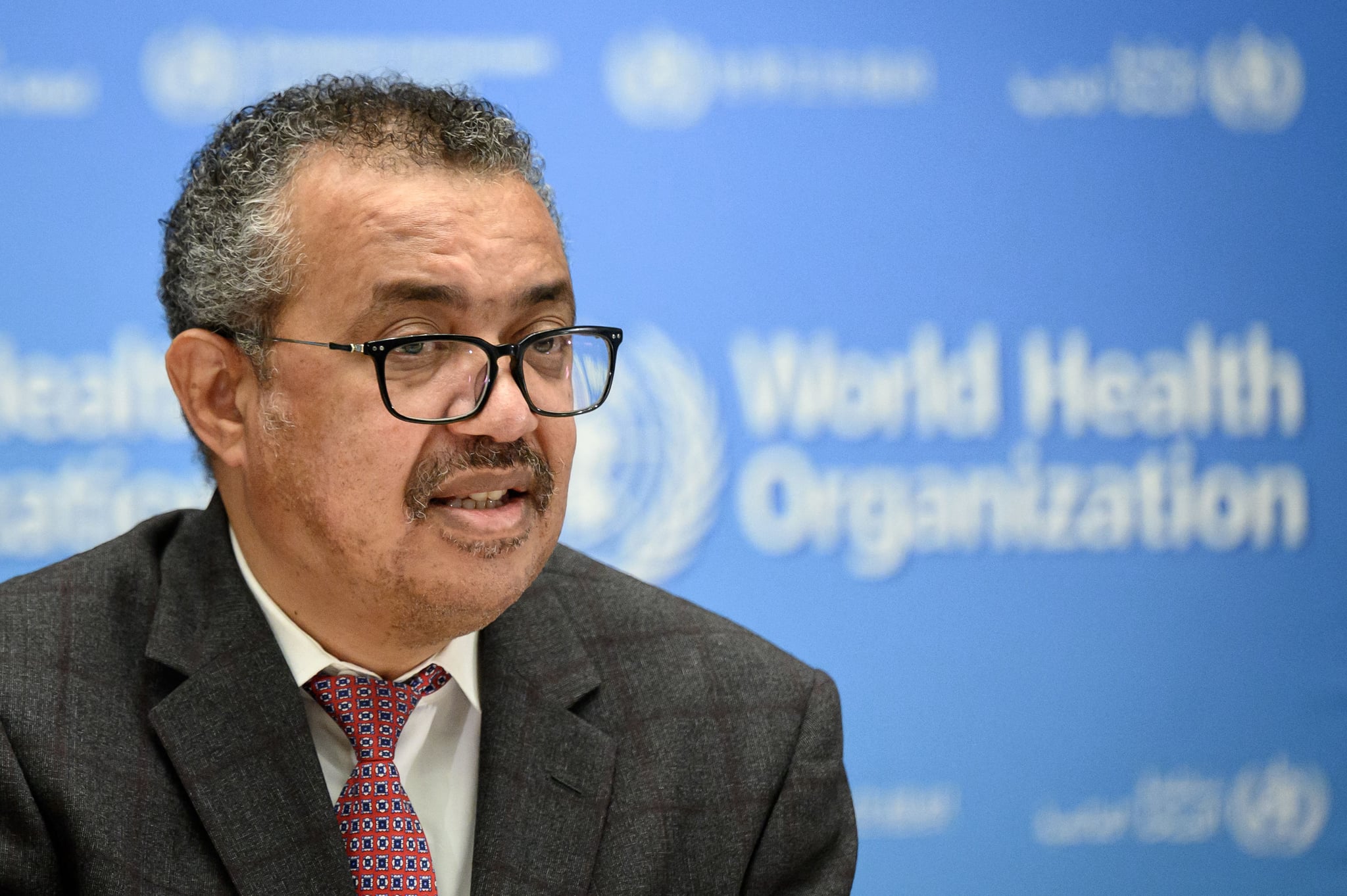 The Director-General of the World Health Organization (WHO) spoke out against the US Supreme Court's decision to overturn Roe v Wade [1] in his media briefing's opening remarks [2] on June 29. After discussing the current state of the COVID-19 pandemic [3], Monkeypox [4], and the global food crisis, Director-General Tedros Adhanom Ghebreyesus took time to affirm the WHO's position to protect the right to a safe abortion.
"All women should have the right to choose when it comes to their body and health. Full stop," said Ghebreyesus. "Safe abortion is health care. It saves lives. Restricting it drives women and girls towards unsafe abortions, resulting in complications, even death. The evidence is irrefutable."
Ghebreyesus also highlighted who this ruling disproportionally affects. "Limiting access to safe abortions costs lives and has a major impact on women from the poorest and most marginalized communities," he said. According to WHO [5], roughly 45 percent of abortions worldwide are unsafe, of which 97 percent happen in developing countries.

In March, in an effort to prevent over 25 million annual unsafe abortions [6], WHO released new guidelines on abortion care [7]. Lack of access to safe and affordable abortion care is a leading cause of maternal deaths, which is considered a critical public health and human rights issue according to WHO's fact sheet on abortion [8].

Despite these bleak statistics and the recent ruling, Ghebreyesus made it clear that the fight continues against restricted abortion access. While he called last week's Supreme Court decision a "set-back," he emphasized that "it is more important than ever to come together to protect women's right to safe abortion - everywhere."
According to Reuters [9], this isn't the first time Ghebreyesus has publicly expressed dissent for the ruling. On June 24, the day Roe v Wade was overturned, he was at a Commonwealth summit in Rwanda when he told Reuters, "I am very disappointed, because women's rights must be protected. And I would have expected America to protect such rights."
We await to hear if WHO has plans to take further action. If you're looking for ways to support, here are nine ways you can channel your anger over reproductive rights into action [10] right now.