Not Feeling Any Effects From CBD? Here's Why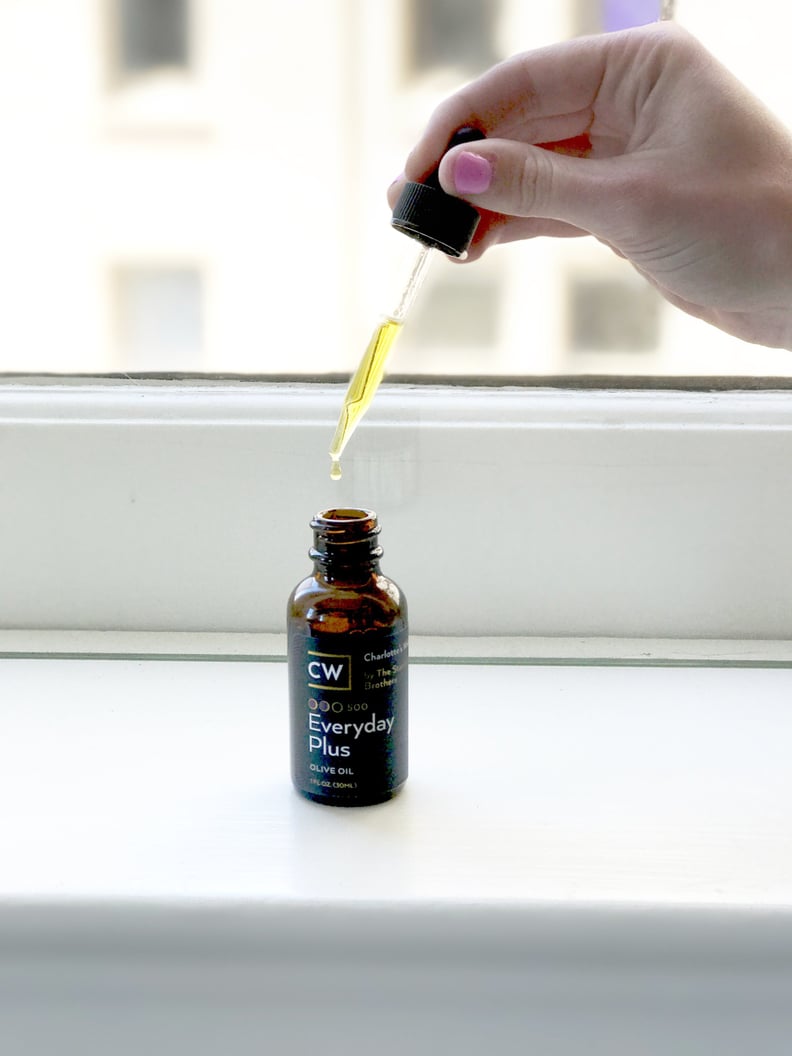 POPSUGAR Photography | Dominique Astorino
POPSUGAR Photography | Dominique Astorino
Starting a new CBD regimen? Haven't noticed a difference yet? Here are some factors to weigh so you have a frame of reference. CBD is subtle, but when you know what to look for, it'll have a powerful effect on your life.
CBD Doesn't Make You High
People often confuse CBD with THC. They are both cannabinoids, but they have very different effects. THC is psychoactive, meaning it'll cause that intoxication or "high" feeling, while CBD works to eliminate symptoms. TL;DR — you won't get high on this stuff.
CBD Doesn't Make You Feel Anything Extra
While CBD can eliminate certain symptoms, it doesn't make you feel extra good. No warm and fuzzy feeling, no alcohol-like buzz or marijuana high, just not bad. It's not as much about what you do feel, but more about what you don't feel (like not feeling pain, anxiety, insomnia, etc).
The advice you'll hear from doctors well-versed in medical CBD is "start low, go slow." Pick a smaller dose for the first few times you take it, and start to increase little by little until you feel relief.
Any cannabis products referenced above are not intended to diagnose, treat, cure, or prevent any disease. The writer is not a medical doctor, and their experience is based on personal use, the results of which may not be typical or intended. The legality of cannabis products varies by state, and readers are encouraged to check their local laws before purchasing and using cannabis products. Nothing in this article should be construed as advice regarding the legal status of cannabis products. Any views expressed in this article by a third-party sponsor are those of such sponsor, and do not necessarily represent the views of POPSUGAR.