Will There Be a Booster Shot For Johnson & Johnson Vaccine?
If You Got the Johnson & Johnson Vaccine, Here's What You Need to Know About the Booster Shot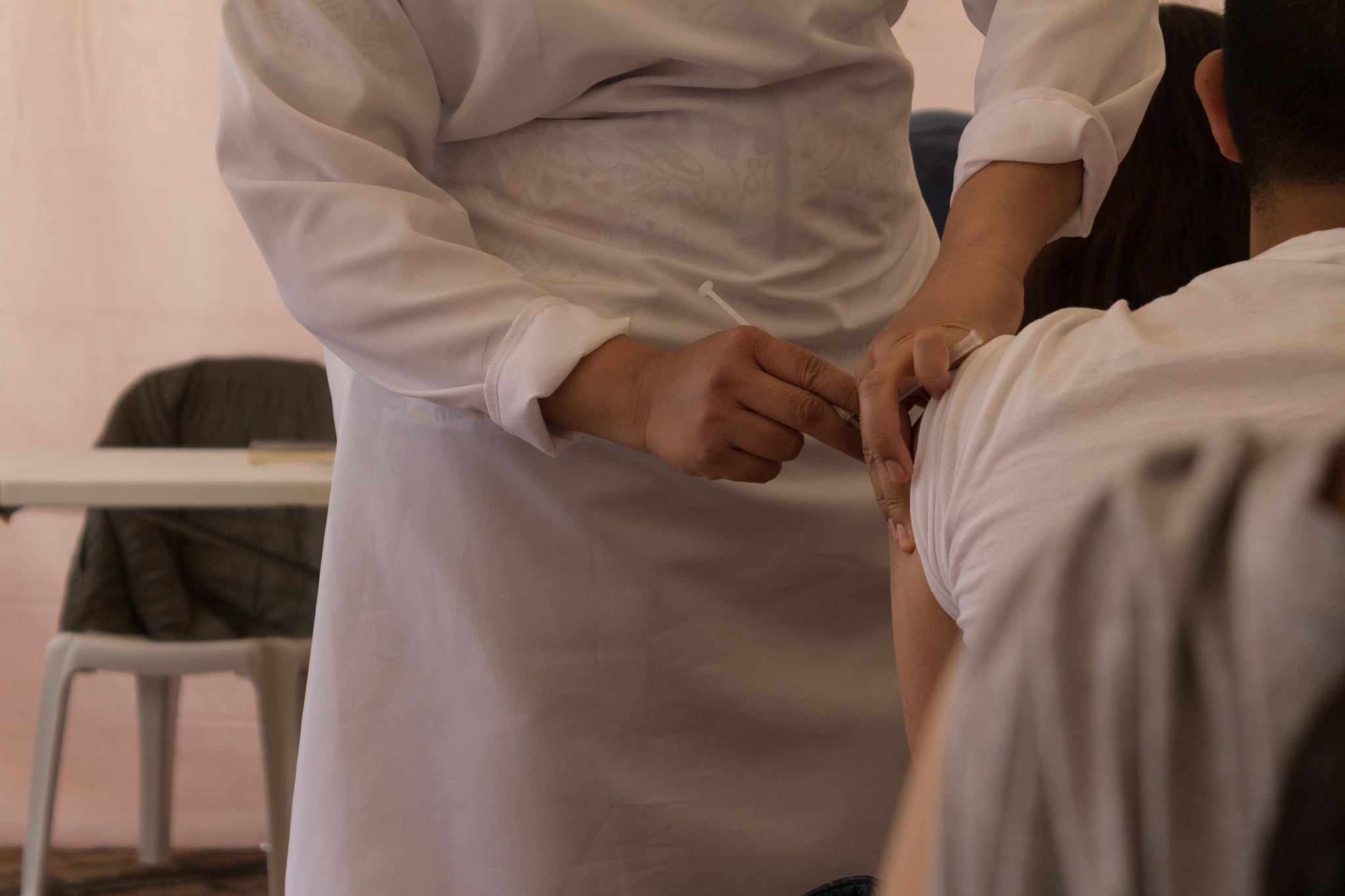 On Aug. 18, it was announced that whoever received Pfizer and Moderna vaccines should get a booster shot eight months after they have been fully vaccinated. With that news, those who've received the Johnson & Johnson (J&J) vaccine were left wondering when they should get a booster shot, too.
Booster shots will "likely be needed" for J&J vaccine recipients, according to a statement by Surgeon General Vivek Murthy, MD, during a White House briefing on Aug. 18. It's expected that — just like Pfizer and Moderna vaccines — J&J recipients will need the booster shot to help maintain a stronger level of immunity against the vigorous Delta variant of COVID-19.
In a statement by J&J on Aug. 25, data from their second phase studies on the J&J booster shot showed that participants who received the booster six to eight months after their initial J&J dose showed a nine-time increase in the number of antibodies they had in comparison to the number of antibodies participants had 28 days after their initial dose.
While this booster study did show an increase in antibodies for participants, Mathai Mammen, MD, PhD, (global head of research and development for Janssen) is reassuring J&J recipients that their initial shot is still very much effective. "We have established that a single shot of our COVID-19 vaccine generates strong and robust immune responses that are durable and persistent through eight months," Mammen said in the aforementioned J&J statement.
On Oct. 1, the FDA jumped ahead of J&J's expected booster shot authorization request by scheduling a Vaccines and Related Biological Products Advisory Committee (VRBPAC) meeting for Oct. 15 to discuss the possibility of granting emergency authorization to a J&J booster shot.
While it is currently unknown when the J&J booster shot announcement will come, for now, if you've received the J&J vaccine, pay attention to recommendations and updates from the CDC on the expected J&J booster shot.