5 Easy Ways to Work Out on Your Next Summer Vacation
Paid Content For
C9 Champion<sup><span style="font-size: xx-small;">®</span></sup>
POPSUGAR Photography | THEM TOO
POPSUGAR Photography | THEM TOO
There's an uncontested amount of joy surrounding Summer vacations — the promise of warm weather (depending on where you're going, of course) coupled with an opportunity to take a break and escape. And while all of these experiences are integral when it comes to planning your next trip, it's also important to incorporate some wellness into your travels. Here, five simple ways to squeeze fitness into your next itinerary.
01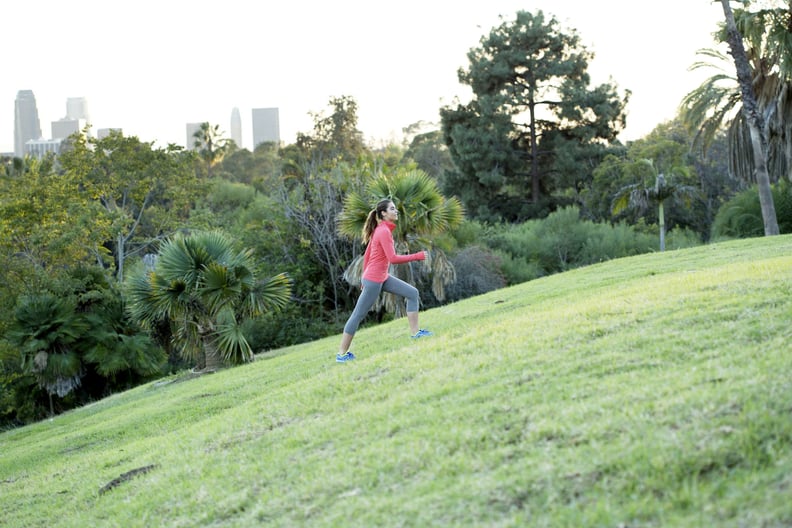 Go on a Morning Walk
As soon as you arrive at your hotel or Summer rental, lace up your running shoes and get outside for a walk. It's a great way to see the town, and you'll probably discover all sorts of small neighborhood quirks you might have otherwise missed.
02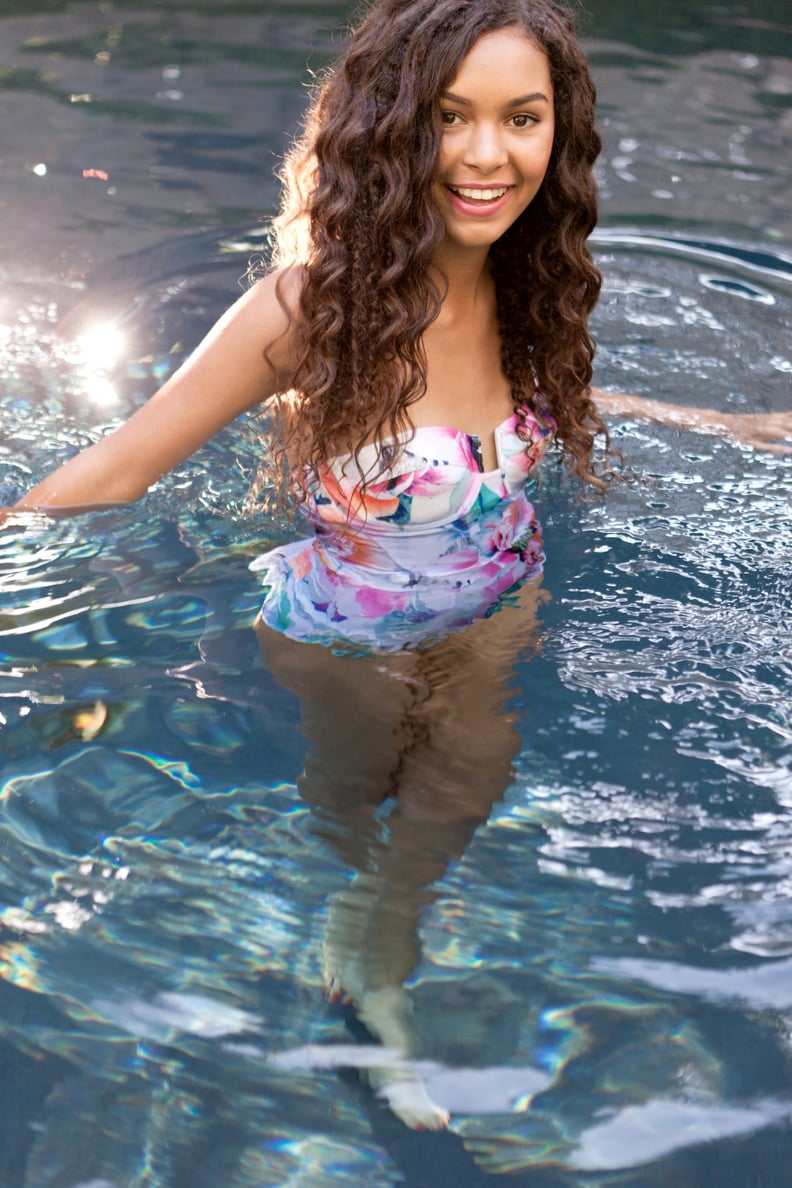 Turn Pool Time Into a Workout
If your destination has a place to swim, you can get a full-body workout and enjoy your time in the sun with a few pool exercises. Jump in the chlorine and warm up with some underwater jumping jacks, then alternate between high knees and treading water.Product: Suboo swimsuit
03 Sign Up For a 5K or Community Walk
A creative way to feel like an instant local is to sign up for a race or community walk. You'll work up a sweat, meet a few residents, and your course may grant you access to roads you've never seen.
04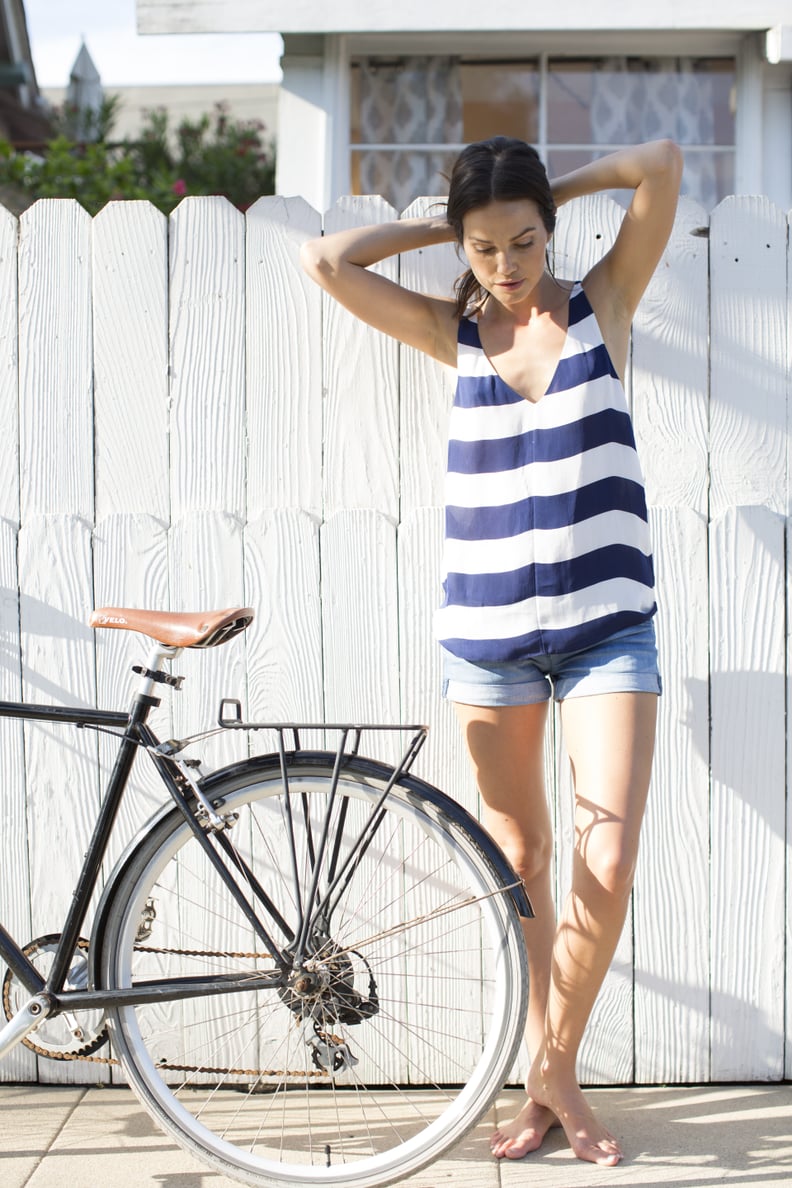 Take a Bike Tour Instead of a Bus Tour
When you're exploring a new place, tours are great, but rather than signing up for one that puts you inside a bus, sign up for one that takes place on a bike. Tons of cities offer two-wheeled tours, and they're great because you'll burn calories while getting a different view of the terrain.
05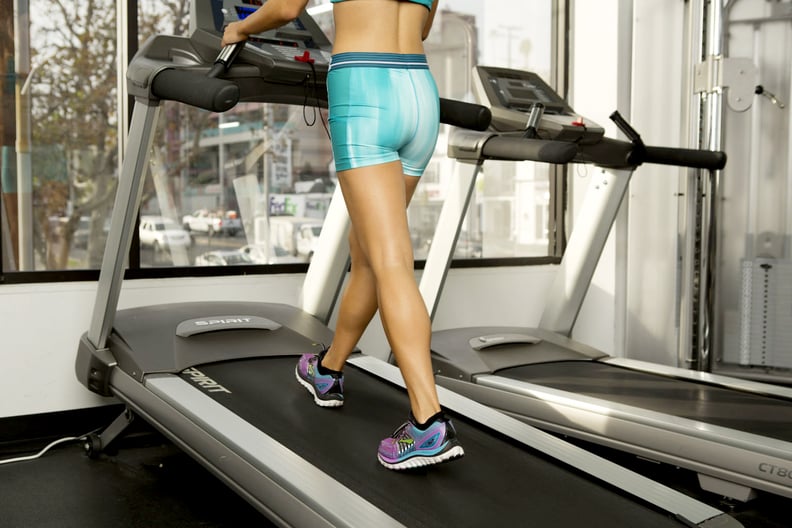 Get Day Passes at a Nearby Gym
See if you can find a gym close to your vacation destination and try to log at least 30 minutes in the mornings. Bonus points if the gym overlooks the street — there's nothing like exercising while people watching.
06
More From C9 Champion