You've come up with a million and one excuses not to work out, but there's a part of you that knows you should. When you need a little inner motivation, tell yourself one of these things and it should help motivate you to grab those sneakers and get your sweat on.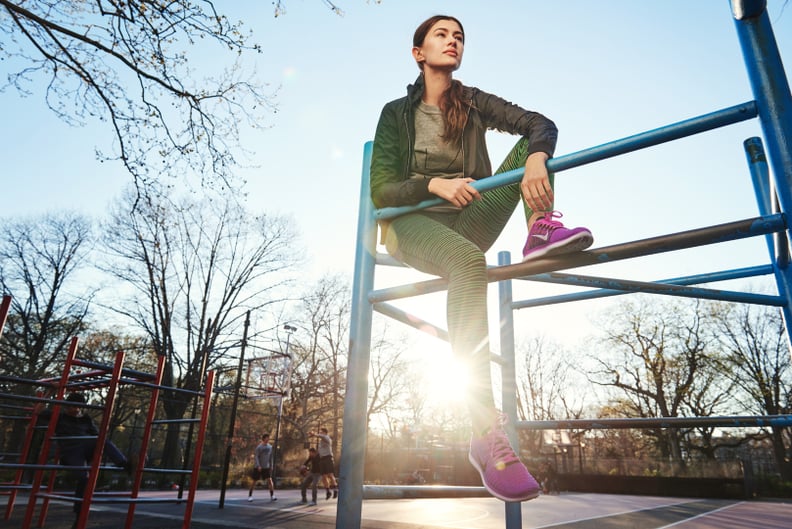 "I always feel better after it's done."
"Every workout brings me closer to my goals."
"A short workout is better than no workout."
"Dinner (or breakfast or lunch) will taste so much better after I'm done."
"I'll sleep better tonight."
"Today's workout is tomorrow's body."
"I can rest tomorrow."
"I won't regret this."
"I'm lucky that I'm able to work out."
"It's one hour out of my 24-hour day. I can make time for it."