WW Unveils New myWW Program With New Weight-Loss Plans
WW Just Launched 3 New Weight-Loss Plans With More Choices (Pasta!) and Less Hunger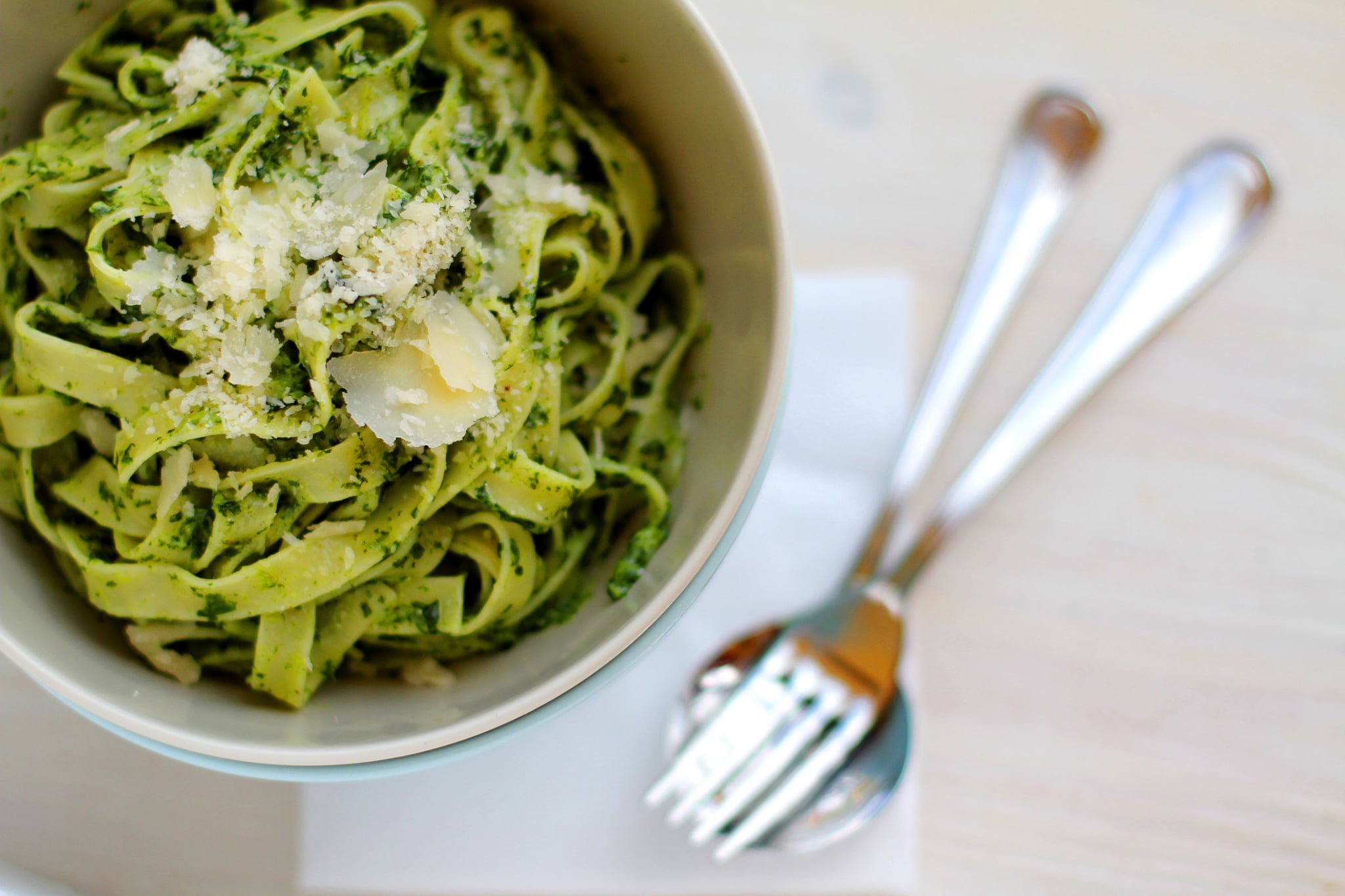 WW (formerly Weight Watchers) has just unveiled the myWW program, which comprises three customized weight-loss plans — Green, Blue, or Purple — just in time for people trying to lose weight for the holidays. Members will have a personal assessment done to find the plan that suits them best based on food preferences, activity level, lifestyle, and approach to weight loss.
WW has always offered personalized SmartPoints budgets based on your age, weight, height, and sex, but now these three new plans offer even more options to customize your weight-loss plan. Aside from your SmartPoints budget, you're also able to eat ZeroPoint foods, which are considered more filling and less likely to be overeaten, and therefore don't need to be tracked. Here are the three plans:
myWW Green Plan
The Green plan offers a larger SmartPoints budget, which means you'll need to track more of your meals. You can build meals and snacks around the 100-plus ZeroPoint foods, including fruits and vegetables such as butternut squash, bananas, and beets.
myWW Blue Plan
WW members will recognize the Blue plan as WW Freestyle. You have a moderate SmartPoints budget and access to around 200 ZeroPoint foods, including fruits and veggies along with eggs, beans, tofu, fish, and nonfat yogurt.
WW Purple Plan
Hello, flexibility! With the Purple plan, you have a modest SmartPoints budget but you also can choose from over 300 ZeroPoint foods, including the foods found on the Green and Blue plans as well as corn, whole-wheat pasta, roasted sweet potatoes, and whole grains.
All three of these plans allow the user to choose the foods they want to eat, making the plan easier to stick to. And with so many foods on the ZeroPoints lists, hunger won't be an issue.