2010 Cusumano Insolia
Wine of the Day: 2010 Cusumano Insolia
After a weekend of more than a few cocktails, a Monday early-afternoon wine tasting can admittedly be rough. (Can anyone feel me here?) Thankfully, one truly delightful bottle eased our pain: Cusumano's 2010 Insolia ($12), a dry white varietal that hails from the island of Sicily.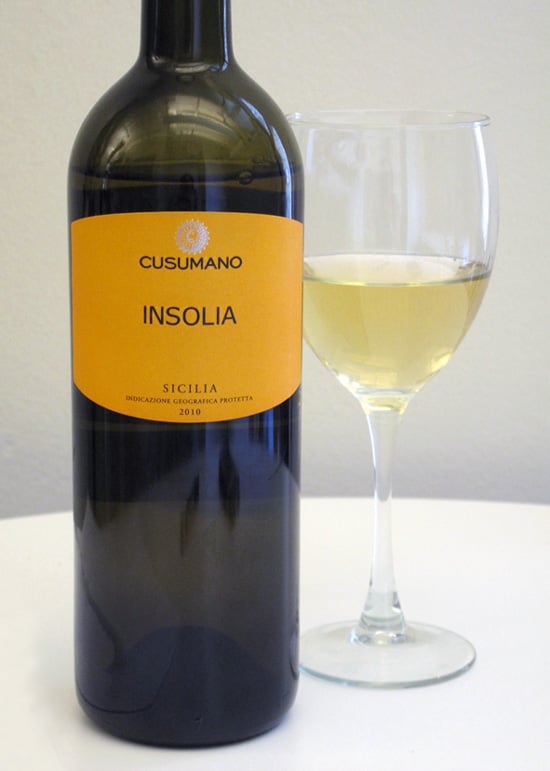 We pulled off the odd (but charming) glass cork to find a light, floral white with a sweet-smelling, bright nose. If the wine is meant to conjure up a sense of place, then Sicily must be a land of green grass, honeysuckle, and ripe melon. The finish? Crisp and dry, but with a balanced savoriness that would work well during the beginning, middle, or end of a meal.
Perhaps YumSugar editor Anna spelled it out best: "I'm kind of in love," she declared, after only a few sips. "This wine and I could have a late night together. I think I'm ready to commit."