2010 IACP Cookbook Awards Winners
Thomas Keller, Ruth Reichl Take Home IACP Cookbook Awards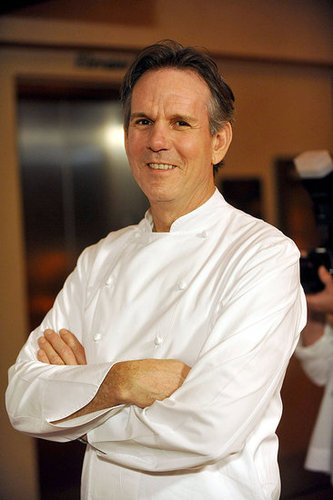 Last night, the International Association of Culinary Professional (IACP) held its annual cookbook awards in Portland, OR, to acknowledge the best in recipe and literary food writing, photography, styling, and reporting. Ruth Reichl (who co-hosted the awards with Times writer Kim Severson), John Besh, and Thomas Keller all took home top prizes.
Despite the stiff competition, Besh's My New Orleans Cookbook beat out Marcus Samuelsson's New American Table; Keller's Ad Hoc at Home nabbed a prize over How to Roast a Lamb by Michael Psilakis; and Reichl's anthology Gourmet Today edged out compilations from the editors of Cooking Light and Southern Living magazines.
I'm itching to snag a copy of Gourmet Today now more than ever. What IACP cookbooks are on your wish list?