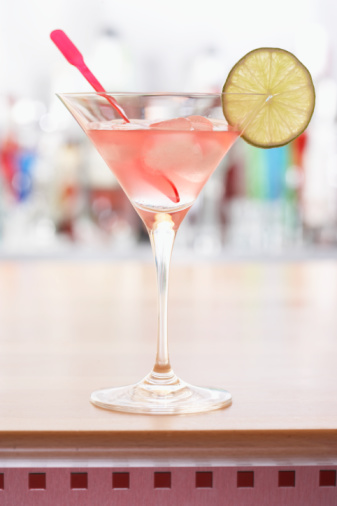 Maybe The Cheesecake Factory was on to something with its new skinny cocktail program. At this year's Winter Fancy Foods Show, it was all about the health-oriented cocktail.
At food expos, cocktail mixers are nothing new, but at this week's show, it seemed like there were few liquid mixers that wasn't a fruit puree touting therapeutic benefits, fewer calories, sugar-free substances, Stevia sweetener, or a low glycemic index.
While the idea's great in theory, too many of these faddy food products were also skinny on taste. What do you think of low-calorie cocktail mixers?