2011 Food Trend Predictions
What Food Trends Will Be Huge in 2011?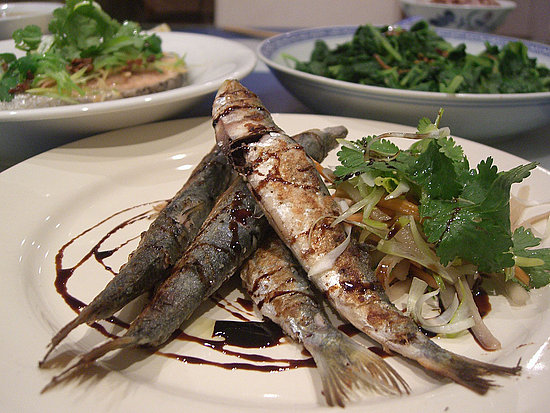 It's only natural to start off a brand-new year wondering what it has in store. Last January we predicted — and proceeded to witness — the proliferation of sustainable seafood, ramen, macarons, and neo tiki culture. We didn't call it, but vegivorism, savory oatmeal, and pumpkin fro-yo were huge, too.
For 2011, here's my forecast: There'll be even more small fish like sardines and smelt in the sea; steel-cut oatmeal is going to be big-time; yuba will be the new edamame; uni should top everything, from pizza and pasta to steak and fish. Oh, and let's not forget about boutique supermarkets and specialty shops. What are your predictions?
Source: Flickr User avlxyz