2012 Food Trend Predictions
What Foods Will Be Huge in 2012?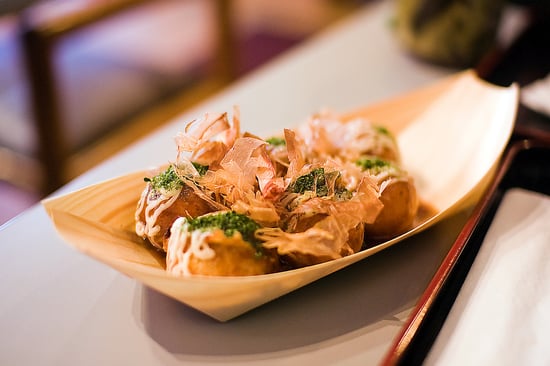 What do tart cherries and drinking vinegars have in common? If you ask me, they're both foods that are destined to blow up in the new year. Also among my predictions: the comeback of fine dining, cocktails on tap, a takoyaki takeover, and much more visibility for the kouign-amann.
Nailing the next hottest food is sort of like panning for gold: you've got to do a lot of sifting, and even then, your chances of triumph are slim. (Last year, we were spot-on about sardines being bigger than ever, but not so right about roasted grapes hitting the mainstream.) That said, it sure is fun.
A couple months ago, Mario Batali looked into his crystal ball and told us that cinghiale will be the next trendy meat. Chime in alongside Mario and tell us: what foods do you think will make it big this year?
Source: Flickr User pamlau