Though organic produce has been at the forefront of the food movement over the last handful of years, sustainable seafood has only recently gained much-needed attention. Fishing practices for some of America's most popular seafood choices (salmon, eel, Chilean sea bass) are putting seafood populations in peril, interrupting aquatic habitats, and causing damaging water pollution.
I'll be the first to admit that it can be hard to keep track of what seafood is and isn't environmentally sound to eat, since it depends on the way it's caught and where it comes from. For those in question, you can always refer to the Seafood Watch [1], an advisory that will tell you what's OK to eat and what's off-limits. Don't forget these seven surefire seafood options that are, for the most part, always sustainably sound.
Abalone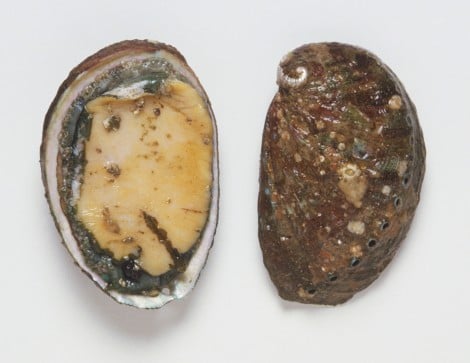 Although wild abalone is still recovering from depletion, farmed abalone have managed to meet consumption needs. Abalone farming is a well-managed industry with strict regulations: any abalone with shells longer than four inches have probably been illegally sold by sport divers.
Barramundi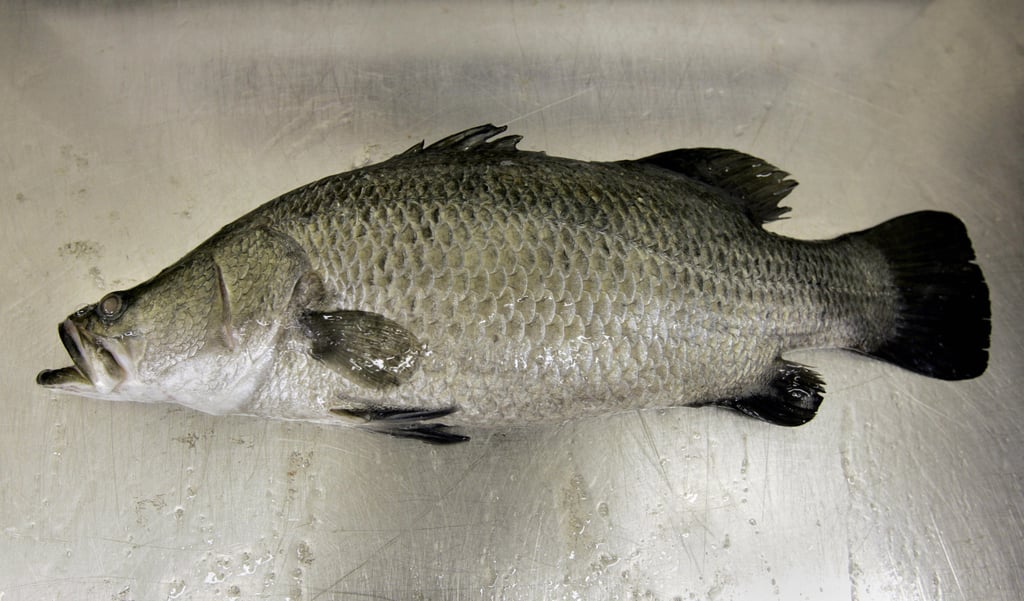 This native Australian fish is gaining popularity in the US, where it's farmed in an ecologically responsible fashion: hardy, fast-growing barramundi are raised in a closed recirculating aquatic system.
Catfish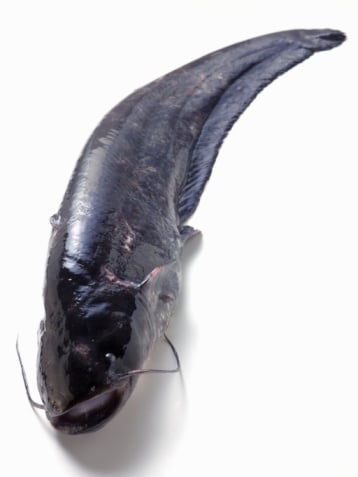 This specialty of the Southeast generates the largest volume and revenue of all seafood in the country. Domestic catfish, unlike its imported counterparts, is raised in an environmentally cautious manner.
Clams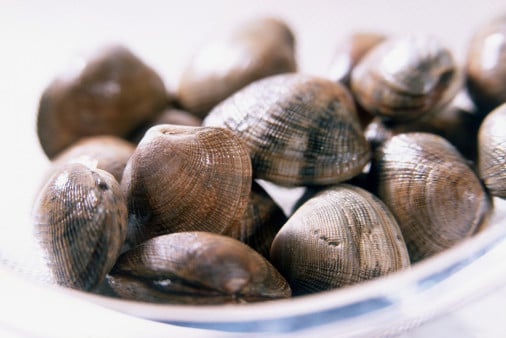 Farmed clams account for 89 percent of world clam consumption. They're also available all year and are raised in a way that's sensitive to the aquatic environment.
Mussels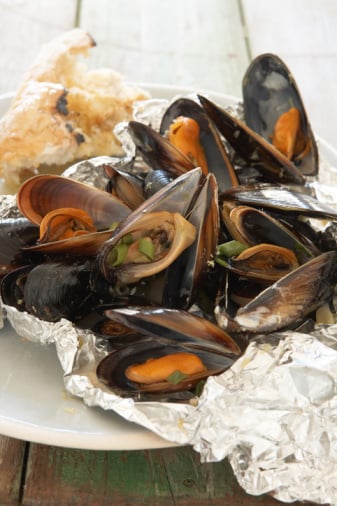 Although China, Spain, Italy, Thailand, France, and New Zealand are the major producers of mussels, the US imports its mussels with strict regulations. Farmed mussels, which make up 90 percent of worldwide mussel consumption, follow stringent environmental guidelines.
Scallops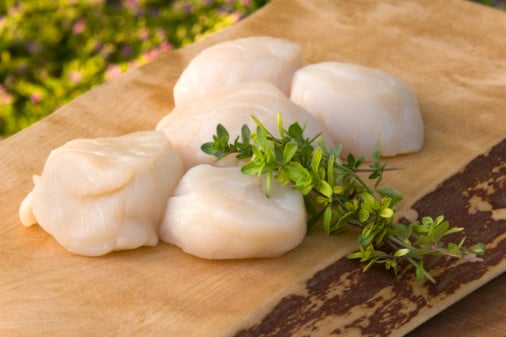 Scallops are environmentally friendly because the shellfish don't rely on fish meal [2] or fish oil, and are rarely farmed using chemicals or fertilizers. In fact, 96 percent of the scallops consumed in America are captured from the wild in the US and Canada.
Squid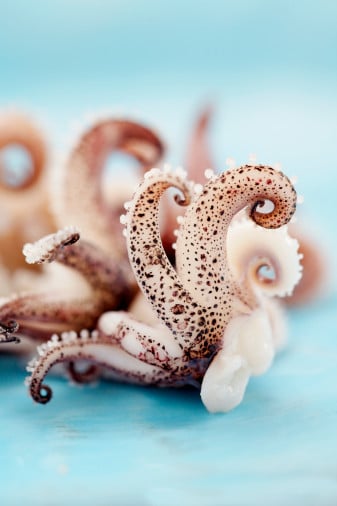 These sea creatures, which grow quickly and reproduce at a young age, are able to meet consumption needs for now, although seafood authorities are concerned squid fisheries are at risk of collapse in the future. Atlantic trawl-caught longfin squid is considered the top choice for squid when it comes to sustainability.
What's your favorite sustainable choice?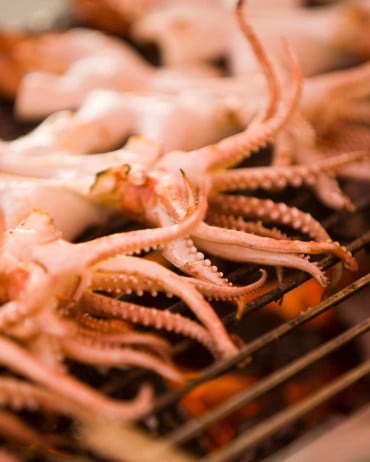 Source [3]