Absorption Cooking, or Cooking Pasta Without Boiling Water
Have You Ever Boiled Pasta Without Using Water?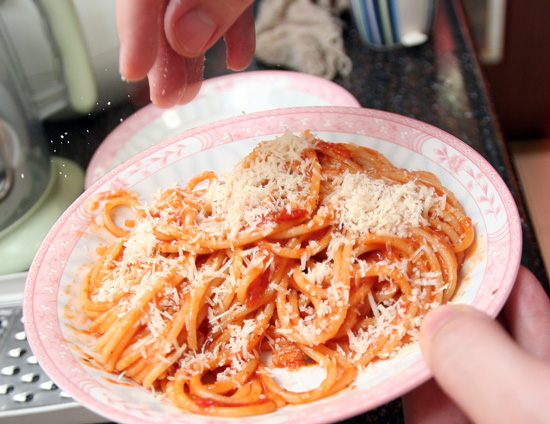 Homemade ravioli is only part of my recent fixation with expanding my pasta know-how. I've read many times that boiling pasta directly in sauce (that is, without using any water) is one way to infuse more flavor into the starch. I've yet to try it — but that might be in the cards for tonight. Have you?
Source: Flickr User Jakob Montrasio