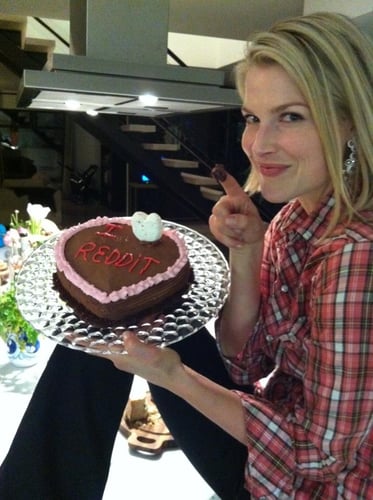 In a question-and-answer session on Reddit this morning, Ali Larter announced she's got plans beyond acting, and is working on a book of recipes.
"I've . . . been working on a cookbook about entertaining. I started traveling at a young age, and cooking/entertaining was a way to create a familial environment everywhere I went," Larter wrote.
The Heroes star joins a growing list of Hollywood stars including Gwyneth Paltrow, Sheryl Crow, and Eva Longoria, who've all come out with cookbooks of their own. What do you think of Ali Larter's upcoming cookbook concept — and how do you feel in general about actresses-turned-culinary personalities?