Alinea's Grant Achatz Reveals Plans For a New Bar and Restaurant
Grant Achatz Reveals Plans For a New Bar and Restaurant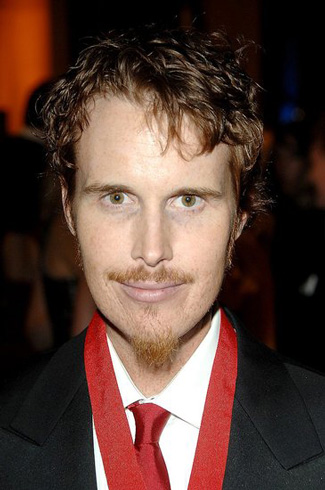 Big news came out of the Lincoln Center last night, and not all of it had to do with this year's James Beard winners. Right before the start of the Beard Foundation Awards, Alinea's Grant Achatz, who was in attendance at the ceremony, tweeted about two upcoming projects.
The first, to be called Next Restaurant, will serve four menus per year from what the website calls "great moments in culinary history — or the future." The second, Aviary, is being described as "a cocktail bar, redefined" and will entail chefs, not bartenders, producing cocktails and food pairings in what's being termed a "drink kitchen."
Both Aviary, which will allow walk-ins, and Next, which will require tickets, are currently on target to open this Fall. Get a better sense of both concepts when you watch the restaurant's trailer, after the jump.
My first thought — a rather bold one — was that the Next restaurant concept is the most avant-garde idea to be conceived since molecular gastronomy. I can think of a number of great moments in culinary history that I'd love to re-create at the table — like, say, Saigon circa 1885, when Vietnam was in the midst of French colonization. When and where would you like to eat?