America's Fastest-Growing Restaurant Chains
Meet America's Fastest-Growing Restaurant Chains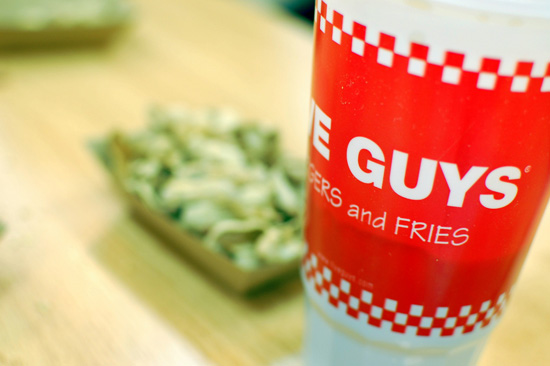 The economic recession may not sound like the best time for burgeoning enterprises to expand, but a few restaurant chains actually expanded a shocking amount in the year 2010.
Among them? In-N-Out competitor Five Guys, BJ's Restaurant and Brewhouse, known for, among other things, its decadent Pizookie cookie; Jimmy John's, which is stacking up to be a fine competitor to Quiznos and Subway; and Chipotle, the burrito behemoth that also has a new Asian concept in the works.
Slashfood got its hands on Technomic's top restaurants and their sales over the past year. To find out more — including which chain takes the title of fastest-growing restaurant — read the full story at Slashfood.
Source: Flickr User Steve Snodgrass