America's Test Kitchen Radio Debuts
Would You Listen to a Radio Cooking Show?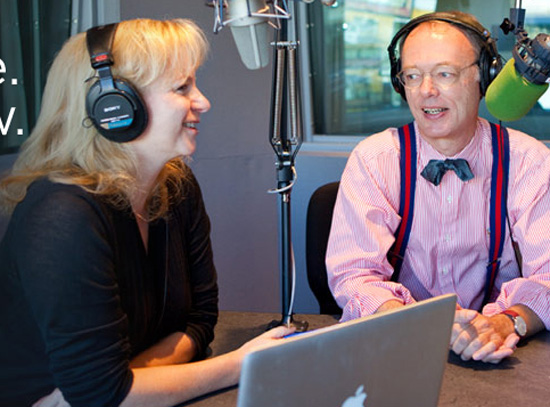 This past weekend, right around the same time that Hungry Girl debuted on the Cooking Channel, the popular show America's Test Kitchen had a little premiere of its own — over the airwaves, that is. According to its creators, America's Test Kitchen Radio "applies the no-nonsense, first-hand testing approach of our TV show to the wide world of food, dining, and cooking — with your voices thrown into the mix." I gave the show's online stream a try, but without the visuals of a cookbook or a TV show, I couldn't get into the food and cooking. Can radio be a successful medium for food and cooking shows? Would you listen to America's Test Kitchen Radio?