As today's food scene is inspired by so many international influences, it's easy to overlook the diversity of this nation's traditional cuisine. Though it, too, relies on the marriage of many different cultures, barbecue as a cuisine is something Americans can hang their hats on as being a product of this country's careful cultivation. But even within the category of barbecue, there are so many regional styles. We've investigated five of the most iconic regional styles of this classic dish to inspire some Summer cooking . . . or a road trip!
Source: Flickr user hmk [1]
South Carolina Barbecue
The birthplace of American barbecue, South Carolina also lays claim to a unique mustard-based sauce [2], thanks to an influx of German immigrants in the 18th century.
Source: Flickr user Charleston's TheDigitel [3]
North Carolina Barbecue
Perhaps the closest cousin of South Carolina style, North Carolina barbecue is pork-based and highly regionalized [4]. In the East, they smoke a whole hog basted in spicy vinegar; meanwhile in the West, they focus on the shoulder and swab it with a ketchup-based sauce.
Source: Flickr user southernfoodwaysalliance [5]
Memphis Barbecue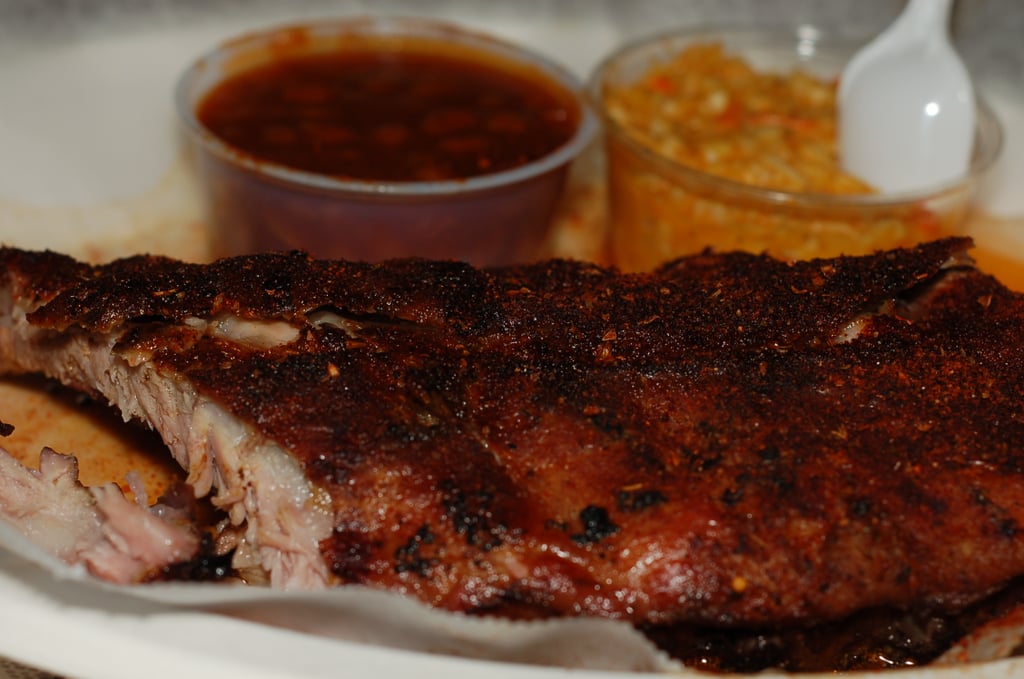 On this bluff overlooking the Mississippi, you can sidle up to pork ribs or pulled pork sandwiches featuring Memphis's famous dry rub [6]. This meat is so flavorful, you don't even need sauce, but if your choice spot happens to give you some on the side, then don't turn it down: a tangy drizzle might ignite a second wind to finish off that king-sized plate!
Source: Flickr user emmandevin [7]
Kansas City Barbecue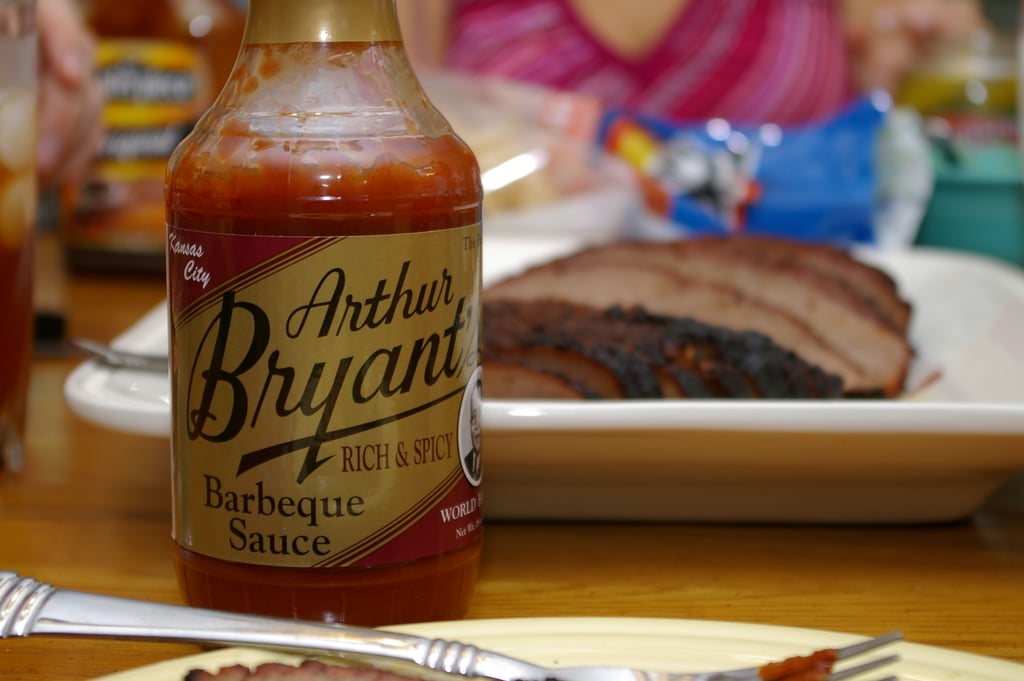 If the national success of KC Masterpiece tells you anything, then it's that Kansas City barbecue masters are proud of their sauce [8]. A tangy, sweet, sticky coating gets slicked on just about any kind of meat for a finger-licking experience.
Source: Flickr user bk1bennett [9]
Texas Barbecue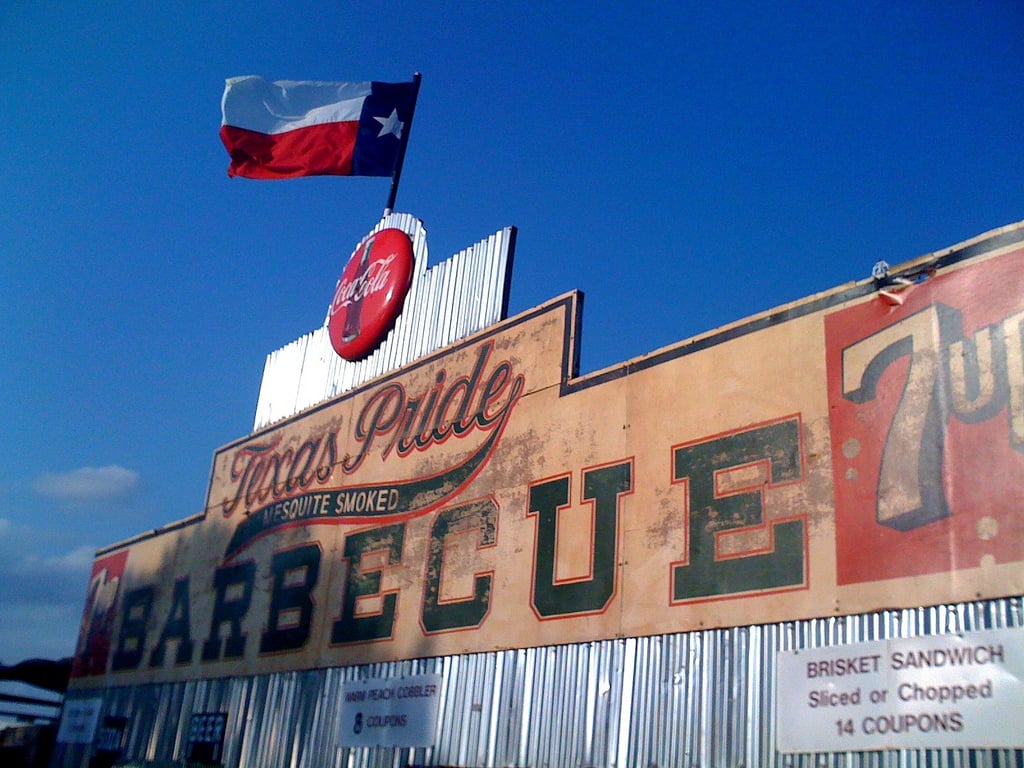 Texas is known for its beef, so it makes sense that the state's barbecue is too [10]. Brisket is the cut of choice, and it's marinated in a sweet, tomato-based sauce before being smoked with a variety of fragrant wood chips.
Source: Flickr user hmk [11]
What's Your Favorite Style of Regional American BBQ?
Source: Flickr user amanderson [12]