Anniversary of the Coca-Cola Plastic Bottle
How Do You Take Your Coke: Plastic, Can, Glass, or Cup?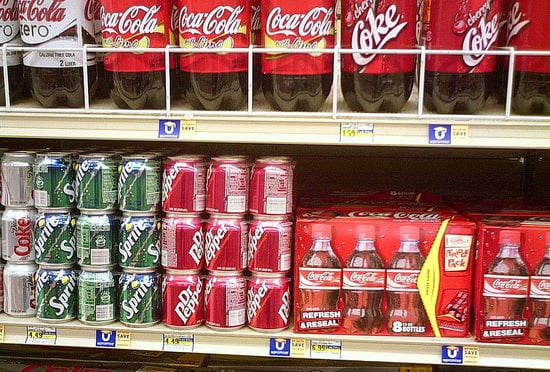 If you're a Coca-Cola expert, well-versed in the company's slogans, special-edition flavors, and history, then you probably know that on today's date, in 1971, Coca-Cola introduced the plastic bottle.
However, when I go for a Coke, I want it ice-cold in a can. It just doesn't taste the same to me in plastic, and it gets too watered down in a cup with ice. Do you agree? What's your preference?
Source: Flickr User paulswansen