Announcing Top Chef All Stars
Get Excited For Top Chef All-Stars!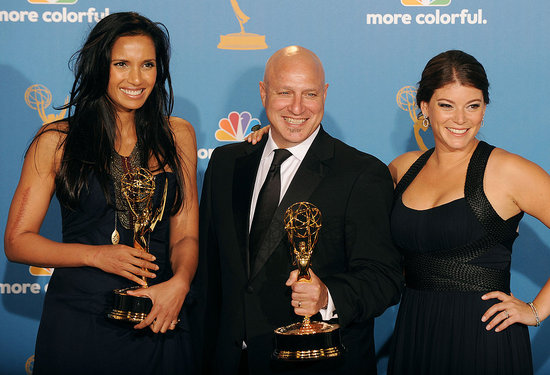 What began a couple of weeks ago as a rumor has now been confirmed: Top Chef All-Stars will premiere on Bravo on Dec. 1. According to TV Guide, 18 of the previous cheftestants will compete in the ultimate Top Chef showdown. To make the series even more exciting, everyone's favorite bad boy foodie, Anthony Bourdain, has joined Tom Colicchio, Padma Lakshmi, and Gail Simmons as a regular judge.
Although the participating chefs have yet to be announced — they will be revealed tonight on the Top Chef: DC reunion show — the wonderful folks at Eater have a good idea of who is set to appear. For the past couple of weeks, filming has taken place in New York City, and they've spotted everyone from Carla Hall to Stephen Asprinio to Marcel Vigneron.
After a somewhat boring seventh season, I'm excited to see some of my favorite chefs return for another chance at the title. How about you? Will you watch?