Announcing Top Chef All-Stars
Meet Your Top Chef All-Stars!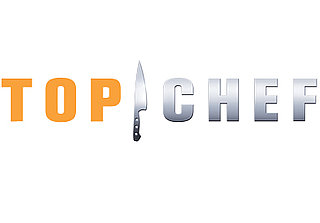 Yesterday the news was announced that Bravo was in fact filming a special season of Top Chef in New York City that would feature 18 of the previous cheftestants and Anthony Bourdain as a guest judge. The participating chefs were revealed on the Top Chef DC reunion show last night. To find out who they are read more.


From season 1: Stephen Asprinio and Tiffani Faison
From season 2: Marcel Vigneron and Elia Aboumrad
From season 3: Dale Levitski, Casey Thompson, and Tre Wilcox
From season 4: Richard Blais, Dale Talde, Spike Mendelsohn, and Antonia Lofaso
From season 5: Carla Hall, Jamie Lauren, and Fabio Viviani
From season 6: Michael Isabella and Jennifer Carroll
From season 7: Angelo Sosa and Tiffany Derry
The majority of the returning chefs were finalists of their seasons, so it should make for a pretty exciting series. I'm looking forward to watching some of my favorite characters, Dake Levitski, Spike Mendelsohn, and Jen Carroll, return to the TC kitchen.
How about you? What do you think of the All-Stars?