Arnold Palmer Drink
Toast to Arnold Palmer With His Signature Drink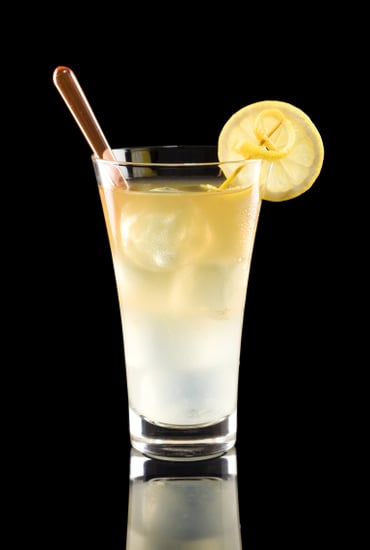 All of the news surrounding the Arnold Palmer Invitational this past weekend has us craving a tall glass of the ailing golfer's namesake drink.
The refreshing combination of equal parts lemonade and iced sweet tea probably wasn't invented by Palmer himself, but the celebrated golfer certainly did his part to popularize it by ordering it time and time again at clubhouses. The story goes that people overheard him ordering this drink and decided they wanted that "Palmer drink" as well, and well, the rest is history.
Several bottled versions of the beverage can be found on the market, including his own brand, Arnold Palmer Tee.
A grown-up version includes a splash of vodka. Are you an avid Arnold Palmer drinker?