Asian Pantry Ingredients
Do You Know These 13 Asian Ingredients?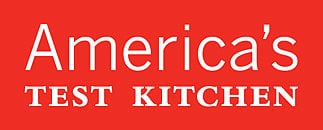 We've got a partnership with the recipe, equipment, and product testing gurus at America's Test Kitchen. They'll be sharing some of their time-tested recipes and technical expertise with us weekly. Today's topic: essential Asian ingredients to stock in your larder, and an easy recipe for Asian-inspired noodles.
From white miso to kecap manis, many supermarkets now carry a wider array of Asian ingredients—look for them in the international foods aisle. You can also hit a specialty store or an Asian market to get the ingredients you need to make a flavorful stir-fry or curry. Keep reading to learn more about 13 common Asian ingredients that you'll find in many of our recipes — and a recipe that utilizes many of them.